Teeka's Game Revealed - 7 Signs to Observe. Episode 6: SOLVE
Continuing on with our Teeka's Game Revealed series, today we will be taking a look at SOLVE - which is part of Teeka's 2020 Phenomenon Play list
that includes:
Speaking of lists,here's a Sanbase watchlist of Teeka's 2020 phenomenon play if you wish to track how it performs.
For the uninitiated, Teeka and the Palm Beach Confidential's recommendations tend to have a huge rise in a coin's price following the announcement. At times, even more than an exchange listing.
Solve gained x2 almost to pre-covid levels since announcement, nice 14 pump!
Now
There's more of this Insight
Choose your subscription plan
Sanbase PRO
Unlock all PRO insights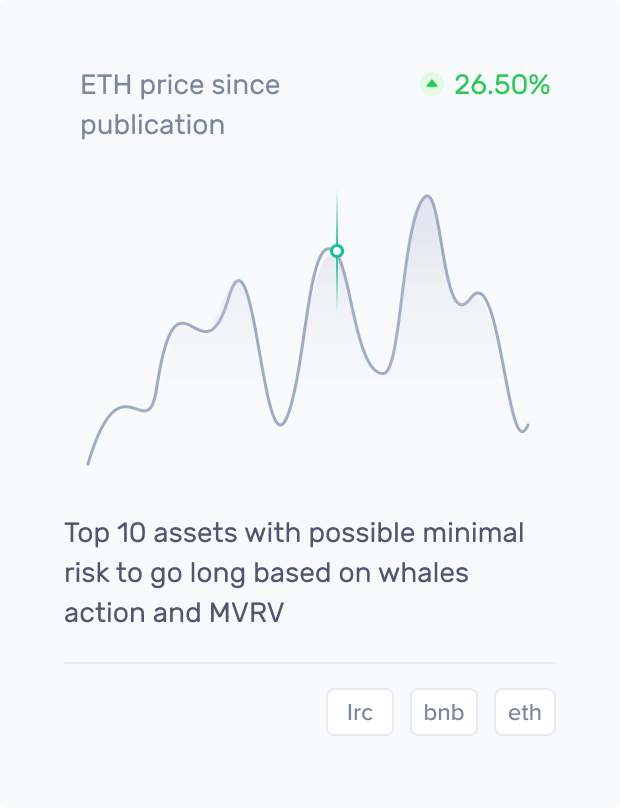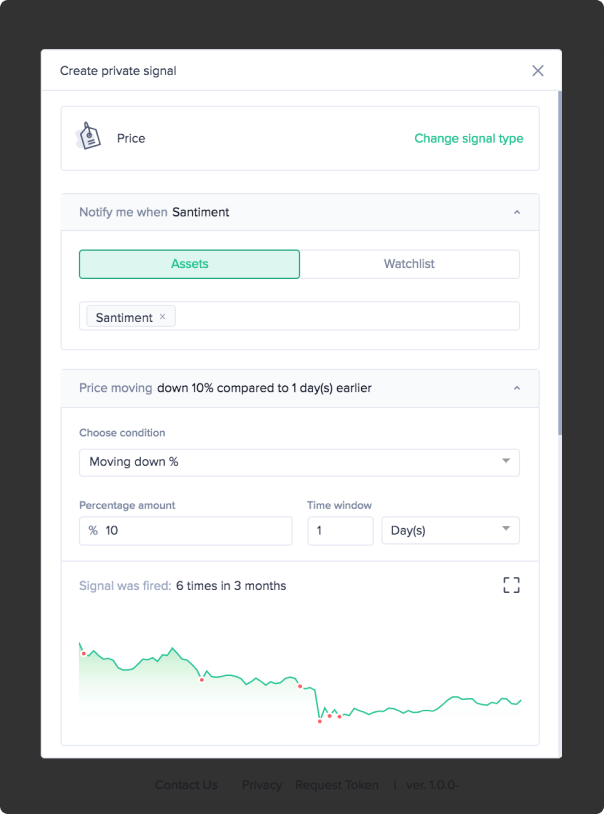 What you get with Sanbase Pro:
Members-only daily market insights and analysis
30+ on-chain, social & project indicators for 900 cryptocurrencies
Custom alerts for the coins' price, on-chain & social trends
Santiment Spreadsheet plugin with 10+ pre-made market templates
Personalized asset watchlists and weekly performance reports
Gain unfair advantage with Sanbase Pro
Subscribe to Sanbase Pro for access to exclusive insights, market-beating metrics, strategies and templates!
Assets from this insight
SOLVE
SOLVE