Teeka's Game Revealed - 7 Signs to Observe. Episode 4: Status
Continuing on with our Teeka's Game Revealed series, today we will be taking a look at Status - which is part of Teeka's 2020 Phenomenon Play list
that includes:
Speaking of lists, here's a Sanbase watchlist of Teeka's 2020 phenomenon play if you wish to track how it performs.
For the uninitiated, Teeka and the Palm Beach Confidential's recommendations tend to affect coin's price following the announcement, pumps are common.
This time it was no different for SNT as it went from $0.024 USD to a local top $0.033 USD, raking in a nice profit of almost 40% for those that got wind of it early.
However, this specific coin
There's more of this Insight
Choose your subscription plan
Sanbase PRO
Unlock all PRO insights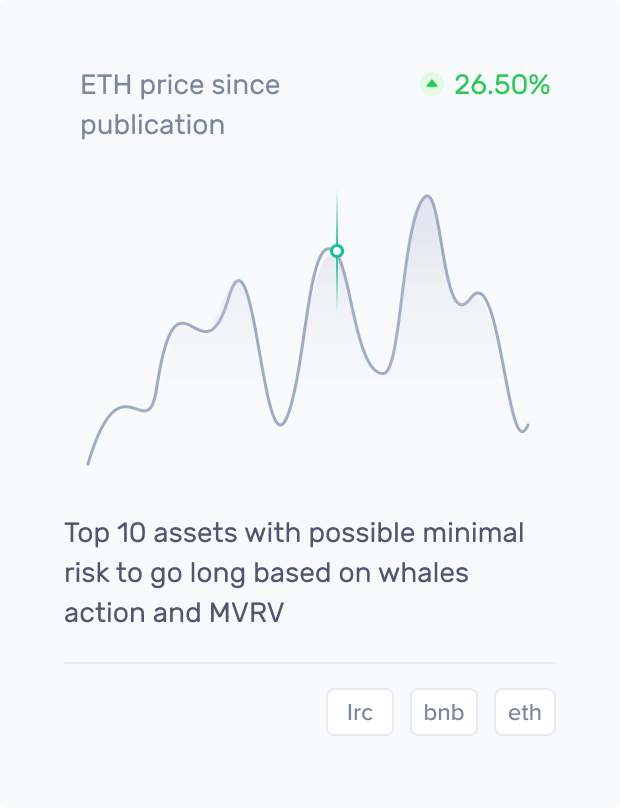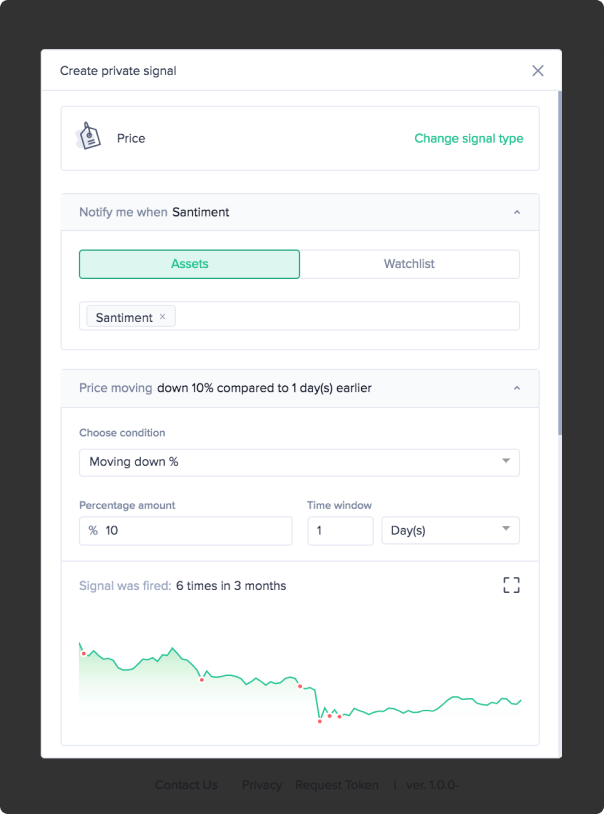 What you get with Sanbase Pro:
Members-only daily market insights and analysis
30+ on-chain, social & project indicators for 900 cryptocurrencies
Custom alerts for the coins' price, on-chain & social trends
Santiment Spreadsheet plugin with 10+ pre-made market templates
Personalized asset watchlists and weekly performance reports
Gain unfair advantage with Sanbase Pro
Subscribe to Sanbase Pro for access to exclusive insights, market-beating metrics, strategies and templates!
Assets from this insight
Status
SNT