Rough waters ahead for $LINK marines?
During our weekly community stream on Friday, someone in chat asked me to do an impromptu analysis of LINK's recent fundamentals as the coin was attempting to breach the $10 resistance level for the first time ever.
Now I haven't paid too much attention to the coin in the days prior, but based on LINK's incredulous price action lately I fully expected to find a litany of red flags and bearish markers in its on-chain and social activity.
I was quickly proven wrong. After taking a quick look at some of LINK's most important fundamental metrics, I ended the segment (at 1:28:45) by saying:
'Surprisingly, Chainlink's still looking OK. I'm not seeing many bearish indicators or signs of an impending top'
Since then, LINK has pumped an additional +34.7%, blowing past the $10 mark and trading around $13.50 at the
There's more of this Insight
Choose your subscription plan
Sanbase PRO
Unlock all PRO insights
Years of market experience, compressed in each report
Since 2017, Santiment has been an industry leader in on-chain data, social intelligence and behavior-based analysis of the crypto market.
Our tools have a proven track record of timing price tops for cryptocurrencies, helping traders find profitable exit points and mitigate HODLing risk.
Our previous TOP calls: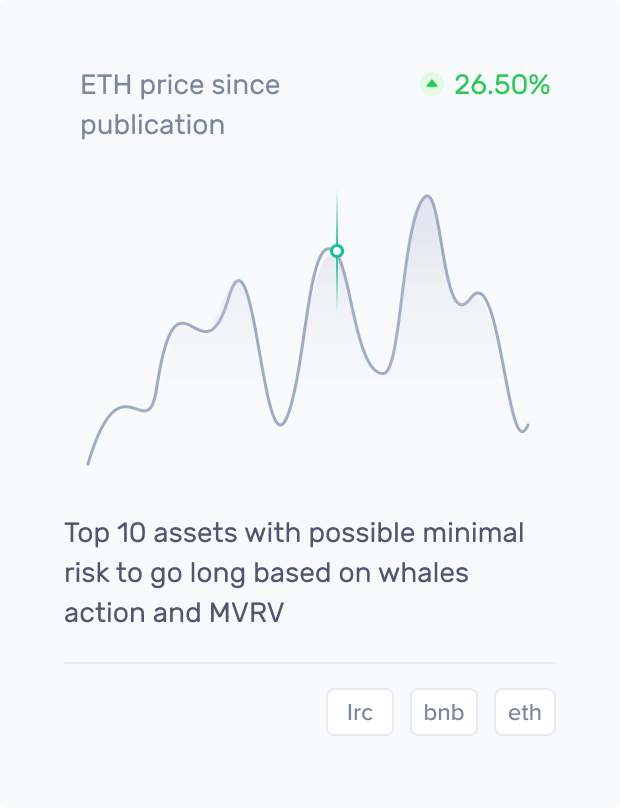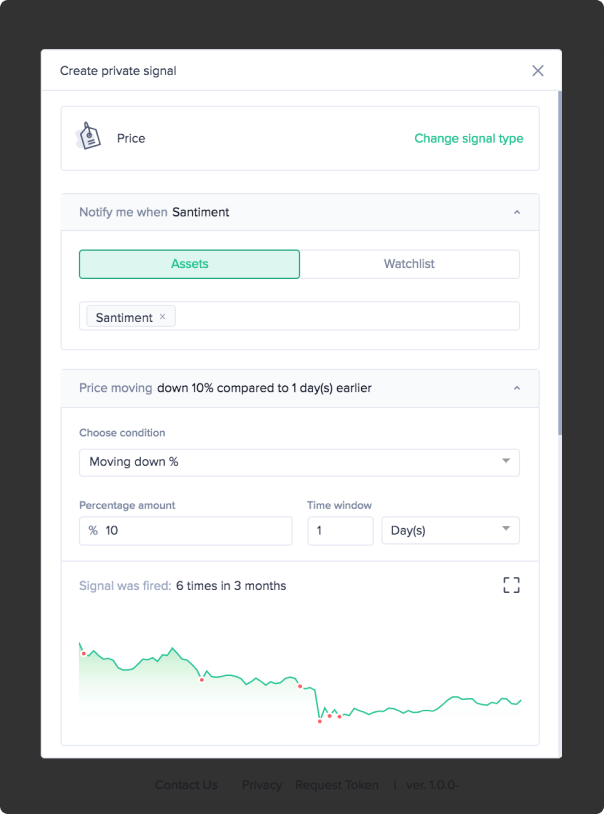 What you get with Sanbase Pro:
Members-only daily market insights and analysis
30+ on-chain, social & project indicators for 900 cryptocurrencies
Custom alerts for the coins' price, on-chain & social trends
Santiment Spreadsheet plugin with 10+ pre-made market templates
Personalized asset watchlists and weekly performance reports
Gain unfair advantage with Sanbase Pro
Subscribe to Sanbase Pro for access to exclusive insights, market-beating metrics, strategies and templates!