Is Bitcoin fit for an end-of-month rally? | Santiment Weekly Pro Report
In spite of a discouraging start to the week, Bitcoin is finally showing signs of recovery, gaining +7.8% in the past 48 hours and clutching the $55k mark.
But does the top coin really have what it takes to muster another, end-of-March rally?
In this week's Pro report, we take a look at Bitcoin's latest on-chain, social and fundamental activity, and what it suggests about its current and potential price performance:
Bears galore
Over the past week, Bitcoin's off-chain indicia seems to suggest a rapidly declining confidence in the top coin's future price potential.
For one, Bitcoin-related social sentiment has experienced a strong decline over the past 48 hours, reaching the lowest levels since the beginning of Bitcoin's rally all the way back in October, and suggesting a growing concern about the latest correction.
According to our custom sentiment algorithm,
There's more of this Insight
Choose your subscription plan
Sanbase PRO
Unlock all PRO insights
Years of market experience, compressed in each report
Since 2017, Santiment has been an industry leader in on-chain data, social intelligence and behavior-based analysis of the crypto market.
Our tools have a proven track record of timing price tops for cryptocurrencies, helping traders find profitable exit points and mitigate HODLing risk.
Our previous TOP calls: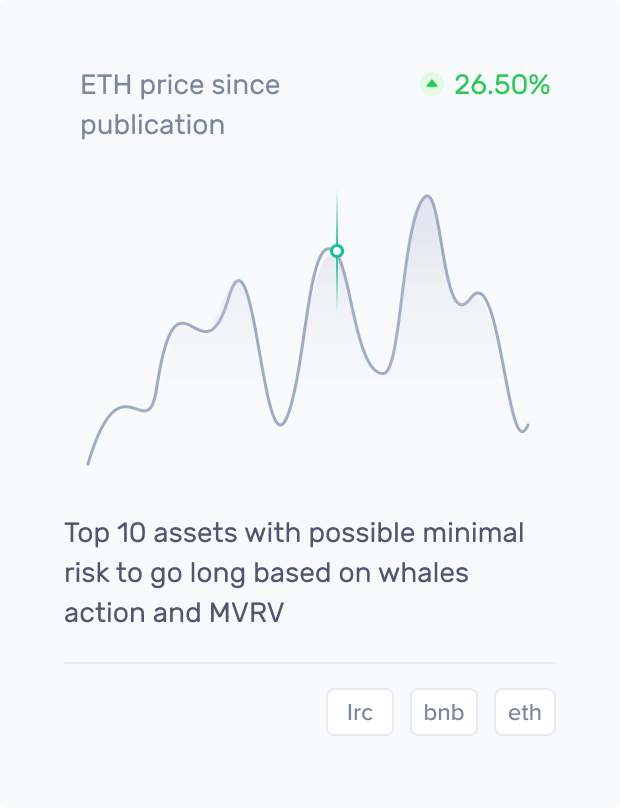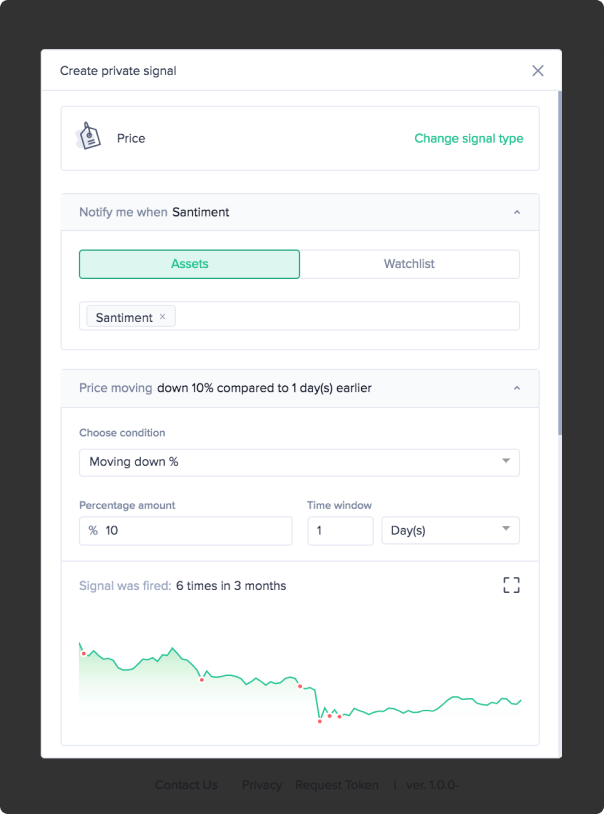 What you get with Sanbase Pro:
Members-only daily market insights and analysis
30+ on-chain, social & project indicators for 900 cryptocurrencies
Custom alerts for the coins' price, on-chain & social trends
Santiment Spreadsheet plugin with 10+ pre-made market templates
Personalized asset watchlists and weekly performance reports
Gain unfair advantage with Sanbase Pro
Subscribe to Sanbase Pro for access to exclusive insights, market-beating metrics, strategies and templates!