August Monthly Report: Grayscale Win Temporarily Stops the Tailspin
Traders were rejoicing in the final week of August after the triumphant victory over the SEC, triggering optimism that coins may soon gain significant exposure via several launched ETF's. We touch on this more and the crowd's reactions to it in this recently posted Santiment Insight.
For now, though, it appears as though prices have settled back down and dropped right back to where they started before the +7% Bitcoin price surge back on August 28th. If prices fall further from here, many will attribute the Grayscale news as a potential 'buy the rumor, sell the news' event.
As for the month of August, it was quite the bloodbath when looking at market cap returns as a whole. After all the ups and downs, BTC declined -13.1%, XRPL gave back much of its great summer gains falling -27.5%, Litecoin's disappointing
There's more of this Insight
Choose your subscription plan
Sanbase PRO
Unlock all PRO insights
Years of market experience, compressed in each report
Since 2017, Santiment has been an industry leader in on-chain data, social intelligence and behavior-based analysis of the crypto market.
Our tools have a proven track record of timing price tops for cryptocurrencies, helping traders find profitable exit points and mitigate HODLing risk.
Our previous TOP calls: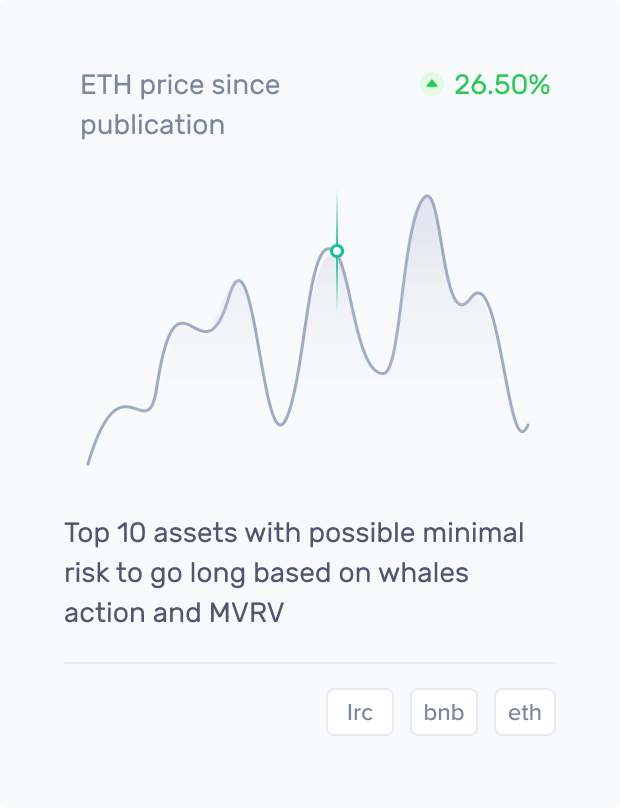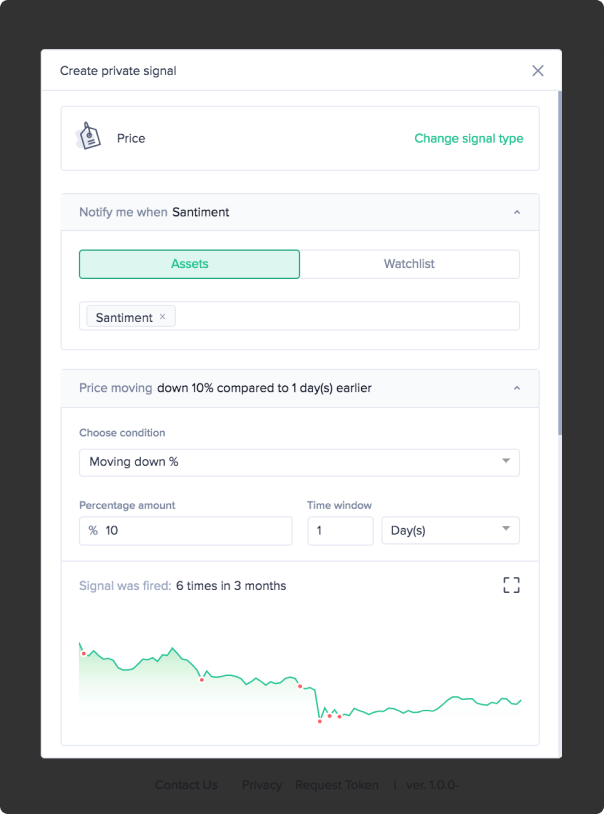 What you get with Sanbase Pro:
Members-only daily market insights and analysis
30+ on-chain, social & project indicators for 900 cryptocurrencies
Custom alerts for the coins' price, on-chain & social trends
Santiment Spreadsheet plugin with 10+ pre-made market templates
Personalized asset watchlists and weekly performance reports
Gain unfair advantage with Sanbase Pro
Subscribe to Sanbase Pro for access to exclusive insights, market-beating metrics, strategies and templates!