YFI. A new ways of DeFi utilization
Assets covered: YFI
Metrics used: Amount held by top non exchange addresses, Coin Supply on Exchanges, Mean Coin Age, Age Consumed, Network Profit/Loss, Daily Active Addresses, MVRV, Exchange Flow Balance
Summary: Making profits on bleeding markets becomes easier thanks to DeFi protocols

After market has crashed that far now it's good time to earn the other way around, by selling (shorting). Available now in completely decentralized way, with enough liquidity.
Let's say we are SBF Alameda and looking for profitable trades on this market.
What should we do.
Step 1.
Alts go down.
Step 2.
Borrow bleeding YFI
Namely deposit funds to Cream and use it as collateral to borrow YFI:
Step 3.
Sell YFI on Binance (18,000 USD each token).
Step 4.
Wait for YFI to go down enough:
Step
There's more of this Insight
Choose your subscription plan
Sanbase PRO
Unlock all PRO insights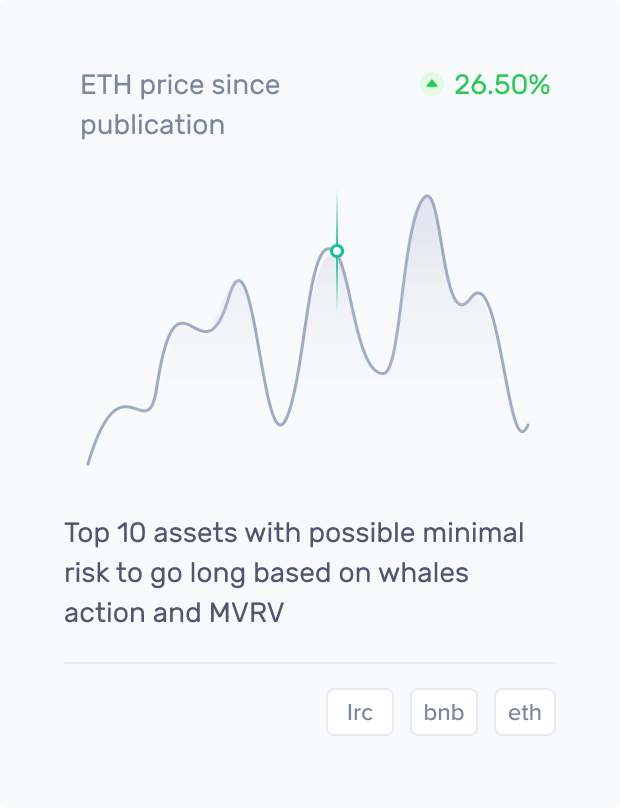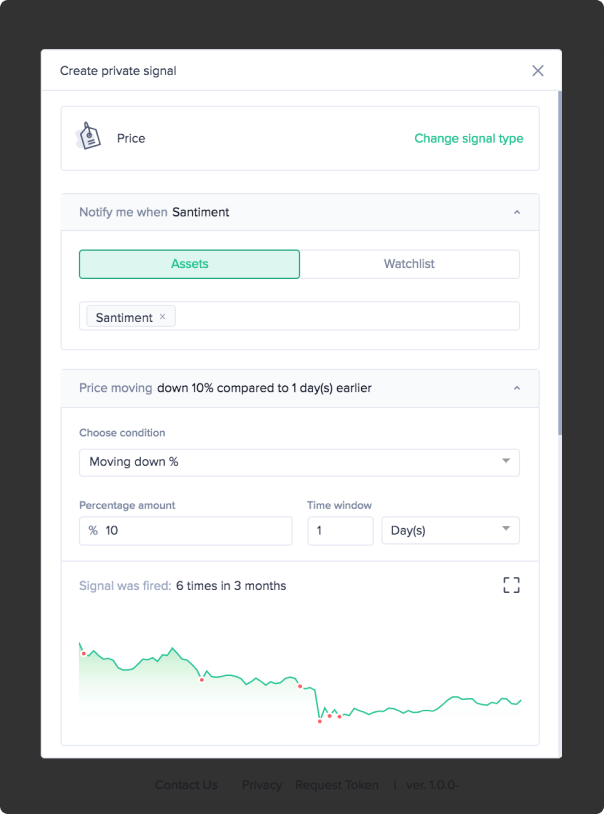 What you get with Sanbase Pro:
Members-only daily market insights and analysis
30+ on-chain, social & project indicators for 900 cryptocurrencies
Custom alerts for the coins' price, on-chain & social trends
Santiment Spreadsheet plugin with 10+ pre-made market templates
Personalized asset watchlists and weekly performance reports
Gain unfair advantage with Sanbase Pro
Subscribe to Sanbase Pro for access to exclusive insights, market-beating metrics, strategies and templates!
Assets from this insight
yearn.finance
YFI