Why's Bitcoin up 10%? Stablecoins.
Takeaways:
On-chain metrics for top stablecoins (USDT, USDC, TUSD and BUSD) indicate a strong paradigm shift taking place over the last 3 days, correlating squarely with Bitcoin's 10.07% pump
Assets covered: Bitcoin, USDT, USDC, TUSD, BUSD
Metrics used: top holders, holder distribution, exchange inflow, token age consumed, daily deposits, market cap
Ever since 'Black Thursday', the on-chain activity and holder behavior of crypto's top stablecoins all pointed to the same thing - people have been FUDing into low-volatility assets en masse, with most of them looking highly reluctant to buy back into the market despite the ongoing recovery.
Now, that picture may finally be changing.
Over the last 72 hours, we're witnessing a strong paradigm shift develop on the charts of most of the top-cap
There's more of this Insight
Choose your subscription plan
Sanbase PRO
Unlock all PRO insights
Years of market experience, compressed in each report
Since 2017, Santiment has been an industry leader in on-chain data, social intelligence and behavior-based analysis of the crypto market.
Our tools have a proven track record of timing price tops for cryptocurrencies, helping traders find profitable exit points and mitigate HODLing risk.
Our previous TOP calls: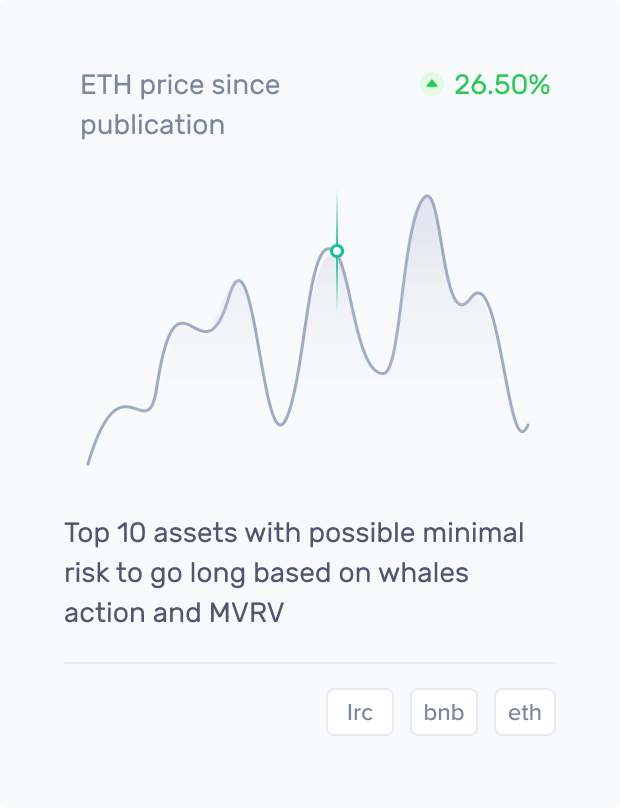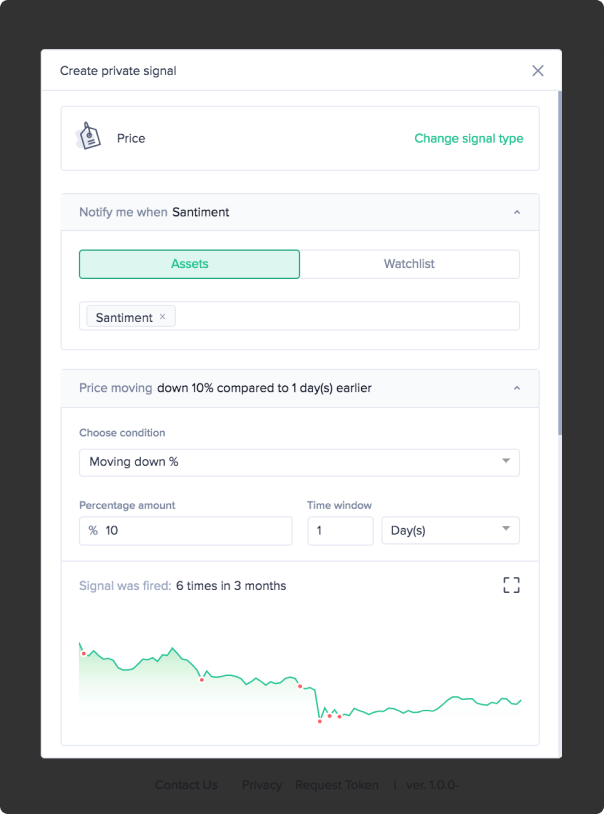 What you get with Sanbase Pro:
Members-only daily market insights and analysis
30+ on-chain, social & project indicators for 900 cryptocurrencies
Custom alerts for the coins' price, on-chain & social trends
Santiment Spreadsheet plugin with 10+ pre-made market templates
Personalized asset watchlists and weekly performance reports
Gain unfair advantage with Sanbase Pro
Subscribe to Sanbase Pro for access to exclusive insights, market-beating metrics, strategies and templates!