Whales, debt and liquidations
Assets covered: BTC, WETH
Metrics used: Holders Distribution, Maker DAO Collateral Liquidation Amounts, DAI created (Debt Created)

–50% from all time high. This is where BTC is now. Quite frightening, right?
Meanwhile there is a couple of optimistic signs we'd like to share.
1. Bitcoin whales behavior
We are watching closely a group of BTC whales holding between 100 and 10,000 BTC. It's more than retail and less then exchanges. Say, BTC investors. And they keep buying:

We can see that the whale trend is continuing to be accumulating. Over the past couple of days it hasn't been, but since the start of the crash they've been moving up. They could afford to be early and that seems what they are doing.
The support line is not broken. They are buying. They are fine
There's more of this Insight
Choose your subscription plan
Sanbase PRO
Unlock all PRO insights
Years of market experience, compressed in each report
Since 2017, Santiment has been an industry leader in on-chain data, social intelligence and behavior-based analysis of the crypto market.
Our tools have a proven track record of timing price tops for cryptocurrencies, helping traders find profitable exit points and mitigate HODLing risk.
Our previous TOP calls: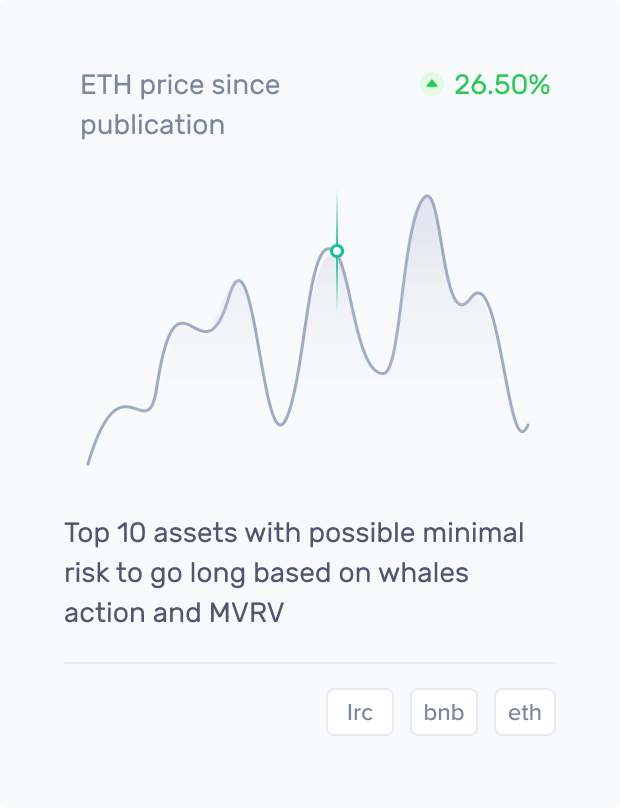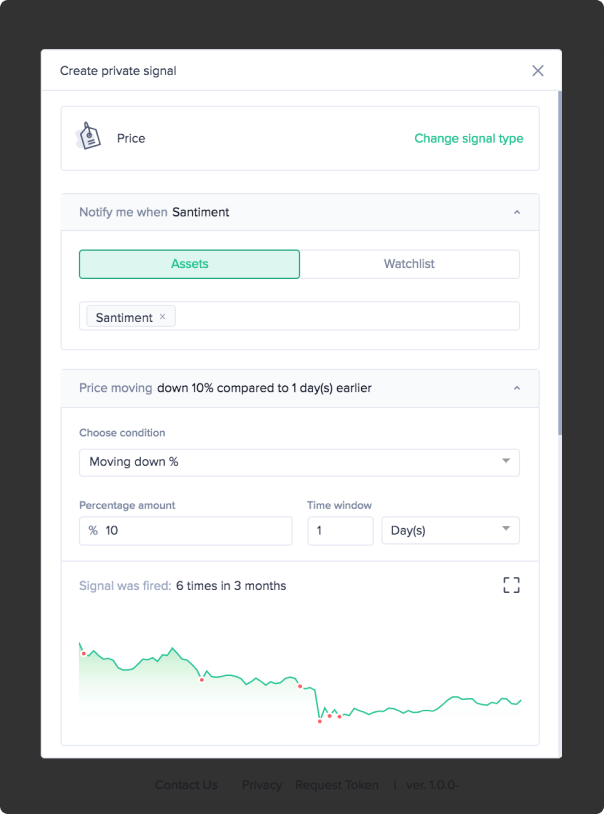 What you get with Sanbase Pro:
Members-only daily market insights and analysis
30+ on-chain, social & project indicators for 900 cryptocurrencies
Custom alerts for the coins' price, on-chain & social trends
Santiment Spreadsheet plugin with 10+ pre-made market templates
Personalized asset watchlists and weekly performance reports
Gain unfair advantage with Sanbase Pro
Subscribe to Sanbase Pro for access to exclusive insights, market-beating metrics, strategies and templates!