Whale Games: Backtesting the impact of large transfers on 1000+ coins (Santiment Weekly Pro Report)
Like it or not, crypto is still a whale's playground. Even in 2021, the on-chain behavior of large addresses can often have a disproportionate impact on the coin's price action, regardless of the wholesale market sentiment or retail bias.
This 'whale' hegemony seems to ring especially true with many low and mid-cap coins, where it is still common to find 80-90% of their non-diluted supply owned by a handful of king-size wallets.
Due to their potential impact on the market, Sanbase features several indicators to help you track the day-to-day behavior of large token holders. Our Holder Distribution metric, for instance, tracks the combined balance of different investor cohorts, from entry-level holders to the coin's largest millionaire addresses.
In a bid to expand our whale coverage, we've recently introduced a new indicator - 'Whale Transaction Count' - which tracks
There's more of this Insight
Choose your subscription plan
Sanbase PRO
Unlock all PRO insights
Years of market experience, compressed in each report
Since 2017, Santiment has been an industry leader in on-chain data, social intelligence and behavior-based analysis of the crypto market.
Our tools have a proven track record of timing price tops for cryptocurrencies, helping traders find profitable exit points and mitigate HODLing risk.
Our previous TOP calls: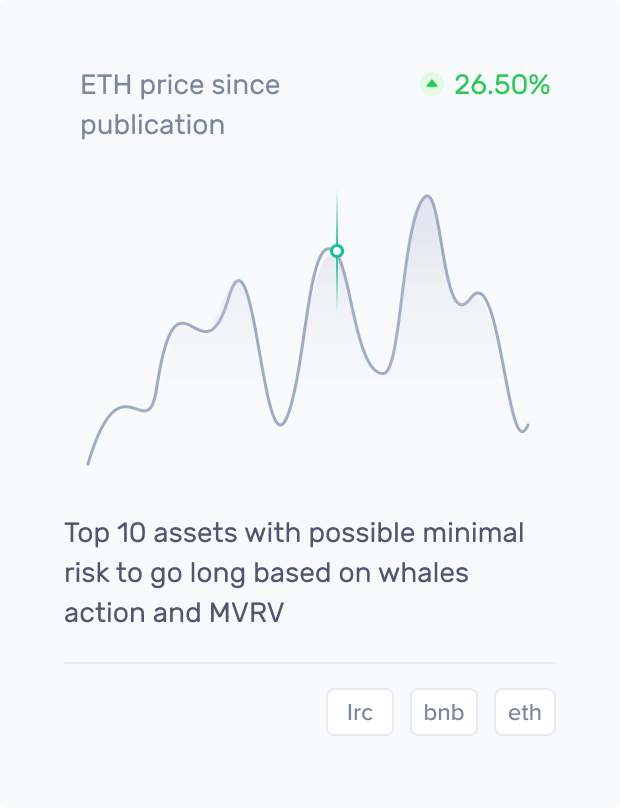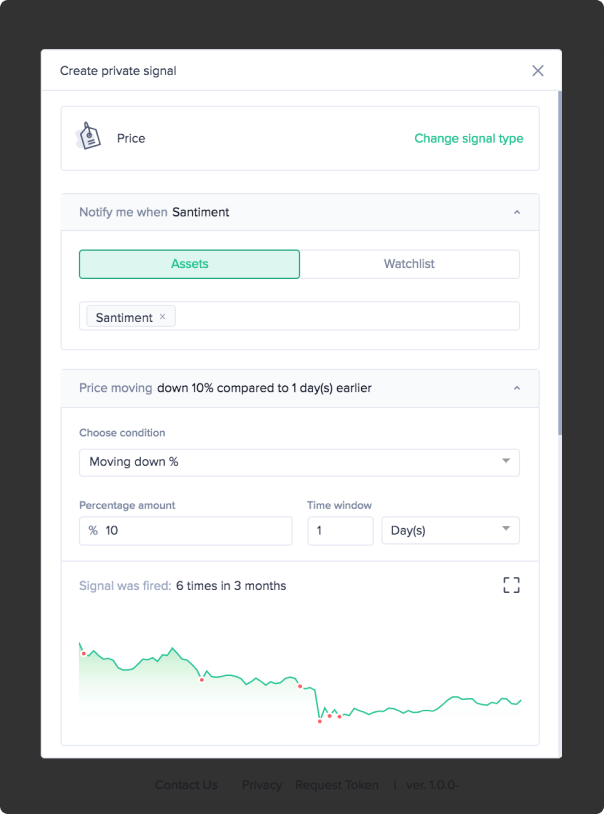 What you get with Sanbase Pro:
Members-only daily market insights and analysis
30+ on-chain, social & project indicators for 900 cryptocurrencies
Custom alerts for the coins' price, on-chain & social trends
Santiment Spreadsheet plugin with 10+ pre-made market templates
Personalized asset watchlists and weekly performance reports
Gain unfair advantage with Sanbase Pro
Subscribe to Sanbase Pro for access to exclusive insights, market-beating metrics, strategies and templates!