Whale Games: Backtesting the impact of large transfers on 1000+ coins (Santiment Weekly Pro Report)
Like it or not, crypto is still a whale's playground. Even in 2021, the on-chain behavior of large addresses can often have a disproportionate impact on the coin's price action, regardless of the wholesale market sentiment or retail bias.
This 'whale' hegemony seems to ring especially true with many low and mid-cap coins, where it is still common to find 80-90% of their non-diluted supply owned by a handful of king-size wallets.
Due to their potential impact on the market, Sanbase features several indicators to help you track the day-to-day behavior of large token holders. Our Holder Distribution metric, for instance, tracks the combined balance of different investor cohorts, from entry-level holders to the coin's largest millionaire addresses.
In a bid to expand our whale coverage, we've recently introduced a new indicator - 'Whale Transaction Count' - which tracks
There's more of this Insight
Choose your subscription plan
Sanbase PRO
Unlock all PRO insights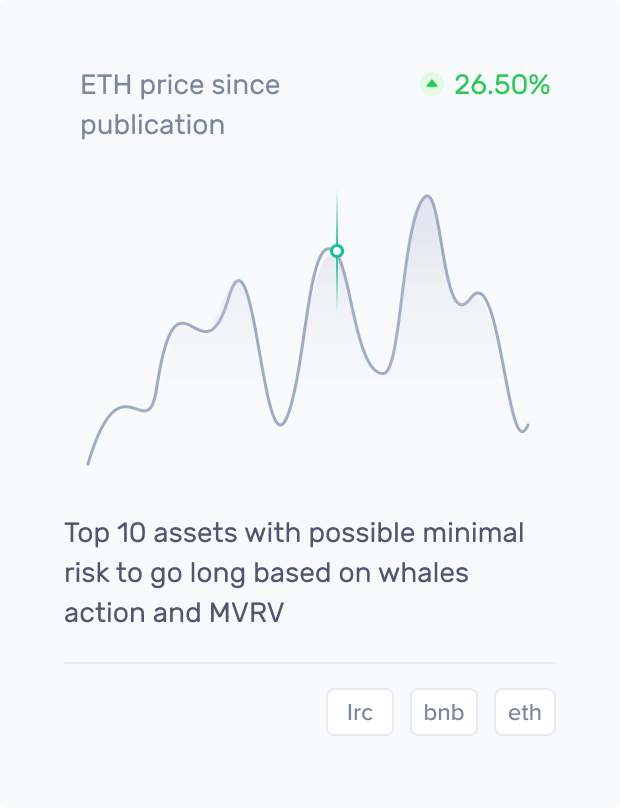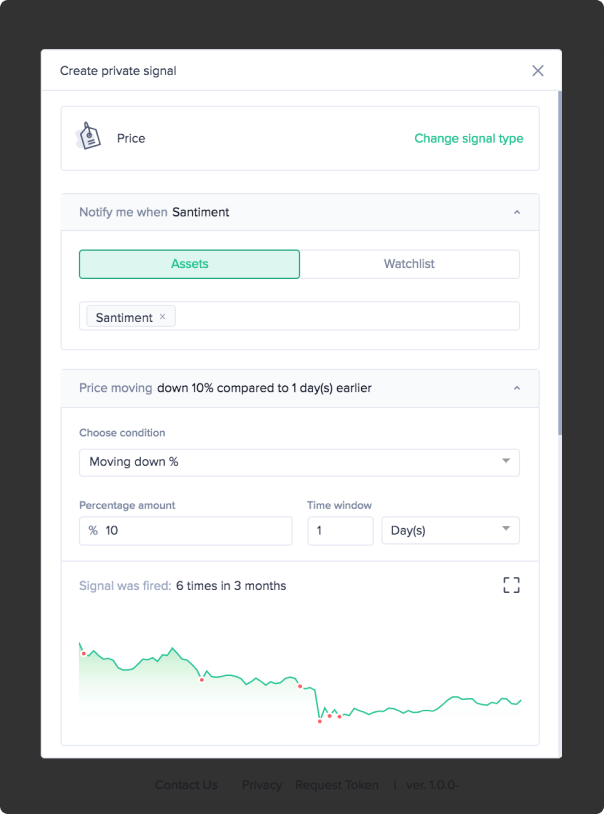 What you get with Sanbase Pro:
Members-only daily market insights and analysis
30+ on-chain, social & project indicators for 900 cryptocurrencies
Custom alerts for the coins' price, on-chain & social trends
Santiment Spreadsheet plugin with 10+ pre-made market templates
Personalized asset watchlists and weekly performance reports
Gain unfair advantage with Sanbase Pro
Subscribe to Sanbase Pro for access to exclusive insights, market-beating metrics, strategies and templates!