Weekly Sanbase Pro market report. ETH vs ERC-20: A tale of two market caps
While Ether's market cap has been endlessly scrutinized, the market capitalization of ERC-20 tokens generally manages to stay under the radar.
In fact, there has been very little serious research and attention dedicated to the ERC-20 market as a whole up until now.
In this Santiment report, we take a closer look at the size of the ERC-20 market, its separate evolution over the years and its - if any - correlation to the 'parent' market cap of Ethereum.
1. Total Market Capitalization
To calculate the combined ERC-20 market cap, we pulled pricing information on all (853) ERC-20 projects currently in our database (excluding zero-cap projects).
Pricing, on-chain, social and development activity information on all ERC-20 coins is available on Sanbase or via our API.
Below is the collective market capitalization of all ERC-20 projects, compared to the market capitalization
There's more of this Insight
Choose your subscription plan
Sanbase PRO
Unlock all PRO insights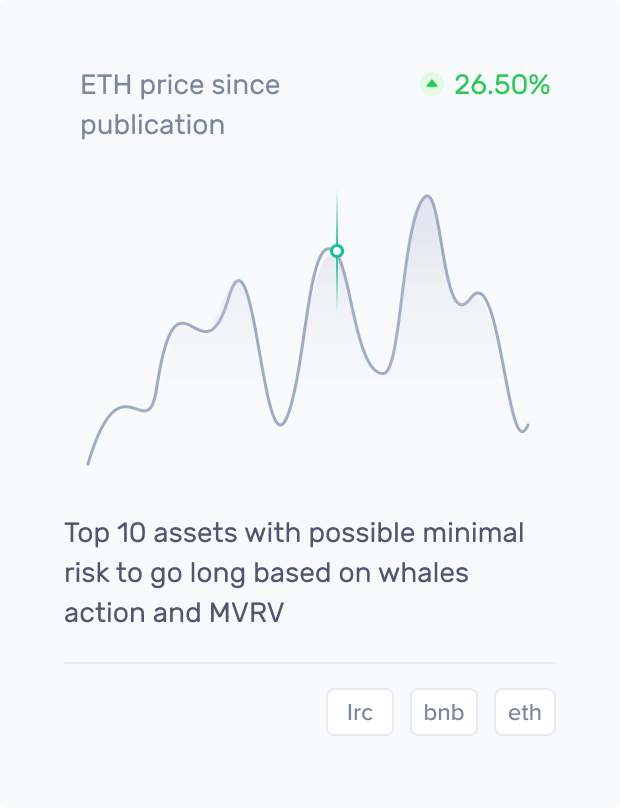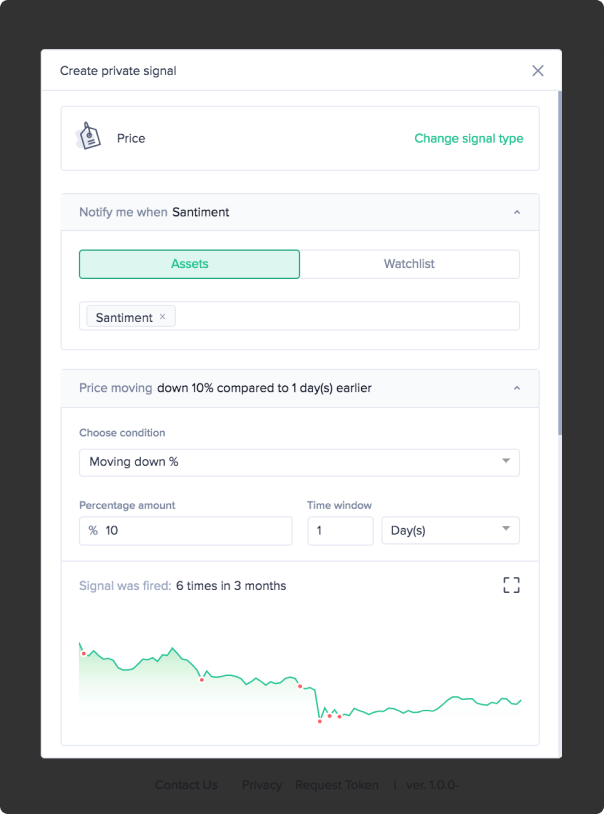 What you get with Sanbase Pro:
Members-only daily market insights and analysis
30+ on-chain, social & project indicators for 900 cryptocurrencies
Custom alerts for the coins' price, on-chain & social trends
Santiment Spreadsheet plugin with 10+ pre-made market templates
Personalized asset watchlists and weekly performance reports
Gain unfair advantage with Sanbase Pro
Subscribe to Sanbase Pro for access to exclusive insights, market-beating metrics, strategies and templates!
Assets from this insight

Ethereum
ETH