Weak Hands: Whose long-term HODLers sold the most (and least) since the crash?
Takeaway:
By analyzing on-chain behavior of long term investors, we can determine which ERC-20 coins had the 'strongest' and 'weakest' HODLers since the drop, and what that tells us about the state of the market
Assets covered: top 200 ERC-20 coins + Ethereum
Metrics used: Token Age Consumed, Trading Volume, Daily Active Addresses
Token Age Consumed (also known as Coin Days Destroyed) is one of the best on-chain indicators of long-term holder behavior, and can often signal market-wide pivots or paradigm shifts in HODLer sentiment.
At its core, Token Age Consumed puts more weight on the coins that have remained idle (i.e. haven't moved from their current address) for a long time, compared to those coins that were only acquired in the past few days or weeks. As a result, elevated Token Age Consumed levels are meant to signal
There's more of this Insight
Choose your subscription plan
Sanbase PRO
Unlock all PRO insights
Years of market experience, compressed in each report
Since 2017, Santiment has been an industry leader in on-chain data, social intelligence and behavior-based analysis of the crypto market.
Our tools have a proven track record of timing price tops for cryptocurrencies, helping traders find profitable exit points and mitigate HODLing risk.
Our previous TOP calls: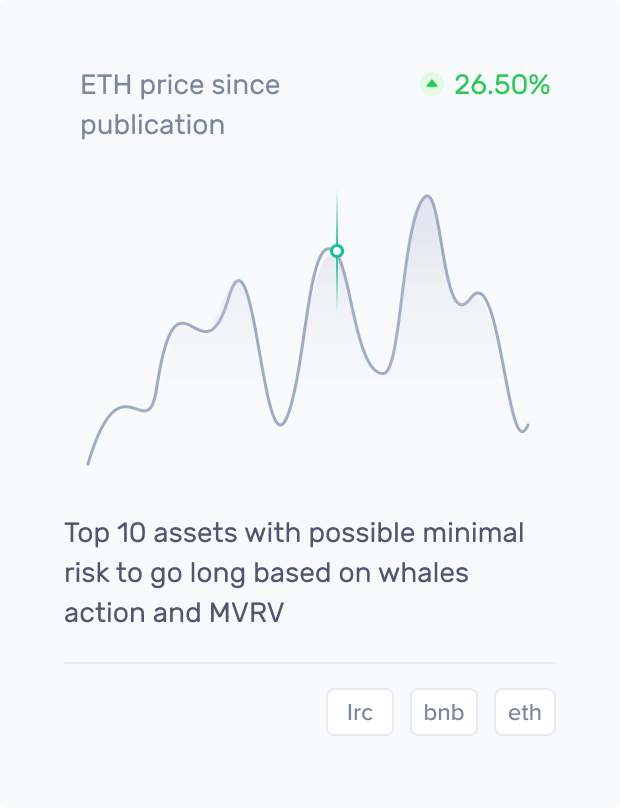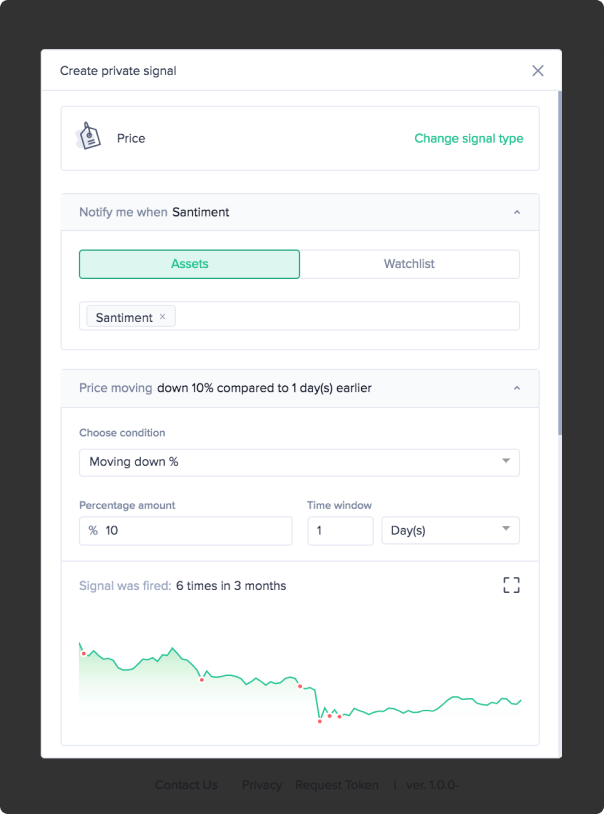 What you get with Sanbase Pro:
Members-only daily market insights and analysis
30+ on-chain, social & project indicators for 900 cryptocurrencies
Custom alerts for the coins' price, on-chain & social trends
Santiment Spreadsheet plugin with 10+ pre-made market templates
Personalized asset watchlists and weekly performance reports
Gain unfair advantage with Sanbase Pro
Subscribe to Sanbase Pro for access to exclusive insights, market-beating metrics, strategies and templates!