Top Whales Picks in June
This is a whale's world, right?
Santiment has a powerful metric showing amount of tokens held by top non exchange owners. Basically, by whales. And this metric seems to be a nice indicator of potential profit lately.
For example the following insight was released a couple of weeks ago:
All tokens in profit: LEND +130%, REN +120%, ZRX +10%
Coincedence? May be.
This time we are coming back to apply the same metric to bigger amount of tokens, namely top 40 ERC-20 tokens. Are there unpumped assets that accumulated tons of money and silently waiting for their day?
Inputs:
List of top 40 ERC-20 tokens
Time range: 3 months
Metrics used: Amount held by top non exchange addresses, price
Data points: Amount held by top non exchange addresses 3M ago and now, price 3M ago and now
Visual
There's more of this Insight
Choose your subscription plan
Sanbase PRO
Unlock all PRO insights
Years of market experience, compressed in each report
Since 2017, Santiment has been an industry leader in on-chain data, social intelligence and behavior-based analysis of the crypto market.
Our tools have a proven track record of timing price tops for cryptocurrencies, helping traders find profitable exit points and mitigate HODLing risk.
Our previous TOP calls: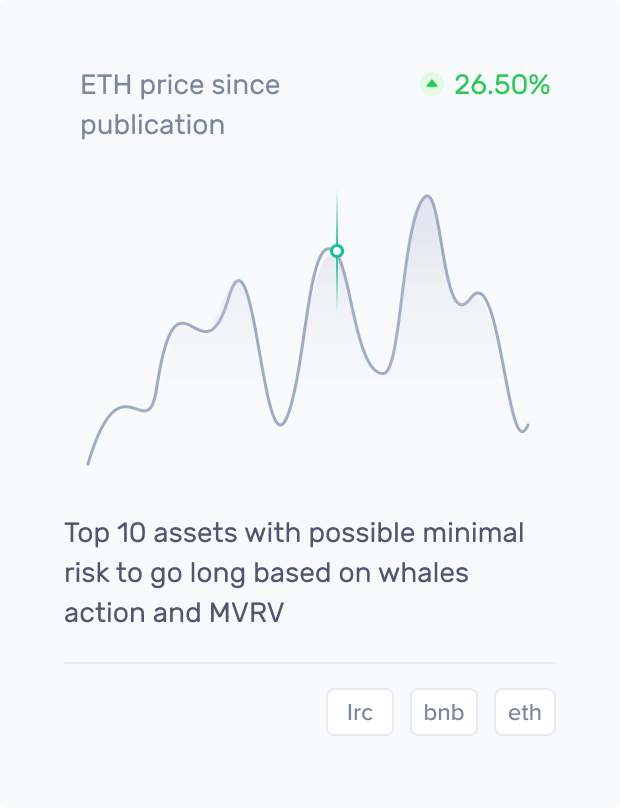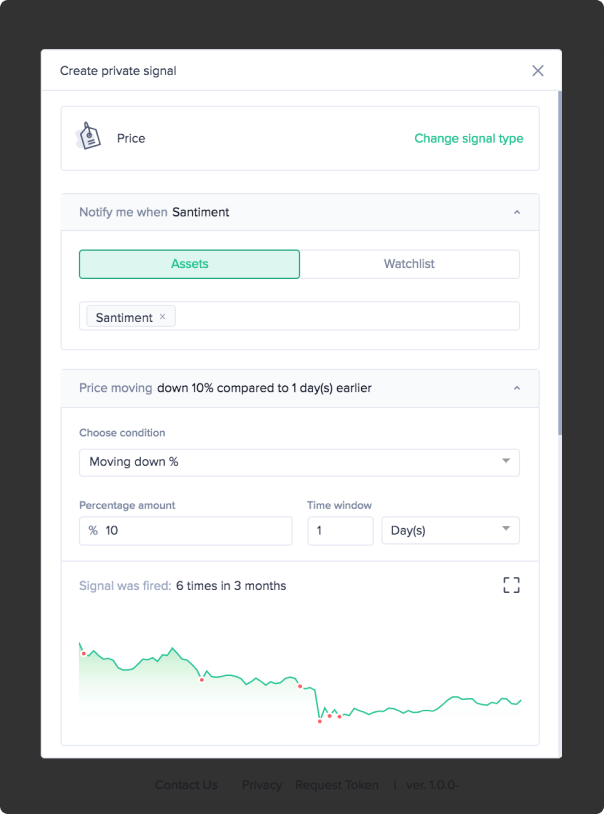 What you get with Sanbase Pro:
Members-only daily market insights and analysis
30+ on-chain, social & project indicators for 900 cryptocurrencies
Custom alerts for the coins' price, on-chain & social trends
Santiment Spreadsheet plugin with 10+ pre-made market templates
Personalized asset watchlists and weekly performance reports
Gain unfair advantage with Sanbase Pro
Subscribe to Sanbase Pro for access to exclusive insights, market-beating metrics, strategies and templates!