Things and metrics we keep an eye on these days
Quite an interesting set of Emerging Trends we have had on Tuesday:
Why? Because "Buy the dip" calls are trending along with "Keep DCA" and "We are in a bear market".
It's definitely trending not the first time and we've shared some insights on reading itproperly. The question is what kind of context is seen around "Buy the dip".
After reading all 'dip'-related messages, we'd say there are 60% of greed, 20% of patience, 10% of sarcasm, and 10% of concerns.
Greed is like:
Futures millionairs are being born today , buy the dip
Goddamit why did I just buy more of the dip. I can't stop myself 🤷🏾‍♂️
buy the dip. March 2020 was best dip ever. One baby !!!
buying this dip, so many interesting projects launched
Patience like:
There's more of this Insight
Choose your subscription plan
Sanbase PRO
Unlock all PRO insights
Years of market experience, compressed in each report
Since 2017, Santiment has been an industry leader in on-chain data, social intelligence and behavior-based analysis of the crypto market.
Our tools have a proven track record of timing price tops for cryptocurrencies, helping traders find profitable exit points and mitigate HODLing risk.
Our previous TOP calls: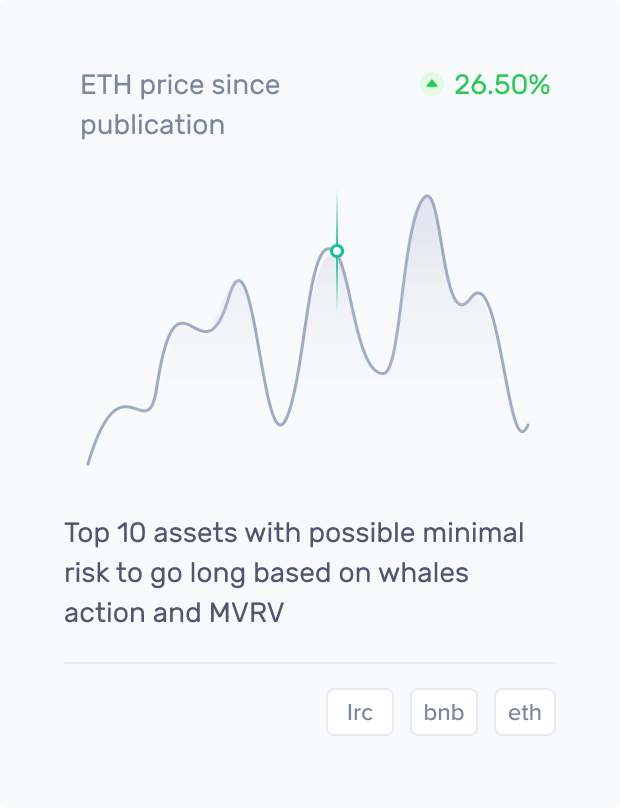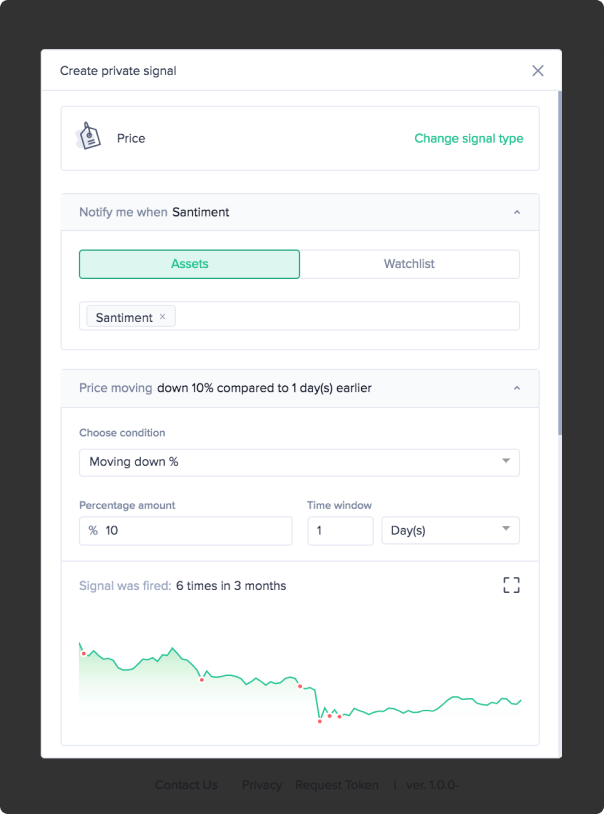 What you get with Sanbase Pro:
Members-only daily market insights and analysis
30+ on-chain, social & project indicators for 900 cryptocurrencies
Custom alerts for the coins' price, on-chain & social trends
Santiment Spreadsheet plugin with 10+ pre-made market templates
Personalized asset watchlists and weekly performance reports
Gain unfair advantage with Sanbase Pro
Subscribe to Sanbase Pro for access to exclusive insights, market-beating metrics, strategies and templates!