The State Of : NEXO
Problematic : we want to understand if NEXO token is healthy or not.
How do that : we will study few indicators, also will be picking few informations here and there from nexo social networks.
Indicators used : price, volume, social volume, top holders, network growth, DAA and transaction volume
DISCLAIMER : i do not own any NEXO, this is just the first part of a new serie of articles that will try to understand the state of a cryptocurrency. This is for me an exercice of fundamental research and data analytics with the metrics Santiment provide.
First of all a little context : NEXO Finance is a fintech start-up powered by Credissimo that provide service of crypto-bank. They provide interest on loans and pemits borrowing without selling our cryptos.
Team is experimented, the firm that gave birth to Nexo
There's more of this Insight
Choose your subscription plan
Sanbase PRO
Unlock all PRO insights
Years of market experience, compressed in each report
Since 2017, Santiment has been an industry leader in on-chain data, social intelligence and behavior-based analysis of the crypto market.
Our tools have a proven track record of timing price tops for cryptocurrencies, helping traders find profitable exit points and mitigate HODLing risk.
Our previous TOP calls: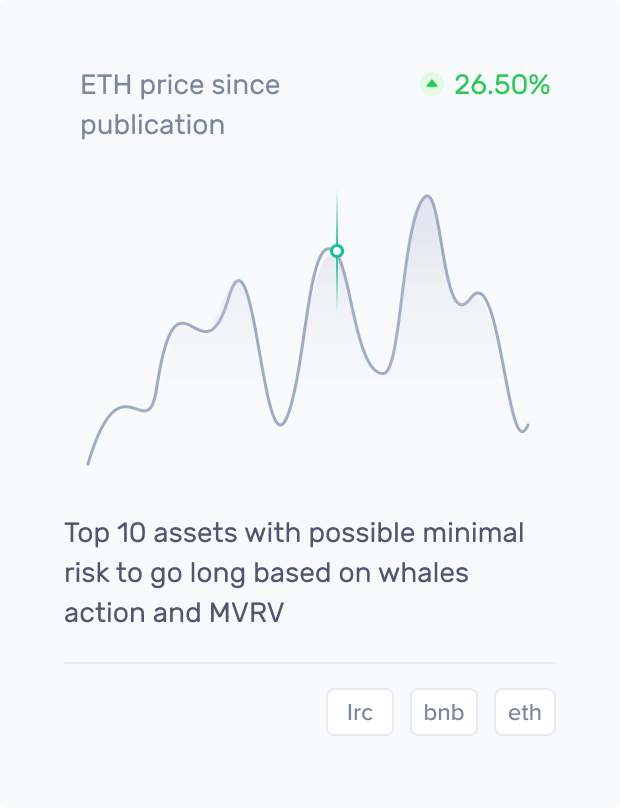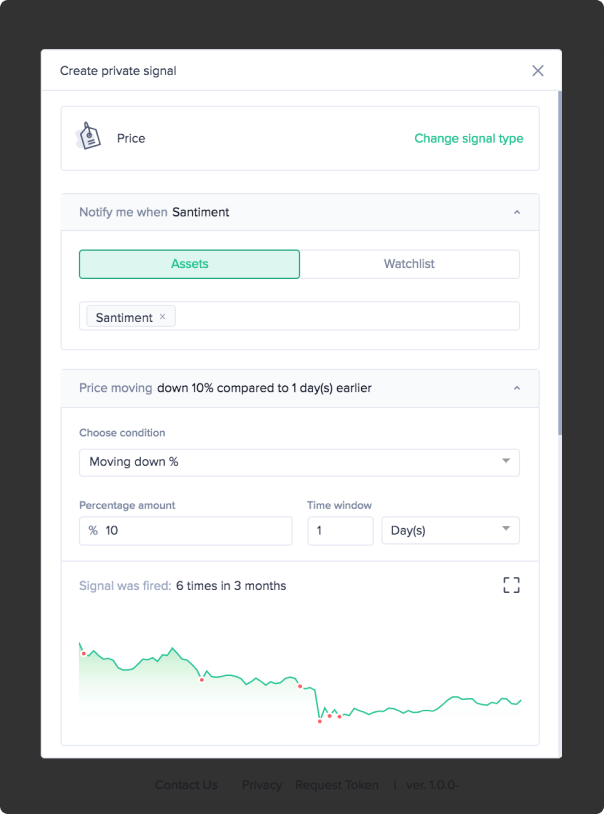 What you get with Sanbase Pro:
Members-only daily market insights and analysis
30+ on-chain, social & project indicators for 900 cryptocurrencies
Custom alerts for the coins' price, on-chain & social trends
Santiment Spreadsheet plugin with 10+ pre-made market templates
Personalized asset watchlists and weekly performance reports
Gain unfair advantage with Sanbase Pro
Subscribe to Sanbase Pro for access to exclusive insights, market-beating metrics, strategies and templates!