The reason why $REN dumped last week (and where we are now)
One of DeFi's most notable projects, Ren Protocol (and their native token) clocked in yet another week of impressive growth, as demand for tokenized Bitcoin on Ethereum continues to surge.
Between August 15-18, the amount of value locked in RenVM has more than doubled - leaping from $59m to $172m - cementing REN as the second most popular method of porting Bitcoin to the Ethereum blockchain (behind wrapped BTC):
In fact, according to multiple sources renBTC now accounts for ~20% of the total supply of Bitcoin ported to the Ethereum network.
Unsurprisingly, REN's price action was quick to reflect the underlying protocol's growing celebrity, gaining more than 84% over those 3 days and peaking at a new all-time high $0.55 on August 18th:
There's more of this Insight
Choose your subscription plan
Sanbase PRO
Unlock all PRO insights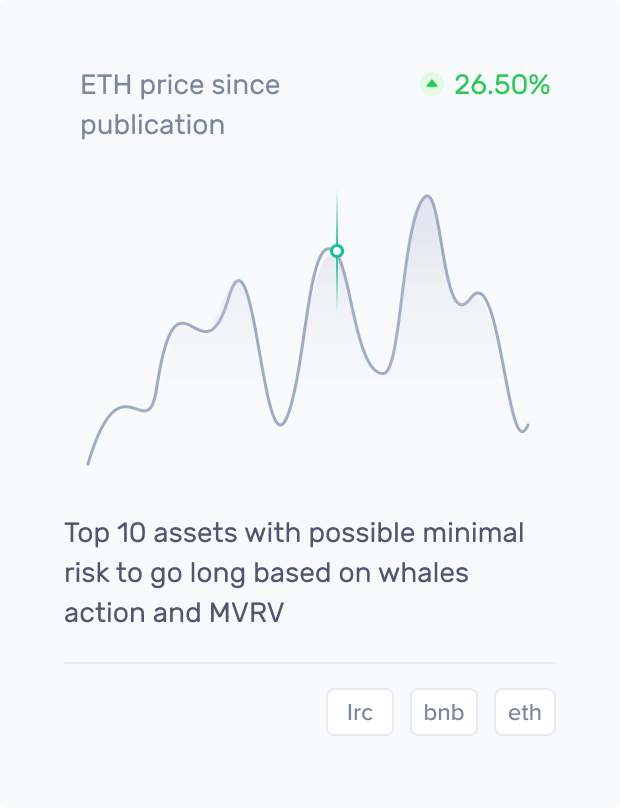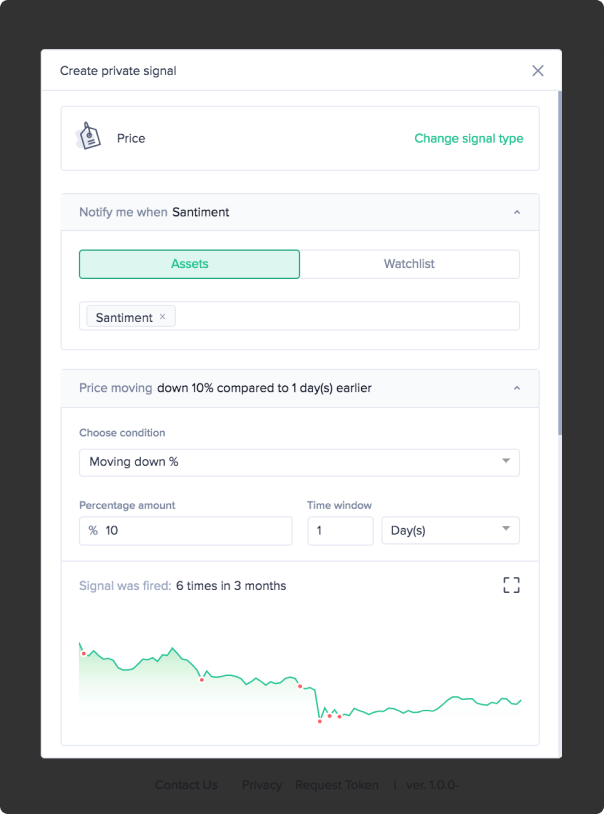 What you get with Sanbase Pro:
Members-only daily market insights and analysis
30+ on-chain, social & project indicators for 900 cryptocurrencies
Custom alerts for the coins' price, on-chain & social trends
Santiment Spreadsheet plugin with 10+ pre-made market templates
Personalized asset watchlists and weekly performance reports
Gain unfair advantage with Sanbase Pro
Subscribe to Sanbase Pro for access to exclusive insights, market-beating metrics, strategies and templates!
Assets from this insight
Ren
REN