Teeka's Game Revealed - 7 Signs to Observe. Episode 2: Crypterium
This is a follow up to the previous insight posted yesterday - TNT - How Insiders played the crowd. In other words, this is part 2 of series where we will reference to announcements in Teeka's group:
The list includes:
Here's a Sanbase watchlist of Teeka's 2020 phenomenon play if you wish to track how it performs.
We will cover these tokens next days. Featuring what are the signs for the whales playing the crowd. From token to token the story will be different. In this part we will talk about CRPT.

Crypterium is a financial app - mobile wallet and cards. It's token is used as fuel, it's burned each time payment is sent. Funded by ICO in 2017-2018, raised around $52 millions.

The infamous Teeka and the Palm Beach Confidential group
There's more of this Insight
Choose your subscription plan
Sanbase PRO
Unlock all PRO insights
Years of market experience, compressed in each report
Since 2017, Santiment has been an industry leader in on-chain data, social intelligence and behavior-based analysis of the crypto market.
Our tools have a proven track record of timing price tops for cryptocurrencies, helping traders find profitable exit points and mitigate HODLing risk.
Our previous TOP calls: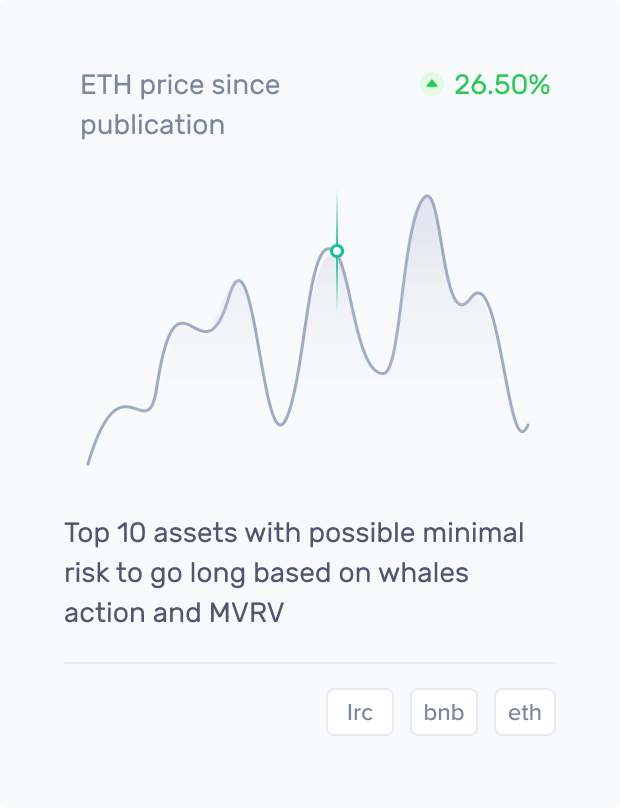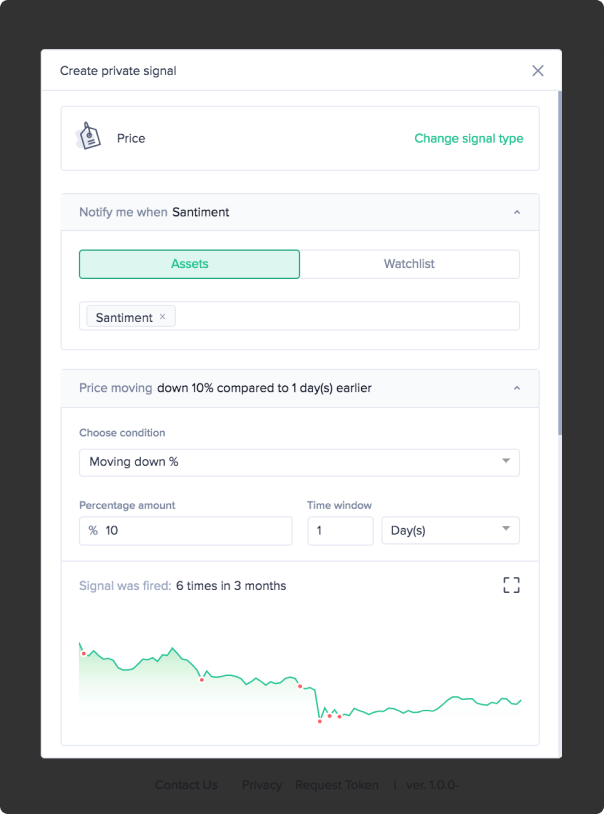 What you get with Sanbase Pro:
Members-only daily market insights and analysis
30+ on-chain, social & project indicators for 900 cryptocurrencies
Custom alerts for the coins' price, on-chain & social trends
Santiment Spreadsheet plugin with 10+ pre-made market templates
Personalized asset watchlists and weekly performance reports
Gain unfair advantage with Sanbase Pro
Subscribe to Sanbase Pro for access to exclusive insights, market-beating metrics, strategies and templates!