Synthetix overview prior to a new protocol release in September
Anyone remembers how Synthetix was born from Havven?
Basically the first successful case of pivoting to DeFi, back in 2018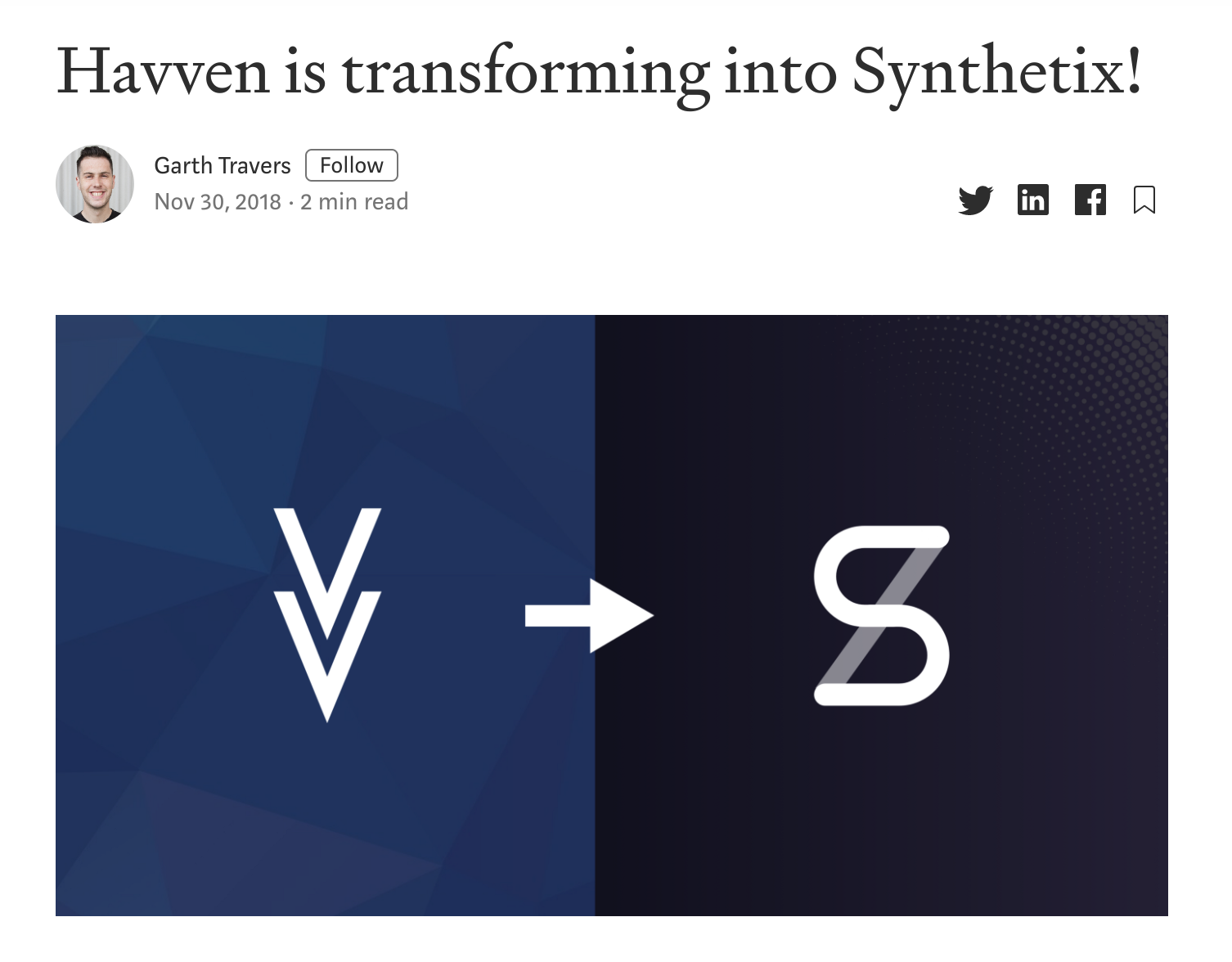 SNX made x80 since that winter, topping at around 4.1 USD.
It's now #3 by Total Value Locked in DeFi:
SNX supply locked is impressive 76% because of huge annual staking reward of around 42%. Users staking SNX are able to mint a bunch of 'synths' from synthetic USD to synthetic gold. The thing is that claimed SNX rewards are escrowed for 1 year.
One of the latest news from Synthetix team is a testnet release of dHedge, a new decentralised asset management protocol. This protocol's native governance token is DHT, mainnet expected in September.
Synthetix all time high coincided with dHedge testnet release on 20th of July:
Imagine SNX price performance on the way to mainnet release!
There's more of this Insight
Choose your subscription plan
Sanbase PRO
Unlock all PRO insights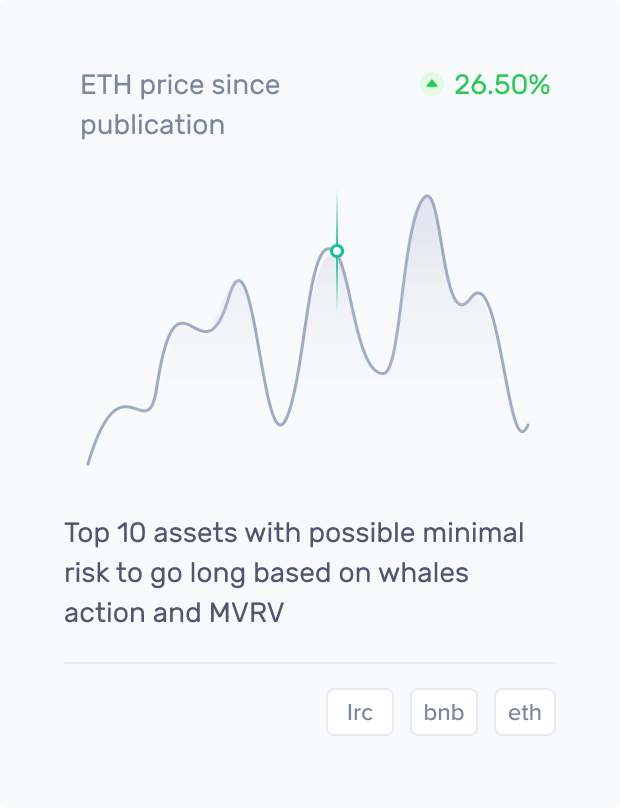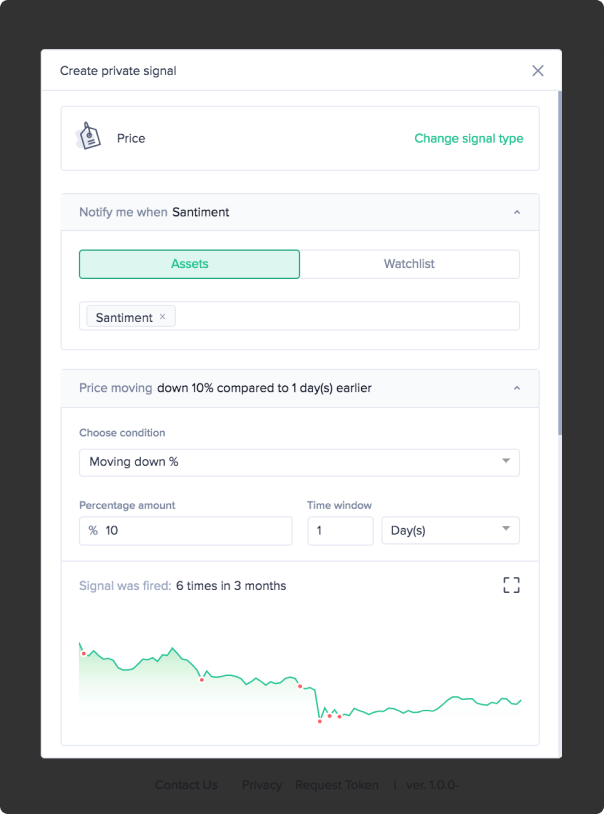 What you get with Sanbase Pro:
Members-only daily market insights and analysis
30+ on-chain, social & project indicators for 900 cryptocurrencies
Custom alerts for the coins' price, on-chain & social trends
Santiment Spreadsheet plugin with 10+ pre-made market templates
Personalized asset watchlists and weekly performance reports
Gain unfair advantage with Sanbase Pro
Subscribe to Sanbase Pro for access to exclusive insights, market-beating metrics, strategies and templates!
Assets from this insight
Synthetix Network Token
SNX