Surveying BTC after the crash | Santiment Weekly Report
Bitcoin has dropped by -18.4% over the weekend, stooping to a 3-month low $46.5k in another market-wide flash crash.
Early data suggests plenty of panic sell-offs and 'weak hand' capitulation over the weekend, and a curious reversal of 'whale' behavior since the dip.
Where does that leave BTC and its end-of-year prospects?
In Santiment's weekly Pro report, we dive deep into Bitcoin's latest social and on-chain data, and what it suggests about the current state of the crypto market:
'Weak hand' purge
During market-wide corrections like this one, we at Santiment like to look for on- and off-chain markers of significant investor distress.
The crypto market always tries to deliver maximum pain to as many investors, which - while unpleasant - is often a necessary precursor to sustainable price recovery.
In addition, we also like to look for signals
There's more of this Insight
Choose your subscription plan
Sanbase PRO
Unlock all PRO insights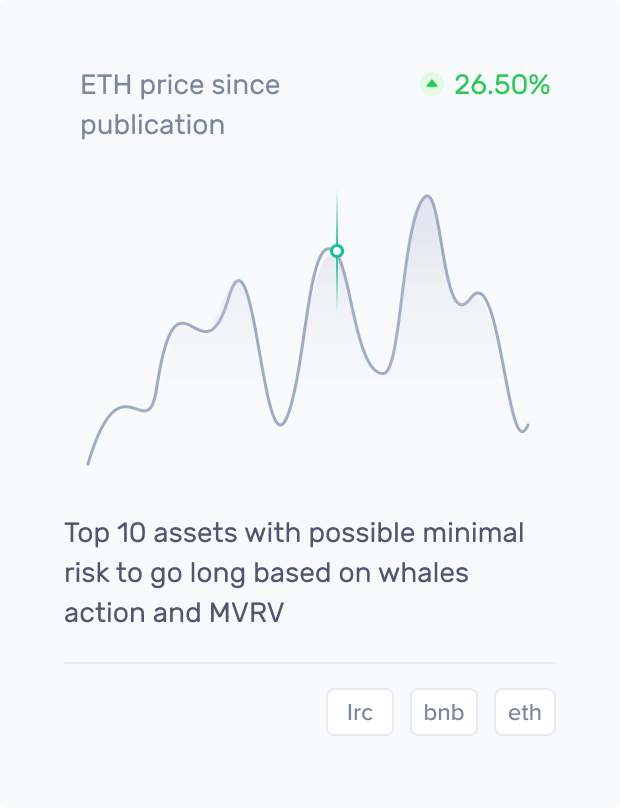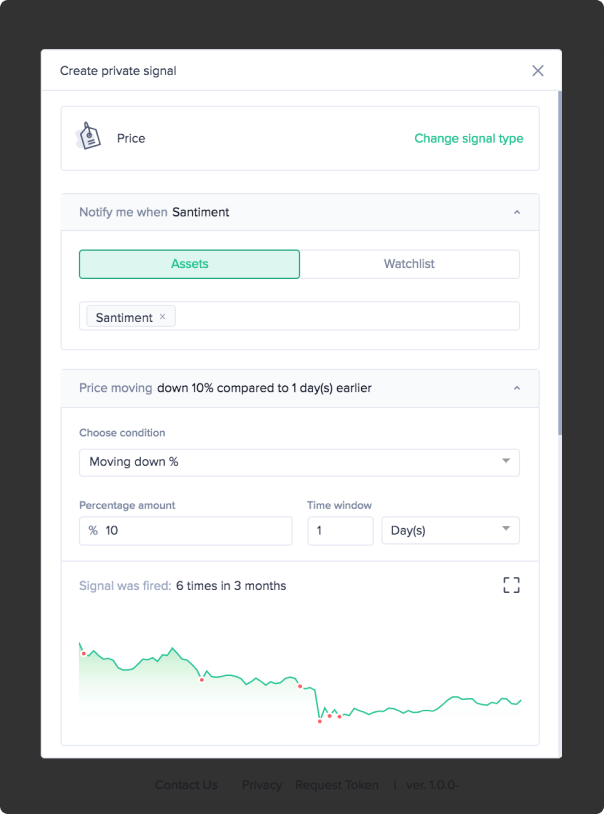 What you get with Sanbase Pro:
Members-only daily market insights and analysis
30+ on-chain, social & project indicators for 900 cryptocurrencies
Custom alerts for the coins' price, on-chain & social trends
Santiment Spreadsheet plugin with 10+ pre-made market templates
Personalized asset watchlists and weekly performance reports
Gain unfair advantage with Sanbase Pro
Subscribe to Sanbase Pro for access to exclusive insights, market-beating metrics, strategies and templates!
Assets from this insight

Bitcoin
BTC