Stablecoins & DeFi: the story so far
The news of Tether's total supply ballooning over $1bn earlier this week helped pivot the market's attention away from the ongoing DeFi craze and back towards stablecoins, if only for a fleeting moment.
In fact, the two talking points are now intrinsically linked. While the explosion in stablecoin demand following the 'Black Thursday' crash had mostly been rationalized by market participants fleeing to less volatile assets, the latest surge in stablecoin-related activity is directly tied to the proliferation of decentralized finance solutions and the 'yield farming' mania.
As Sam Bankman-Fried recently concluded in an excellent thread on the current state of lending protocols, 'most of DeFi right now is people locking, trading and lending stablecoins against each other'
The above becomes demonstrably apparent when analyzing the recent on-chain activity of the four stablecoins tied to most of today's DeFi initiatives
There's more of this Insight
Choose your subscription plan
Sanbase PRO
Unlock all PRO insights
Years of market experience, compressed in each report
Since 2017, Santiment has been an industry leader in on-chain data, social intelligence and behavior-based analysis of the crypto market.
Our tools have a proven track record of timing price tops for cryptocurrencies, helping traders find profitable exit points and mitigate HODLing risk.
Our previous TOP calls: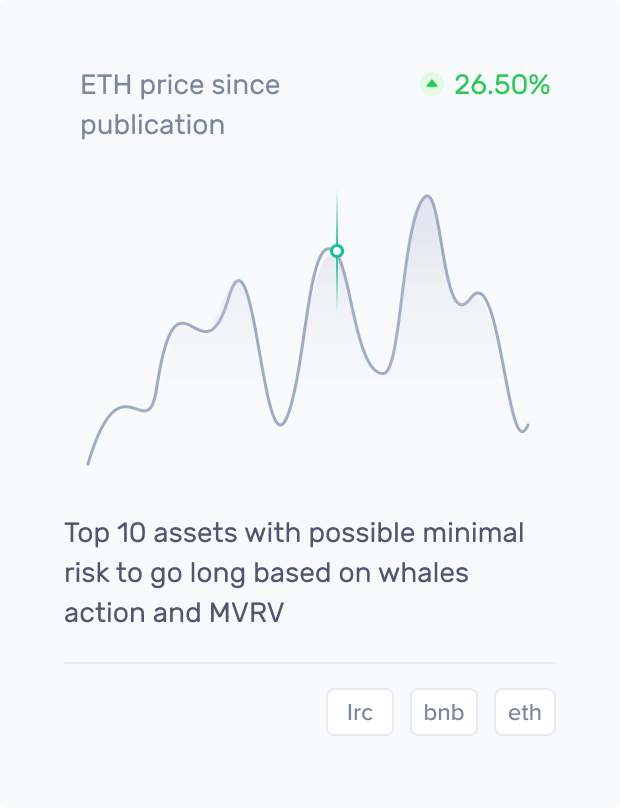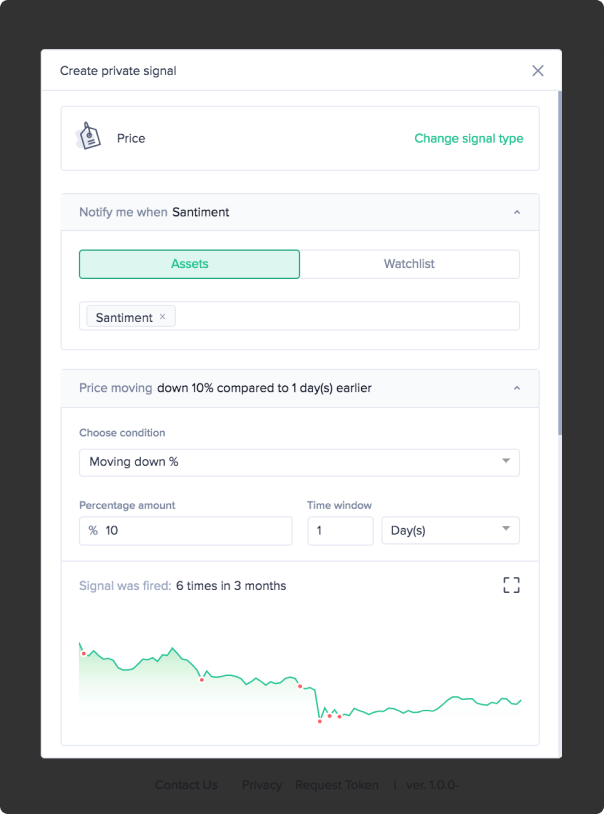 What you get with Sanbase Pro:
Members-only daily market insights and analysis
30+ on-chain, social & project indicators for 900 cryptocurrencies
Custom alerts for the coins' price, on-chain & social trends
Santiment Spreadsheet plugin with 10+ pre-made market templates
Personalized asset watchlists and weekly performance reports
Gain unfair advantage with Sanbase Pro
Subscribe to Sanbase Pro for access to exclusive insights, market-beating metrics, strategies and templates!