Stablecoin exchange inflow SURGE - what gives?
If you've read our insights for a while, you may know I like to pay attention to the relationship between the exchange inflow of major stablecoins and Bitcoin's own market action.
Several times this year, Bitcoin's price recovery seems to have coincided with a corresponding spike in the amount of top-cap stablecoins moving to known exchange wallets, signaling a potential surge in 'buy the dip' sentiment.
I reported on this phenomenon back in May following Bitcoin's +10% pump, and once again earlier this month, on the back of BTC's +16.9% week. In both cases, I noted that Bitcoin's bounceback seems to occur "when stablecoin whales and/or retail owners start offloading their stablecoin bags - and especially if there's a corresponding spike in the inflow of stablecoins to exchanges".
That's why it's at least worth noting that virtually all
There's more of this Insight
Choose your subscription plan
Sanbase PRO
Unlock all PRO insights
Years of market experience, compressed in each report
Since 2017, Santiment has been an industry leader in on-chain data, social intelligence and behavior-based analysis of the crypto market.
Our tools have a proven track record of timing price tops for cryptocurrencies, helping traders find profitable exit points and mitigate HODLing risk.
Our previous TOP calls: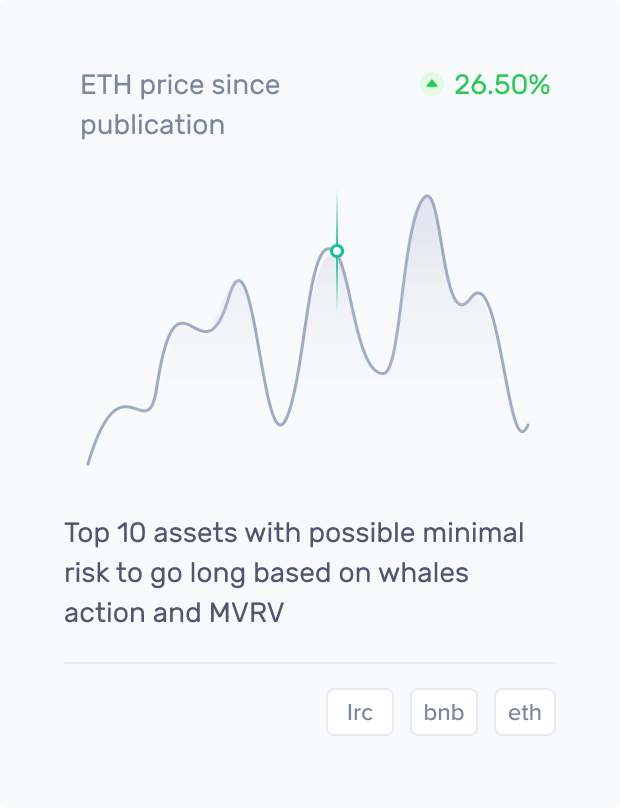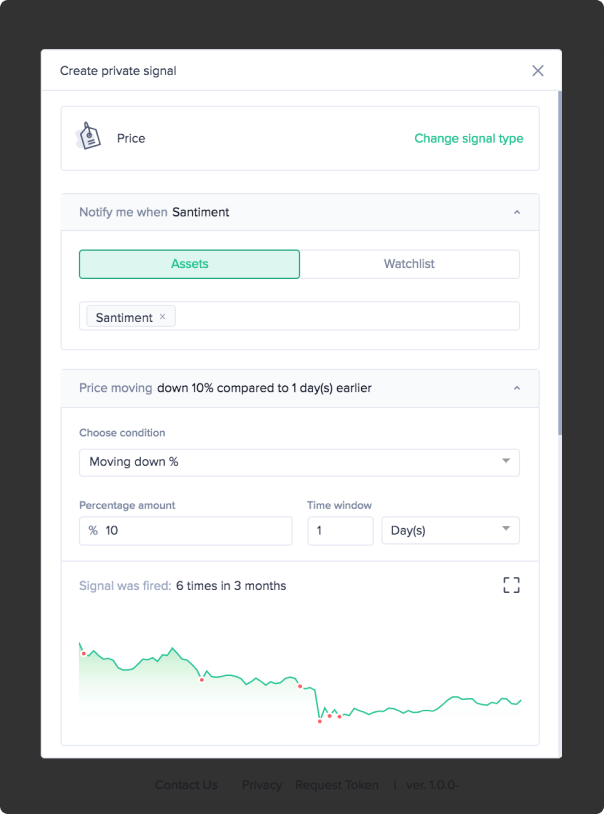 What you get with Sanbase Pro:
Members-only daily market insights and analysis
30+ on-chain, social & project indicators for 900 cryptocurrencies
Custom alerts for the coins' price, on-chain & social trends
Santiment Spreadsheet plugin with 10+ pre-made market templates
Personalized asset watchlists and weekly performance reports
Gain unfair advantage with Sanbase Pro
Subscribe to Sanbase Pro for access to exclusive insights, market-beating metrics, strategies and templates!