Signs that QNT was about to dump yesterday (and what could happen next)
If you've been fixated on the ongoing DeFi madness, you might've missed the absolute barrels of hype surrounding the Quant project and its native QNT token in the past few days:
The QNT chatter started picking up on June 24th, after the Quant team announced that they've successfully tested blockchain interoperability with SIA, a European hi-tech company leader in the fields of payment services and infrastructures, and a subsidiary of CDP Equity:
"The breakthrough was achieved by integrating Quant Network's Overledger technology (the world's only DLT operating system that allows interoperability) into the SIAchain private blockchain infrastructure leveraging on 580 European network nodes within SIAnet (the fiber optic network with high-speed and low-latency stretching over 208,000 kilometres)."
According to the announcement, the successful test should help facilitate cross-platform applications including payments, notarization and KYC services. The news of the test
There's more of this Insight
Choose your subscription plan
Sanbase PRO
Unlock all PRO insights
Years of market experience, compressed in each report
Since 2017, Santiment has been an industry leader in on-chain data, social intelligence and behavior-based analysis of the crypto market.
Our tools have a proven track record of timing price tops for cryptocurrencies, helping traders find profitable exit points and mitigate HODLing risk.
Our previous TOP calls: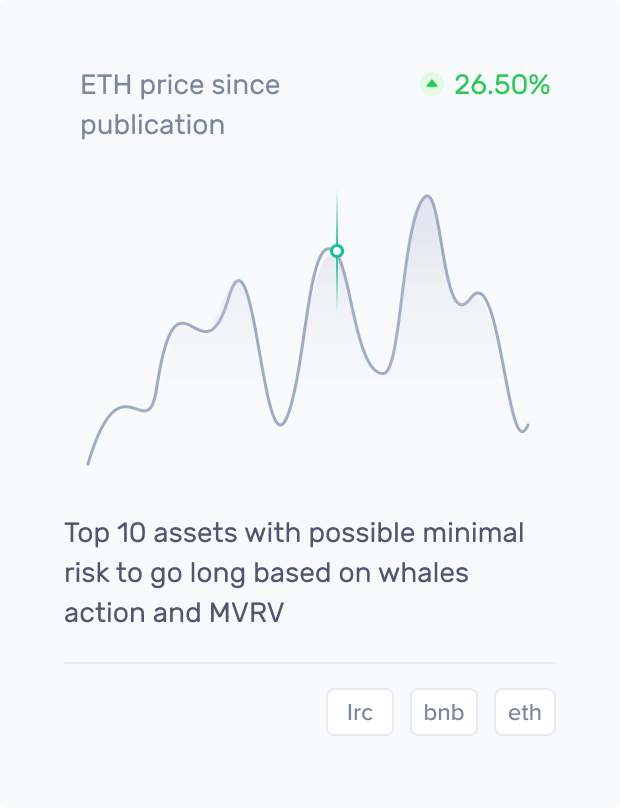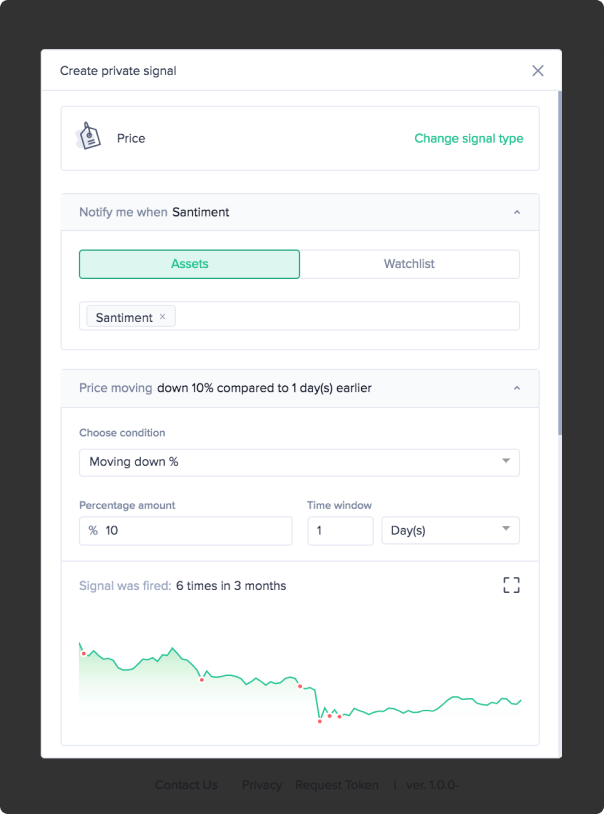 What you get with Sanbase Pro:
Members-only daily market insights and analysis
30+ on-chain, social & project indicators for 900 cryptocurrencies
Custom alerts for the coins' price, on-chain & social trends
Santiment Spreadsheet plugin with 10+ pre-made market templates
Personalized asset watchlists and weekly performance reports
Gain unfair advantage with Sanbase Pro
Subscribe to Sanbase Pro for access to exclusive insights, market-beating metrics, strategies and templates!