September Mid-Month Report: Markets Treading Water, Polarization Gets Hotter
The crypto sector has had its moments thus far in September. But the story has been short-lived rallies, a few isolated altcoin pumps, and not a lot of movement at the end of the day.
The month of September started off with an immediate drop, with the Grayscale victory over the SEC boosting BTC to approximately $28K on August 29th. But just as hope was beginning to rise, prices flushed on September 1st back down to $25K.
Since this drop last Tuesday, prices have recovered mildly for crypto. But certainly nothing to raise eyebrows. Bitcoin Cash has continued to benefit from ETF hopes as one of the primary assets to be included. And Toncoin has been the biggest story, now +105% (more than double) since the beginning of August.
But for the most part, the flat price performances have just
There's more of this Insight
Choose your subscription plan
Sanbase PRO
Unlock all PRO insights
Years of market experience, compressed in each report
Since 2017, Santiment has been an industry leader in on-chain data, social intelligence and behavior-based analysis of the crypto market.
Our tools have a proven track record of timing price tops for cryptocurrencies, helping traders find profitable exit points and mitigate HODLing risk.
Our previous TOP calls: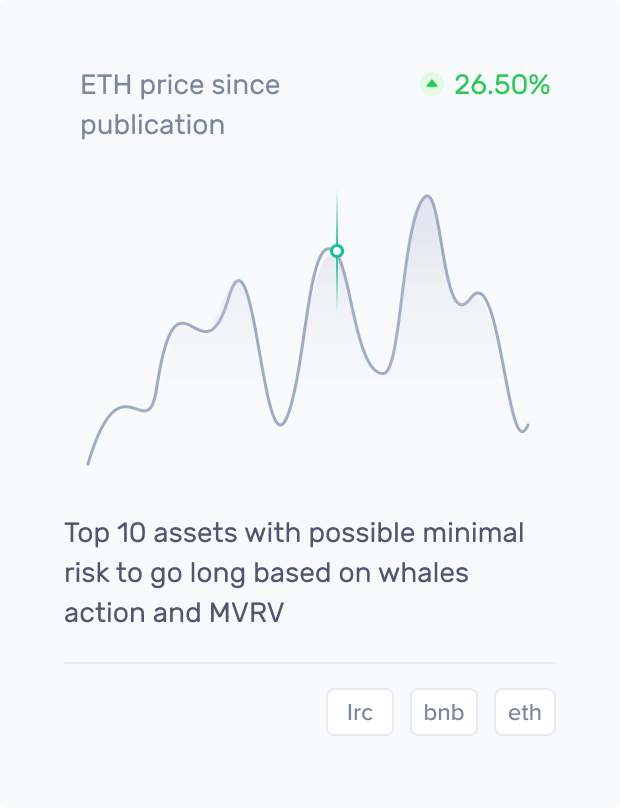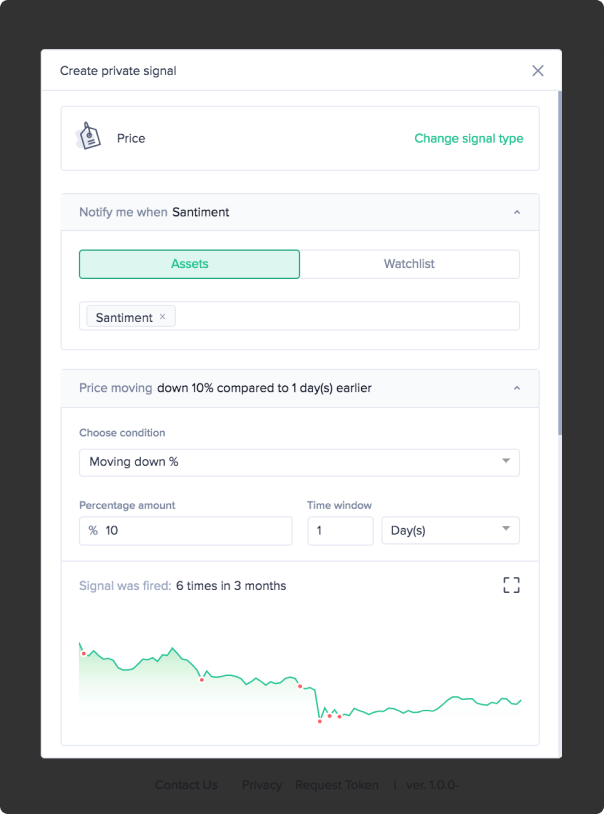 What you get with Sanbase Pro:
Members-only daily market insights and analysis
30+ on-chain, social & project indicators for 900 cryptocurrencies
Custom alerts for the coins' price, on-chain & social trends
Santiment Spreadsheet plugin with 10+ pre-made market templates
Personalized asset watchlists and weekly performance reports
Gain unfair advantage with Sanbase Pro
Subscribe to Sanbase Pro for access to exclusive insights, market-beating metrics, strategies and templates!