See how HEGIC's delisting from Binance has major impact on its key metrics
Assets covered: HEGIC
Metrics used: Price, Development Activity, Active Addresses 24h, Network Growth, Transaction Volume, MVRV (180)
Charts: https://app.santiment.net/charts/zGJAd_dt__sCl
Last week Binance announced the delisting of some of the coins, including HEGIC. Rarely seen by the public as a good sign, we decided to take a little peek into how this has affected the asset.
Before we begin, let's remind ourselves why Binance could make such a decision. Here's what they say:
"At Binance, we periodically review each digital asset we list to ensure that it continues to meet the high level of standard we expect. When a coin or token no longer meets this standard, or the industry changes, we conduct a more in-depth review and potentially delist it. We believe this best protects all our users.
When we conduct these reviews, we consider a variety of factors. Here
There's more of this Insight
Choose your subscription plan
Sanbase PRO
Unlock all PRO insights
Years of market experience, compressed in each report
Since 2017, Santiment has been an industry leader in on-chain data, social intelligence and behavior-based analysis of the crypto market.
Our tools have a proven track record of timing price tops for cryptocurrencies, helping traders find profitable exit points and mitigate HODLing risk.
Our previous TOP calls: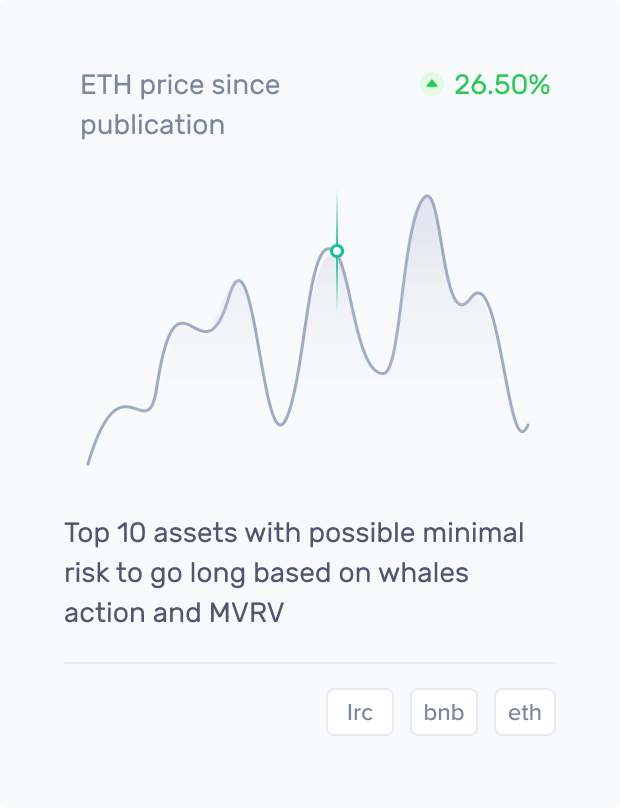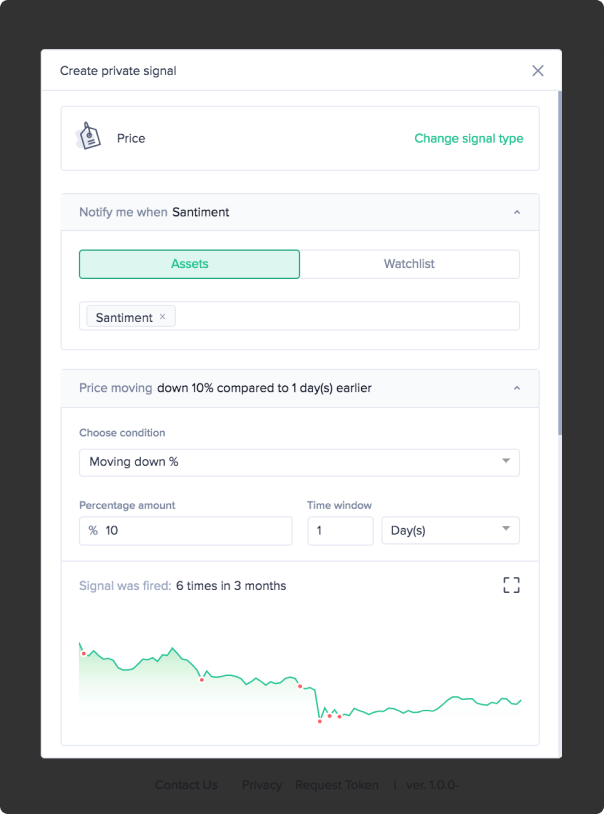 What you get with Sanbase Pro:
Members-only daily market insights and analysis
30+ on-chain, social & project indicators for 900 cryptocurrencies
Custom alerts for the coins' price, on-chain & social trends
Santiment Spreadsheet plugin with 10+ pre-made market templates
Personalized asset watchlists and weekly performance reports
Gain unfair advantage with Sanbase Pro
Subscribe to Sanbase Pro for access to exclusive insights, market-beating metrics, strategies and templates!