SEC news pumps XRP - but what about its on-chain outlook?
A few cryptocurrencies have had as good of a Monday as XRP.
Currently the 6th coin by market cap, XRP gained +24.6% over the last 36 hours on the back of - some feel - a pivotal 'win' in Ripple's ongoing legal battle with the SEC.
In case you missed it, the presiding judge denied the SEC's motion to compel Ripple Labs to "produce all communications constituting, transmitting, or discussing any legal advice Ripple [...] as to whether its offers and sales of XRP were or would be subject to federal securities laws."
In layman terms (I'm not a lawyer), SEC wanted to argue that Ripple may have been told by its lawyers back in 2013 that XRP could be deemed a security, and requested that Ripple produce memos discussing initial XRP sales
There's more of this Insight
Choose your subscription plan
Sanbase PRO
Unlock all PRO insights
Years of market experience, compressed in each report
Since 2017, Santiment has been an industry leader in on-chain data, social intelligence and behavior-based analysis of the crypto market.
Our tools have a proven track record of timing price tops for cryptocurrencies, helping traders find profitable exit points and mitigate HODLing risk.
Our previous TOP calls: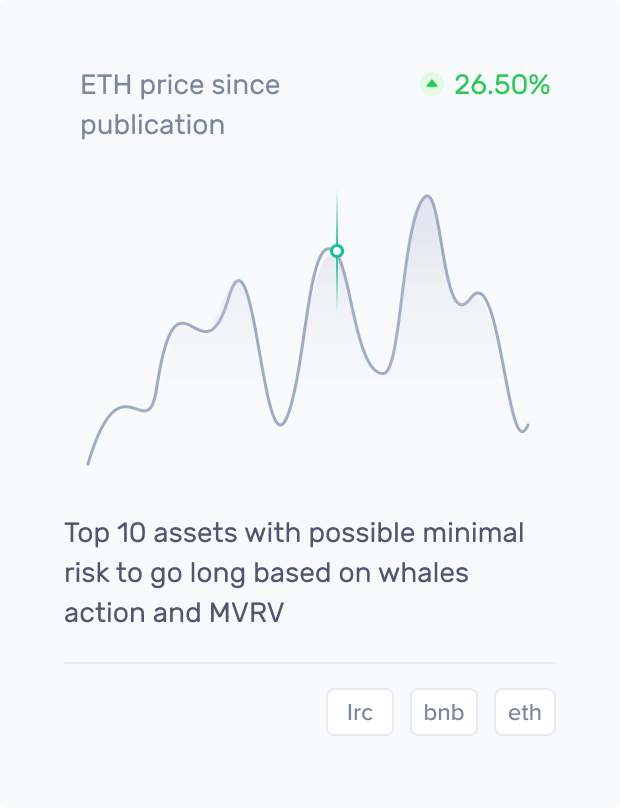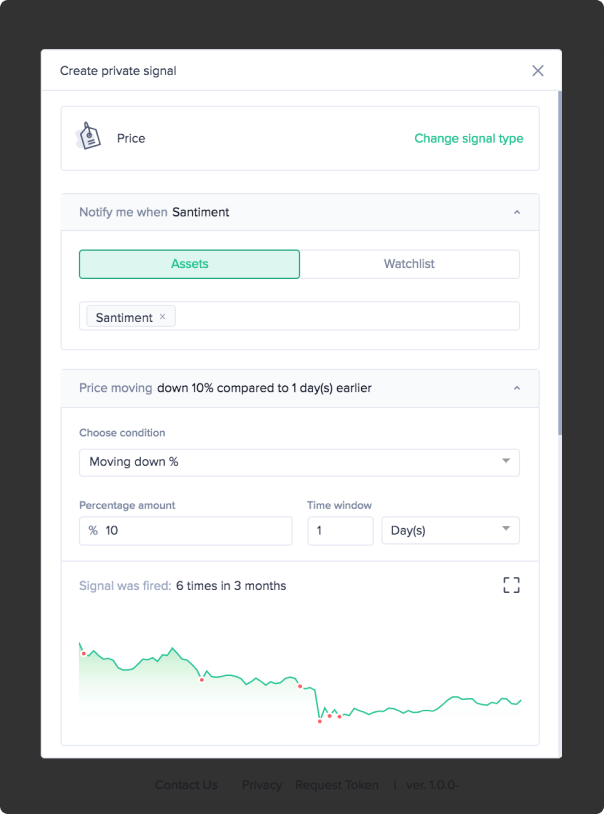 What you get with Sanbase Pro:
Members-only daily market insights and analysis
30+ on-chain, social & project indicators for 900 cryptocurrencies
Custom alerts for the coins' price, on-chain & social trends
Santiment Spreadsheet plugin with 10+ pre-made market templates
Personalized asset watchlists and weekly performance reports
Gain unfair advantage with Sanbase Pro
Subscribe to Sanbase Pro for access to exclusive insights, market-beating metrics, strategies and templates!