Scouring for bottom markers in today's DeFi carnage
It's the slaughtering of the sacred DeFi cows.
The crypto market has been engulfed in a sea of red this week, with most DeFi blue chips recording double digit losses over the past 7 days:
According to our DeFi watchlist, the collective market cap of all DeFi-related assets has shrunk by 25.1% in the last 24 hours alone, with their daily trading volumes down by a combined 30.2%.
As expected, many of the crowd's favorites are among those hit the hardest, with SUSHI down by 50.9% for the week, Uniswap's new token (UNI) losing 38.2% and Andre Cronje's YFI down 31.3%.
With so many DeFi tokens erasing a bulk of their summer gains, it didn't take long for crypto Twitter to emphatically declare death of the entire DeFi experiment:
And while most
There's more of this Insight
Choose your subscription plan
Sanbase PRO
Unlock all PRO insights
Years of market experience, compressed in each report
Since 2017, Santiment has been an industry leader in on-chain data, social intelligence and behavior-based analysis of the crypto market.
Our tools have a proven track record of timing price tops for cryptocurrencies, helping traders find profitable exit points and mitigate HODLing risk.
Our previous TOP calls: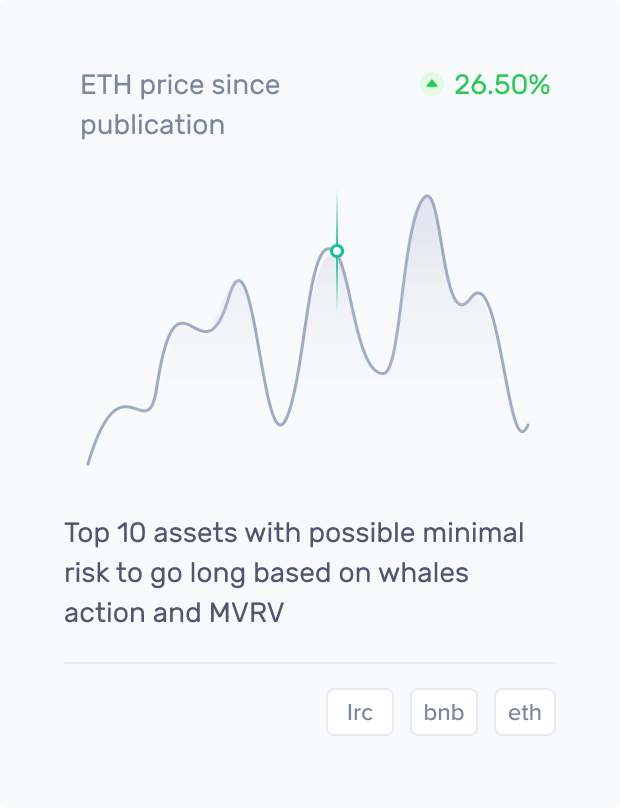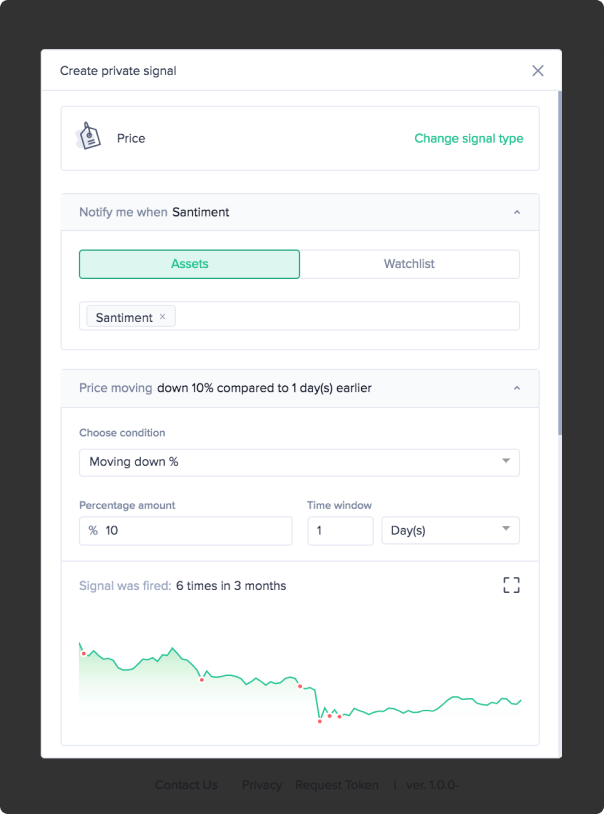 What you get with Sanbase Pro:
Members-only daily market insights and analysis
30+ on-chain, social & project indicators for 900 cryptocurrencies
Custom alerts for the coins' price, on-chain & social trends
Santiment Spreadsheet plugin with 10+ pre-made market templates
Personalized asset watchlists and weekly performance reports
Gain unfair advantage with Sanbase Pro
Subscribe to Sanbase Pro for access to exclusive insights, market-beating metrics, strategies and templates!