Santiment PRO Monthly Report: A May Downpour Ends on a Positive Note
May, 2022 was not for the faint of heart. And even the most embattled and experienced crypto traders were tested the first two weeks of the month on a brutal drop after the Fed's announcement that interest rates would be rising 0.5%.
Crypto was once considered to be among the most immune sectors from real-world events, and unaffected from capitalistic successes and failures in general. However, throughout the first five months of 2022, we've seen a very steady approximate peg between Bitcoin's and the S&P 500's price movements. Inflation and war fears have not been kind to either market.
Why is crypto more closely tied to equities? Likely due to the massive market cap growth in 2020 and 2021, retail investors from equities have flocked to cryptocurrencies at unprecedented rates. This has caused a far greater overlap in trading moves
There's more of this Insight
Choose your subscription plan
Sanbase PRO
Unlock all PRO insights
Years of market experience, compressed in each report
Since 2017, Santiment has been an industry leader in on-chain data, social intelligence and behavior-based analysis of the crypto market.
Our tools have a proven track record of timing price tops for cryptocurrencies, helping traders find profitable exit points and mitigate HODLing risk.
Our previous TOP calls: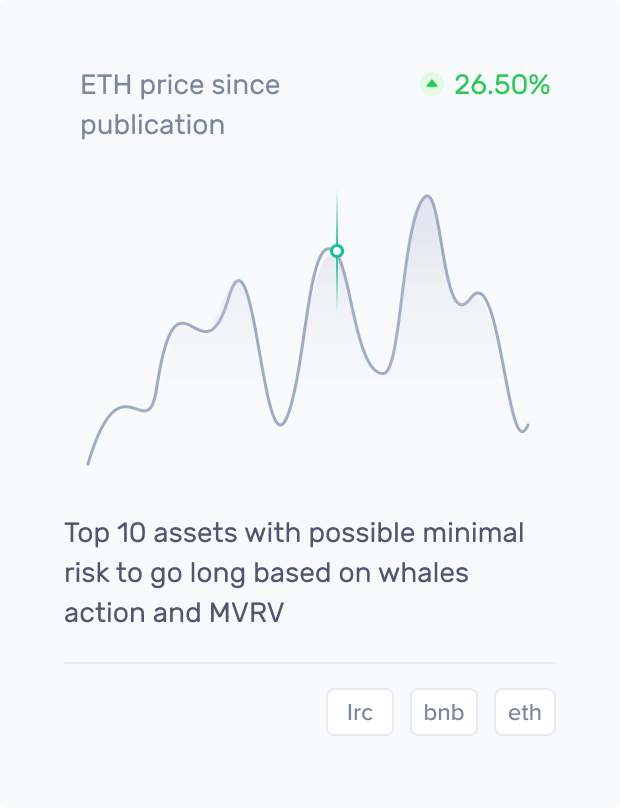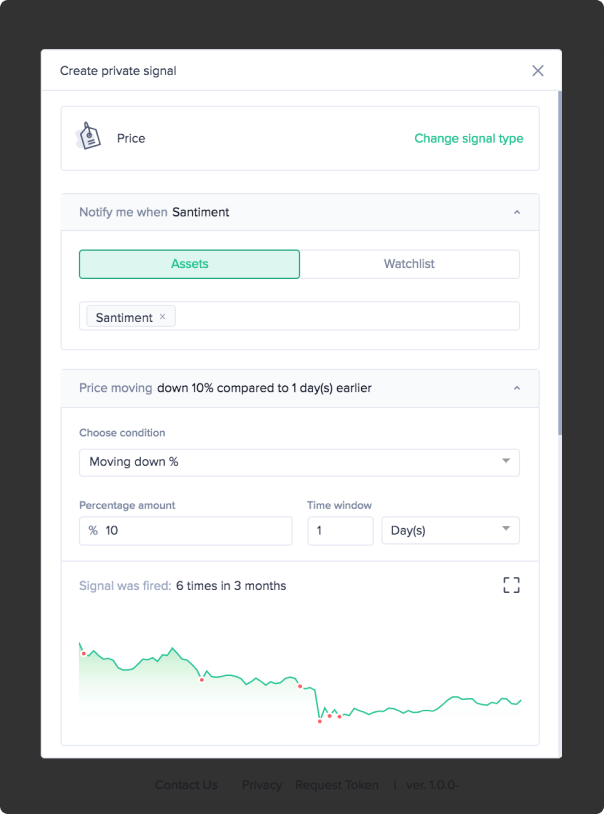 What you get with Sanbase Pro:
Members-only daily market insights and analysis
30+ on-chain, social & project indicators for 900 cryptocurrencies
Custom alerts for the coins' price, on-chain & social trends
Santiment Spreadsheet plugin with 10+ pre-made market templates
Personalized asset watchlists and weekly performance reports
Gain unfair advantage with Sanbase Pro
Subscribe to Sanbase Pro for access to exclusive insights, market-beating metrics, strategies and templates!