Santiment Monthly Report: June Gloom Takes on a New Meaning in Another 2022 Crypto Down Month
Bitcoin's market cap dropped another 33% in June. These retracements on top of previous retracements are beginning to give the Twitter community a bit of a numb feeling. On the upside, many of the traders who planned to get out of crypto did so fairly aggressively in March, April, and May. But the less optimistic news is that the stagnancy in address activity may need to change in order for prices to get a running start on recovery.
Unlike April and May, the altcoin pack didn't really struggle tremendously more than Bitcoin. In fact, BTC's -33% drop was pretty middle of the road in terms of corrections, as illustrated by the above price percentage change chart. In a vacuum, crypto bulls would prefer seeing altcoins continuing to lag behind, which would then push more traders back toward Bitcoin as a
There's more of this Insight
Choose your subscription plan
Sanbase PRO
Unlock all PRO insights
Years of market experience, compressed in each report
Since 2017, Santiment has been an industry leader in on-chain data, social intelligence and behavior-based analysis of the crypto market.
Our tools have a proven track record of timing price tops for cryptocurrencies, helping traders find profitable exit points and mitigate HODLing risk.
Our previous TOP calls: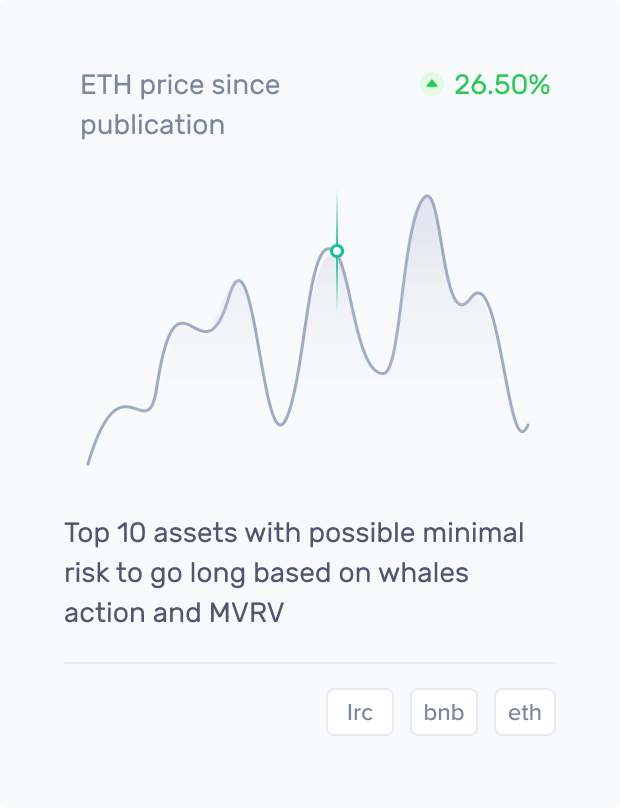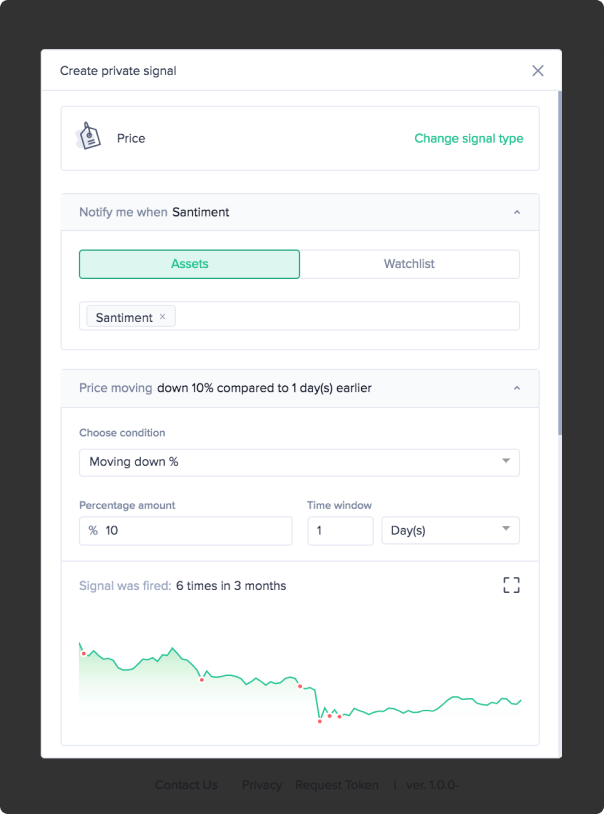 What you get with Sanbase Pro:
Members-only daily market insights and analysis
30+ on-chain, social & project indicators for 900 cryptocurrencies
Custom alerts for the coins' price, on-chain & social trends
Santiment Spreadsheet plugin with 10+ pre-made market templates
Personalized asset watchlists and weekly performance reports
Gain unfair advantage with Sanbase Pro
Subscribe to Sanbase Pro for access to exclusive insights, market-beating metrics, strategies and templates!