Santiment Mid-Month Report: When it Rains, it 'Poors'
The June swoon has been real, with market-wide price plummets sending many traders, both patient and impatient, into panic selling. Two years ago, Bitcoin's price was sitting at just $9.4k, and this was considered a nice recovery after Covid-19 fears plummeted BTC under $4k. On June 15th, prices dipped to $20.1k, which was enough to really cause serious panic.
Need some proof of how real the trader fear was? Take a look at Bitcoin's weekly network realized profit/loss here in the second week of June:
A major negative spike in NRPL means that there is a major cumulative amount of traders selling out of their positions while under water. And collectively, this was the most under water transactions on the Bitcoin network had ever been. Yes, ever.
It's strange to call -31% in the past 30 days one of the
There's more of this Insight
Choose your subscription plan
Sanbase PRO
Unlock all PRO insights
Years of market experience, compressed in each report
Since 2017, Santiment has been an industry leader in on-chain data, social intelligence and behavior-based analysis of the crypto market.
Our tools have a proven track record of timing price tops for cryptocurrencies, helping traders find profitable exit points and mitigate HODLing risk.
Our previous TOP calls: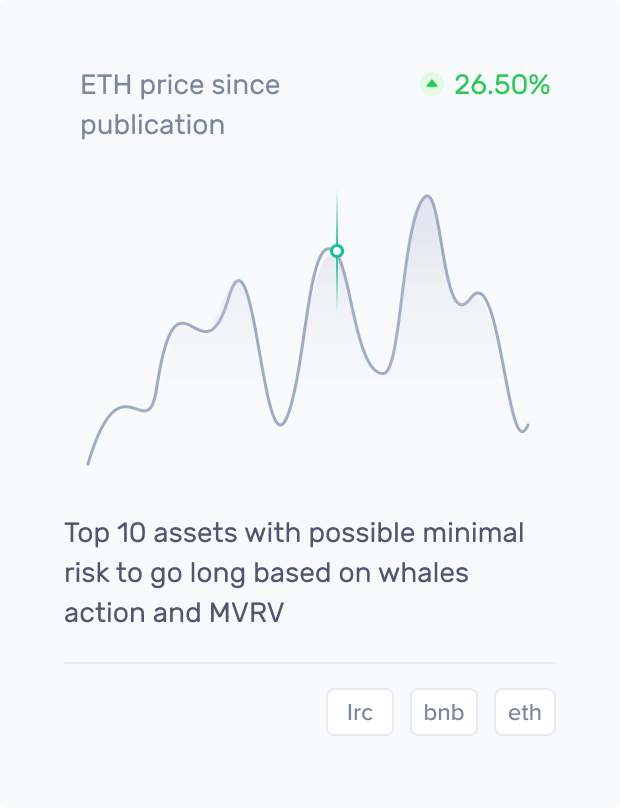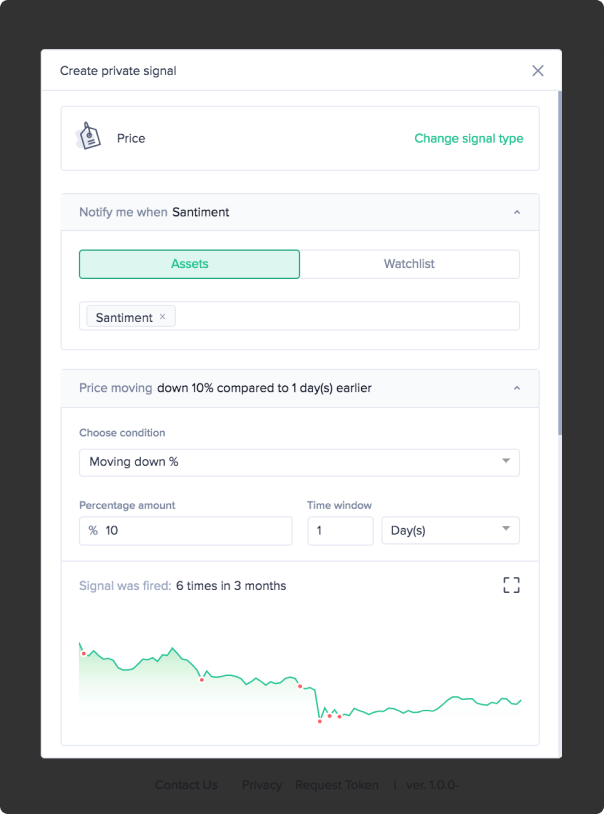 What you get with Sanbase Pro:
Members-only daily market insights and analysis
30+ on-chain, social & project indicators for 900 cryptocurrencies
Custom alerts for the coins' price, on-chain & social trends
Santiment Spreadsheet plugin with 10+ pre-made market templates
Personalized asset watchlists and weekly performance reports
Gain unfair advantage with Sanbase Pro
Subscribe to Sanbase Pro for access to exclusive insights, market-beating metrics, strategies and templates!