Phase 0 launch: How are ETH holders reacting?
Sweet Serenity. On December 1st at 12pm UTC, the Ethereum network is set to enter Phase 0 and launch the much-awaited Beacon Chain, the first step in a mile-long ETH 2.0 journey.
While Ethereum 2.0 aims to improve the network's scalability, speed and efficiency, none of those things will start tomorrow. Phase 0 will shoulder no decentralized applications or facilitate on-chain transactions, and the Ethereum network will continue to run on PoW until Phase 1.5; a milestone that's still - even by conservative estimates - a couple years away.
But that's for the techies. Over on the 'degen' timeline, you'll find many a market participant with predictably high expectations for the Phase 0 launch:
Furthermore, with ETH already up +8.2% on the day, the overtly bullish outlook on tomorrow's event is quickly gaining steam.
But does the data agree? Let's
There's more of this Insight
Choose your subscription plan
Sanbase PRO
Unlock all PRO insights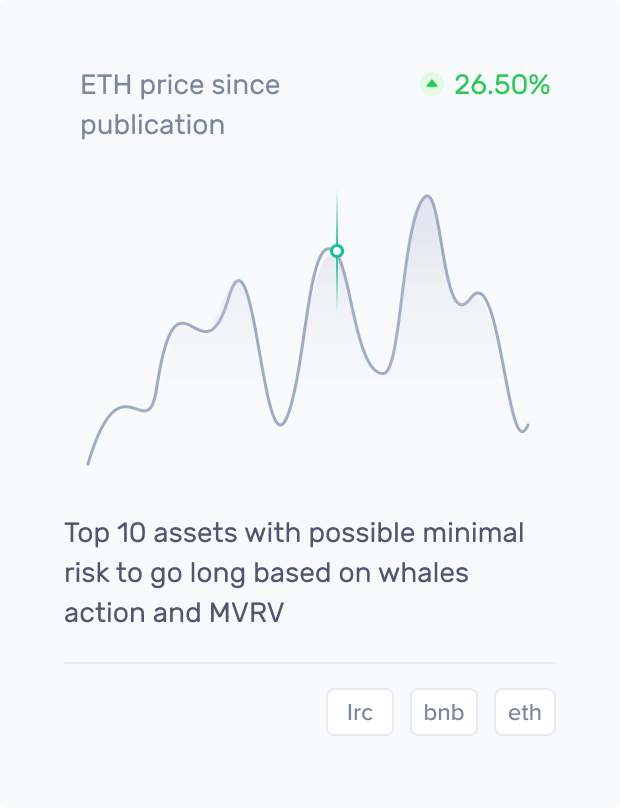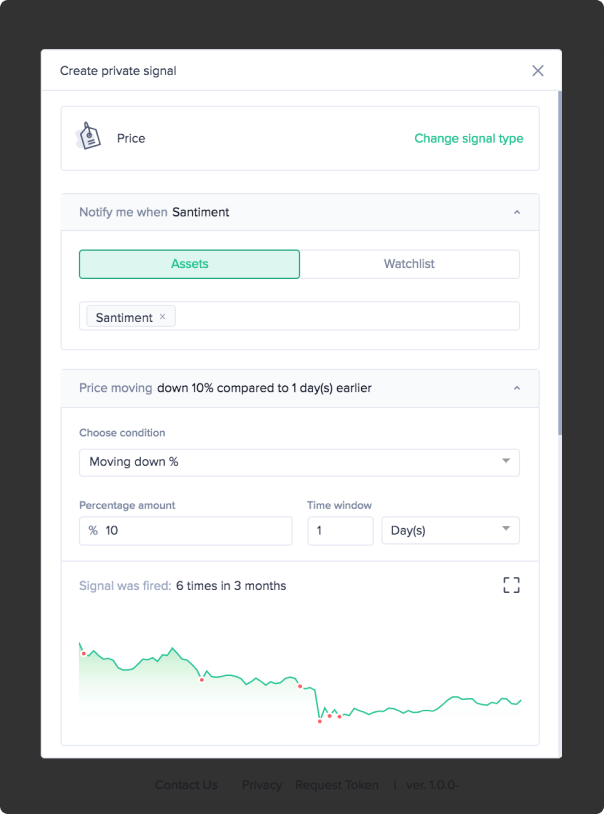 What you get with Sanbase Pro:
Members-only daily market insights and analysis
30+ on-chain, social & project indicators for 900 cryptocurrencies
Custom alerts for the coins' price, on-chain & social trends
Santiment Spreadsheet plugin with 10+ pre-made market templates
Personalized asset watchlists and weekly performance reports
Gain unfair advantage with Sanbase Pro
Subscribe to Sanbase Pro for access to exclusive insights, market-beating metrics, strategies and templates!
Assets from this insight

Ethereum
ETH