Peak Hype: Backtesting the impact of social media on cryptocurrencies (Weekly Pro report)
About 9 months ago, we published a study titled 'Peak Hype: Timing cryptocurrency tops with social media data', in which we explored the untapped alpha found in day-to-day cryptocurrency chatter.
Given the madness that's been the crypto market in 2020, we felt like this study warrants a major refresher.
In this 2021 update, we'll be backtesting two of our most popular social metrics:
1. Social Trends, and
...and their impact on the short and mid-term performance of hundreds of different cryptocurrencies.
Without further ado:
1. Social Trends
As you may know, Santiments gather a massive amount of information from crypto social media.
On a daily basis, our servers collect and parse tens of thousands of incoming messages from 1000+ social channels dedicated to cryptocurrencies. This includes Telegram groups, crypto subreddits, vetted twitter accounts, professional
There's more of this Insight
Choose your subscription plan
Sanbase PRO
Unlock all PRO insights
Years of market experience, compressed in each report
Since 2017, Santiment has been an industry leader in on-chain data, social intelligence and behavior-based analysis of the crypto market.
Our tools have a proven track record of timing price tops for cryptocurrencies, helping traders find profitable exit points and mitigate HODLing risk.
Our previous TOP calls: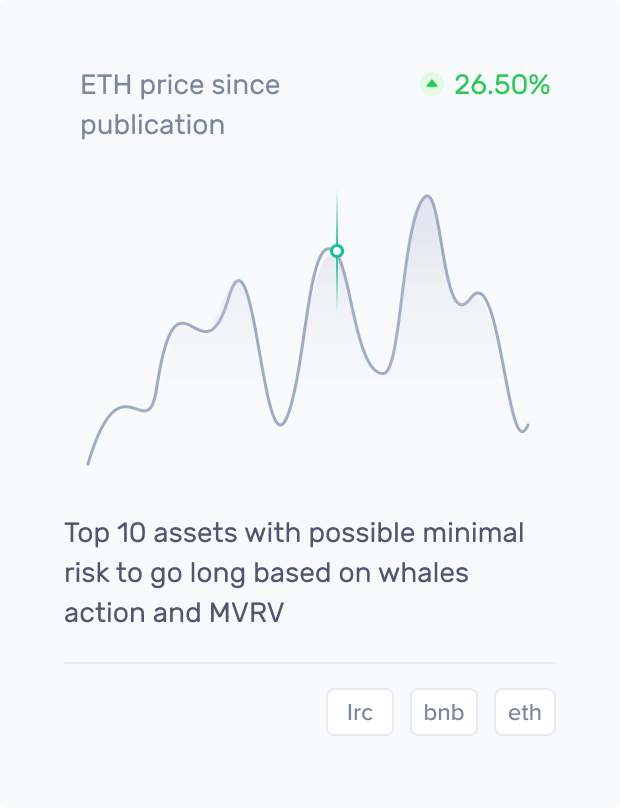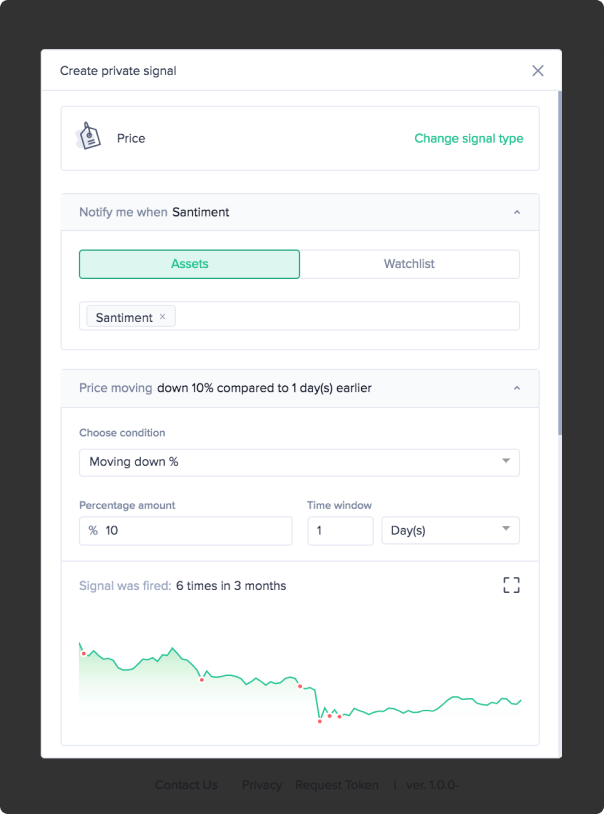 What you get with Sanbase Pro:
Members-only daily market insights and analysis
30+ on-chain, social & project indicators for 900 cryptocurrencies
Custom alerts for the coins' price, on-chain & social trends
Santiment Spreadsheet plugin with 10+ pre-made market templates
Personalized asset watchlists and weekly performance reports
Gain unfair advantage with Sanbase Pro
Subscribe to Sanbase Pro for access to exclusive insights, market-beating metrics, strategies and templates!