Optimism Fades After a Rocky April for Cryptocurrency - Santiment Biweekly Report
After Bitcoin's March price performance (+4.3%) saw a continued encouraging rise from February (+14.5%) after a disastrous December (-16.7%) and January (-18.8%), things were looking up for an encouraging April... for at least a couple of days.
BTC topped out around $46k on April 4th before freefalling back down to $38k in recent days. These chopping price conditions can and will always cause a level of frustration with crypto traders, who had been used to unreal returns for the vast majority of the past two years following Black Thursday (March 12, 2020). So the question is... why has all of crypto's bullish price momentum come to a halt? We'll explore here in our latest biweekly report.
Continued S&P 500 Correlation
There continues to be an undeniable correlative relationship between cryptocurrencies and equities. And the dual fluctuations between Bitcoin and the
There's more of this Insight
Choose your subscription plan
Sanbase PRO
Unlock all PRO insights
Years of market experience, compressed in each report
Since 2017, Santiment has been an industry leader in on-chain data, social intelligence and behavior-based analysis of the crypto market.
Our tools have a proven track record of timing price tops for cryptocurrencies, helping traders find profitable exit points and mitigate HODLing risk.
Our previous TOP calls: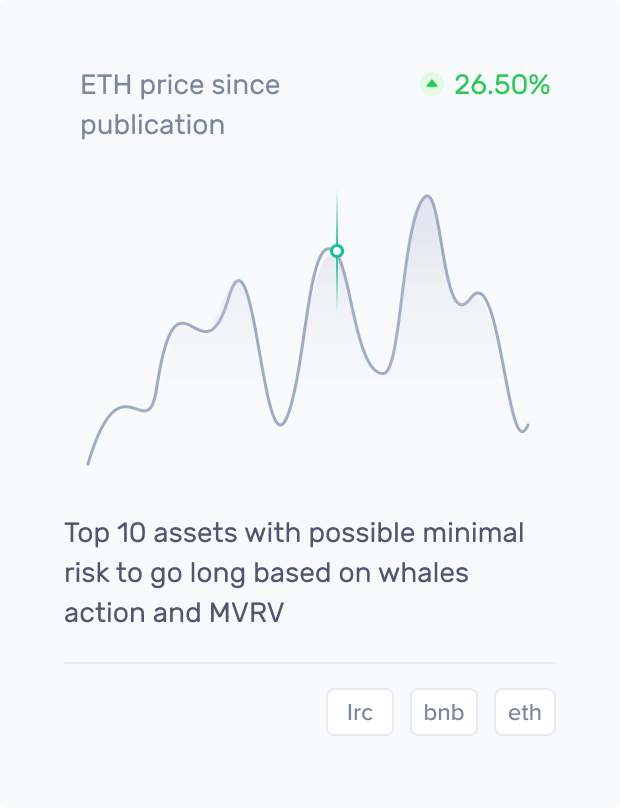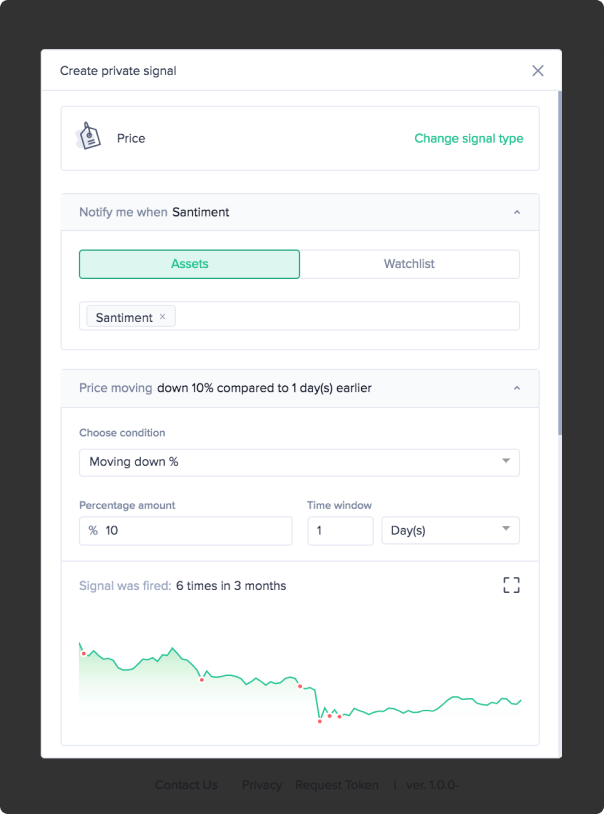 What you get with Sanbase Pro:
Members-only daily market insights and analysis
30+ on-chain, social & project indicators for 900 cryptocurrencies
Custom alerts for the coins' price, on-chain & social trends
Santiment Spreadsheet plugin with 10+ pre-made market templates
Personalized asset watchlists and weekly performance reports
Gain unfair advantage with Sanbase Pro
Subscribe to Sanbase Pro for access to exclusive insights, market-beating metrics, strategies and templates!