On the latest market-wide plunge (Santiment Weekly Report)
Whether it's Biden's tax plan, South Korea's crypto crackdown or a medley of overvalued conditions, Bitcoin has faced another correction Friday, dropping to a 50-day low of $47,984 according to some price aggregators.
And while the top coin has recovered slightly since - now hovering around the $50k mark - the market sentiment has ostensibly shifted over the last week of price action.
With its worst week since March 2020, let's take a look at Bitcoin's latest on-chain, social and fundamental indicators, and what they may suggest about Bitcoin - and the market's - potential moving forward.

Bulls in full retreat

While unsurprising, the latest market-wide crash has quickly erased most signs of bullish bias from Bitcoin charts and beyond.
After surging to a 2-month high on April 14th (in line with BTC's latest price ATH), the average sentiment towards
There's more of this Insight
Choose your subscription plan
Sanbase PRO
Unlock all PRO insights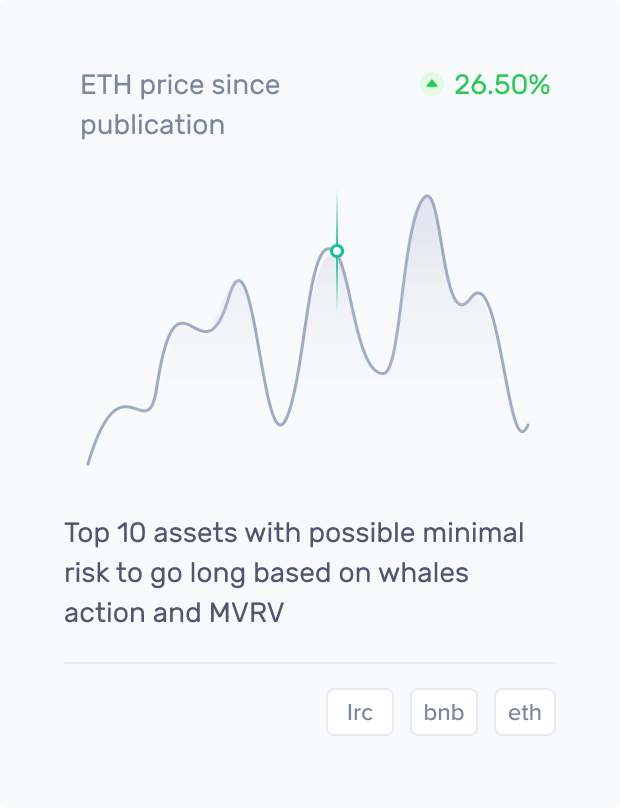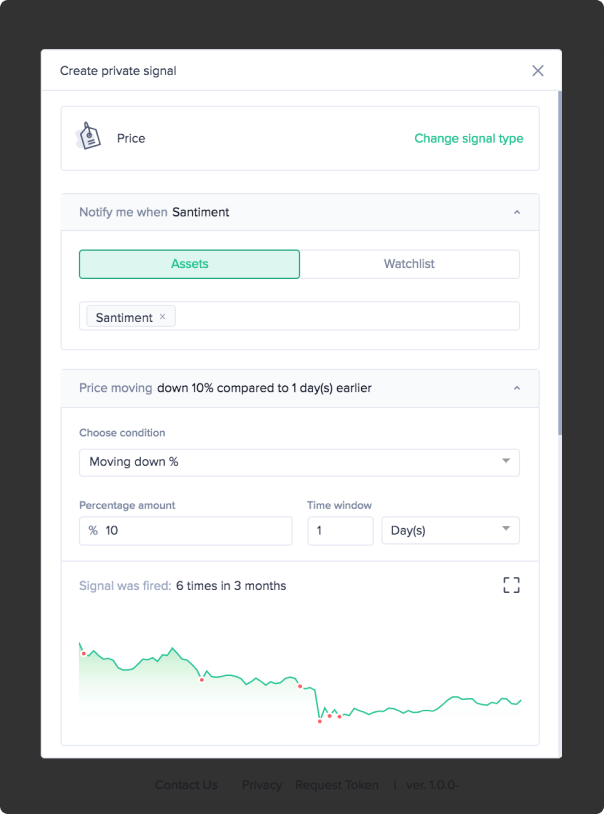 What you get with Sanbase Pro:
Members-only daily market insights and analysis
30+ on-chain, social & project indicators for 900 cryptocurrencies
Custom alerts for the coins' price, on-chain & social trends
Santiment Spreadsheet plugin with 10+ pre-made market templates
Personalized asset watchlists and weekly performance reports
Gain unfair advantage with Sanbase Pro
Subscribe to Sanbase Pro for access to exclusive insights, market-beating metrics, strategies and templates!
Assets from this insight

Bitcoin
BTC