On Bitcoin's social slump and on-chain gains | Santiment Weekly Report
As Bitcoin struggled to maintain its upward momentum over the past 7 days, signs of waning retail interest and bearish bias have popped up in the coin's social data.
And while the limelight is still on high-performing alts, could low market expectations work in the top coin's advantage?
In Santiment's weekly Pro report, we dive deep into Bitcoin's latest social and on-chain data, and what it suggests about the current state of the crypto market:
A bearish pivot?
As Bitcoin continued to tread water over the past week, the crypto community had gradually turned their attention to a wide selection of upward-facing alts instead.
The numbers back this up - according to text data collected from 1000+ crypto social channels (including Telegram, Reddit, Twitter and more), the amount of Bitcoin-related mentions shrank by -31.8% last week, a sign that the
There's more of this Insight
Choose your subscription plan
Sanbase PRO
Unlock all PRO insights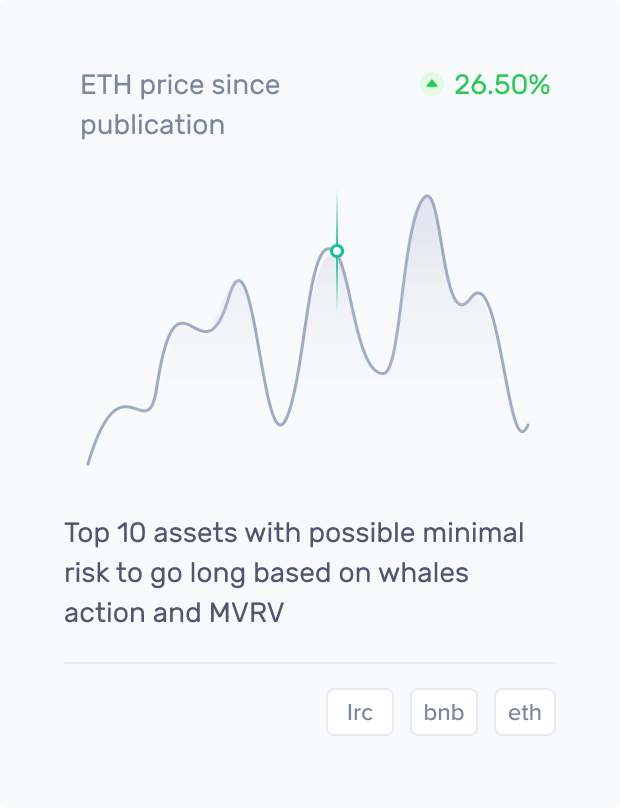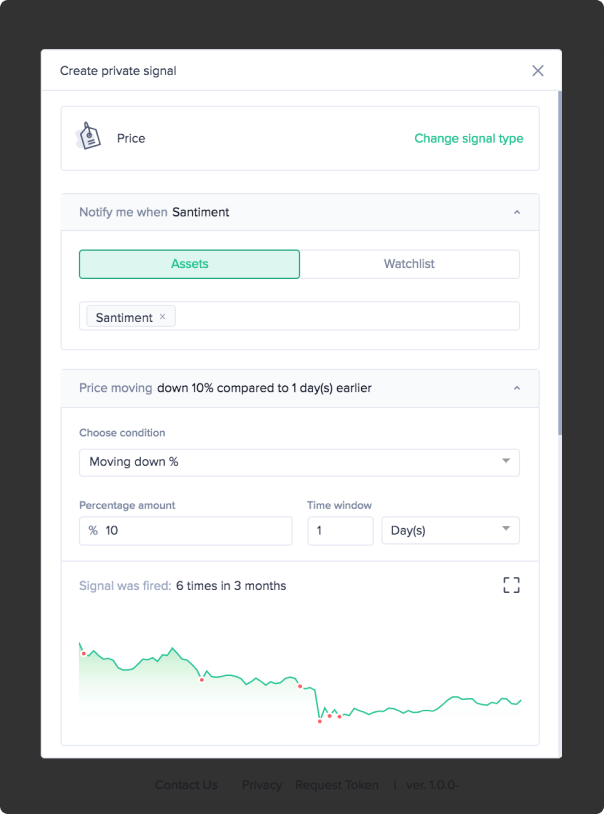 What you get with Sanbase Pro:
Members-only daily market insights and analysis
30+ on-chain, social & project indicators for 900 cryptocurrencies
Custom alerts for the coins' price, on-chain & social trends
Santiment Spreadsheet plugin with 10+ pre-made market templates
Personalized asset watchlists and weekly performance reports
Gain unfair advantage with Sanbase Pro
Subscribe to Sanbase Pro for access to exclusive insights, market-beating metrics, strategies and templates!
Assets from this insight

Bitcoin
BTC