On Bitcoin's (escalating) bearish bias | Santiment Weekly Pro Report
It's been a rollercoaster week for the market, as Bitcoin briefly ventured below $30k for the first time since January.
Despite a swift recovery, the market sentiment has continued to turn sour, with signs of a bearish consensus emerging in Bitcoin's on-chain and off-chain data.
So where does that leave the top coin?
In Santiment's weekly Pro report, we dive deep into Bitcoin's latest social and network activity, and what it suggests about the current state of the crypto market:
Bearish consensus?
According to text data from more than 1000 crypto-related social channels, it has not been a good week for market confidence.
Developed by our data scientists, Weighted Social Sentiment is a metric that labels all daily coin mentions collected by Santiment as either positive, negative or ambivalent, in an attempt to visualize the average mood of the crypto
There's more of this Insight
Choose your subscription plan
Sanbase PRO
Unlock all PRO insights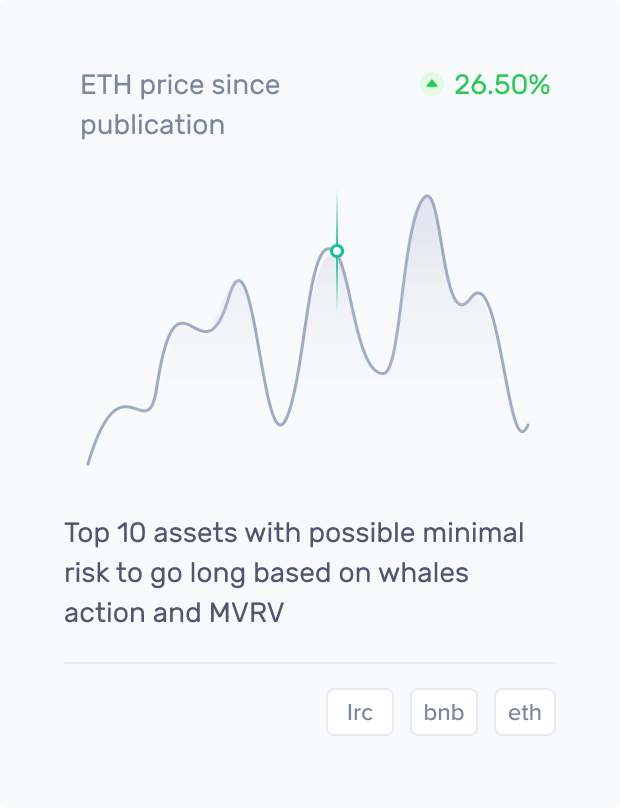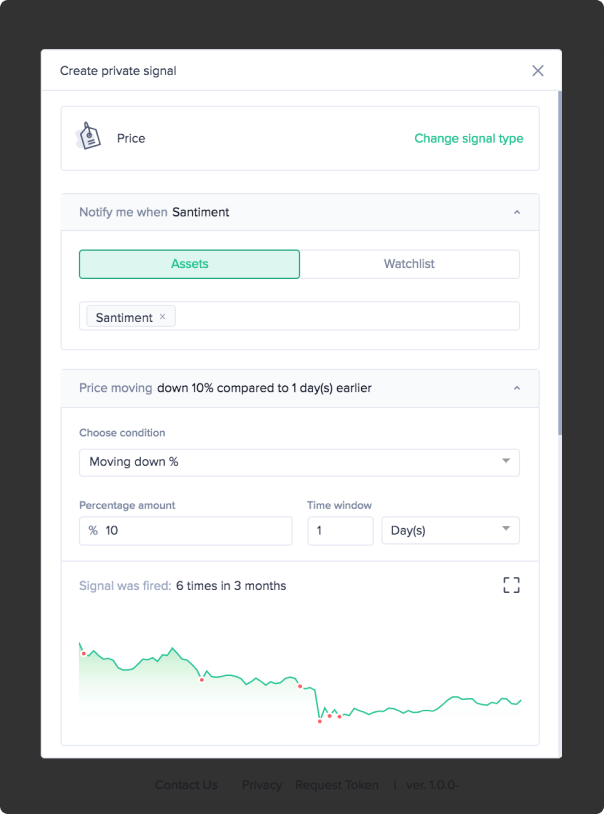 What you get with Sanbase Pro:
Members-only daily market insights and analysis
30+ on-chain, social & project indicators for 900 cryptocurrencies
Custom alerts for the coins' price, on-chain & social trends
Santiment Spreadsheet plugin with 10+ pre-made market templates
Personalized asset watchlists and weekly performance reports
Gain unfair advantage with Sanbase Pro
Subscribe to Sanbase Pro for access to exclusive insights, market-beating metrics, strategies and templates!
Assets from this insight

Bitcoin
BTC