October Monthly Report: Spooky Market Rises Have Taken Off Altcoins' Disguises
If the first half of October was the appetizer traders had been waiting for, then the second half of the month provided quite the main course entrée. Prices throughout the cryptocurrency sector soared in its best month (percentage-wise) since March, and Bitcoin itself hit its highest market value since May, 2022.
But how did we get here, and what kind of triggers assisted the BTC 17-month high price and altcoin breakouts? Well, as funny as it was, the initial teaser rise to $30K in the first half of October was spurred by a fake ETF confirmation, posted by CoinTelegraph.
But instead of dropping back down and staying back in the $26K to $29K level that Bitcoin had been lingering in since July, this accidental report of an ETF 'approval that never happened' was an initiator for increased social volume and
There's more of this Insight
Choose your subscription plan
Sanbase PRO
Unlock all PRO insights
Years of market experience, compressed in each report
Since 2017, Santiment has been an industry leader in on-chain data, social intelligence and behavior-based analysis of the crypto market.
Our tools have a proven track record of timing price tops for cryptocurrencies, helping traders find profitable exit points and mitigate HODLing risk.
Our previous TOP calls: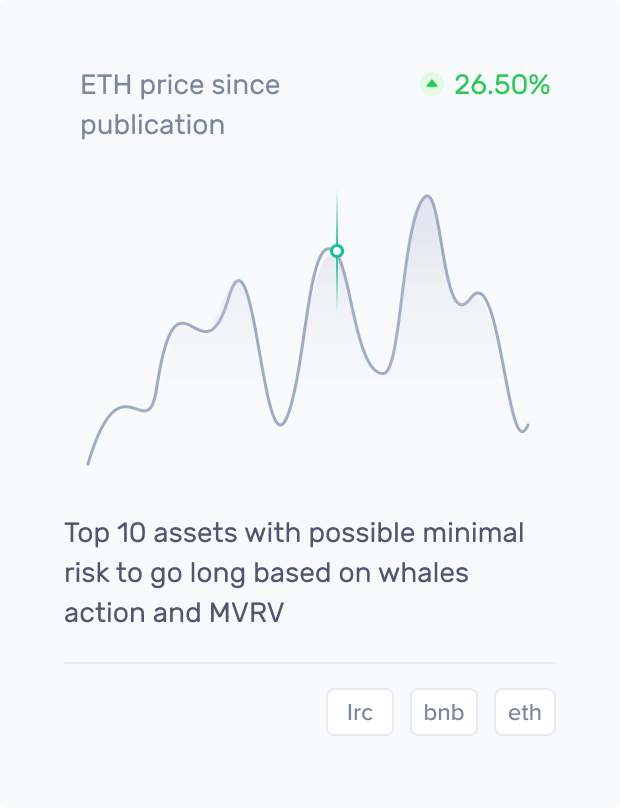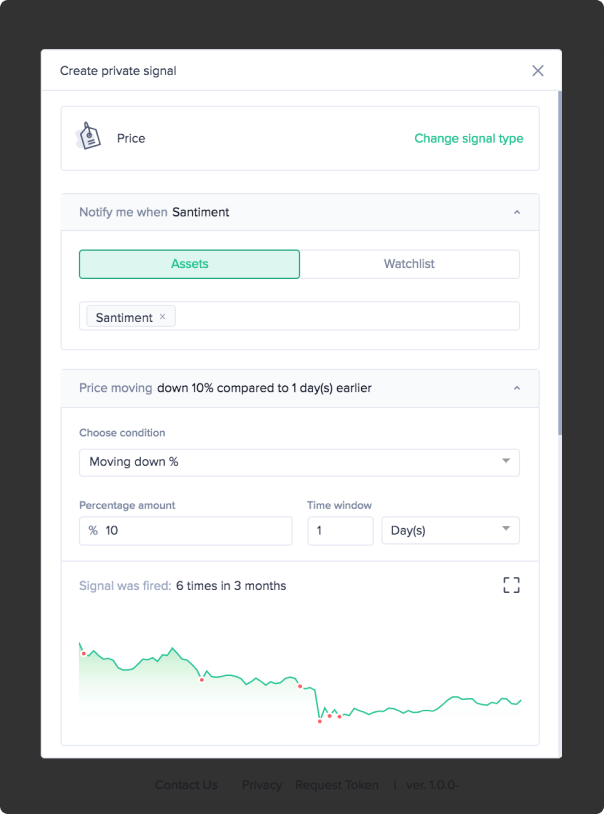 What you get with Sanbase Pro:
Members-only daily market insights and analysis
30+ on-chain, social & project indicators for 900 cryptocurrencies
Custom alerts for the coins' price, on-chain & social trends
Santiment Spreadsheet plugin with 10+ pre-made market templates
Personalized asset watchlists and weekly performance reports
Gain unfair advantage with Sanbase Pro
Subscribe to Sanbase Pro for access to exclusive insights, market-beating metrics, strategies and templates!