November Recap Report: FTX Disaster Makes Capitulation Come Faster
November managed to end with a mild claw back after a disastrous beginning. Jerome Powell recently dropped news that they are considering slowing down the aggressive interest rate hikes that they have been executing with each passing FOMC meeting in 2022.
However, this small price bump is still completely overshadowed by the disastrous news that rocked the crypto world on November 8th. Let's jump into the big news that rocked traders and markets in November. Get yourself a one-week trial by making a free account, and see what others in crypto can't!
FTX imploded after speculation that CZ Binance would be potentially bailing out Sam Bankman's popular exchange over some liquidity issues. Almost overnight, the perception on one of the world's more trusted exchanges went from:
mostly admired and respected to...
in an unfortunate situation" to...
most likely the
There's more of this Insight
Choose your subscription plan
Sanbase PRO
Unlock all PRO insights
Years of market experience, compressed in each report
Since 2017, Santiment has been an industry leader in on-chain data, social intelligence and behavior-based analysis of the crypto market.
Our tools have a proven track record of timing price tops for cryptocurrencies, helping traders find profitable exit points and mitigate HODLing risk.
Our previous TOP calls: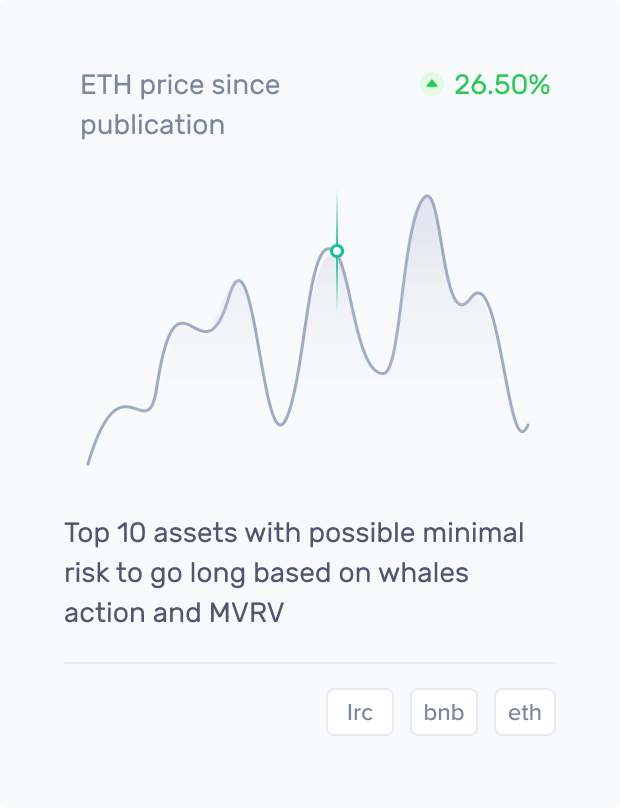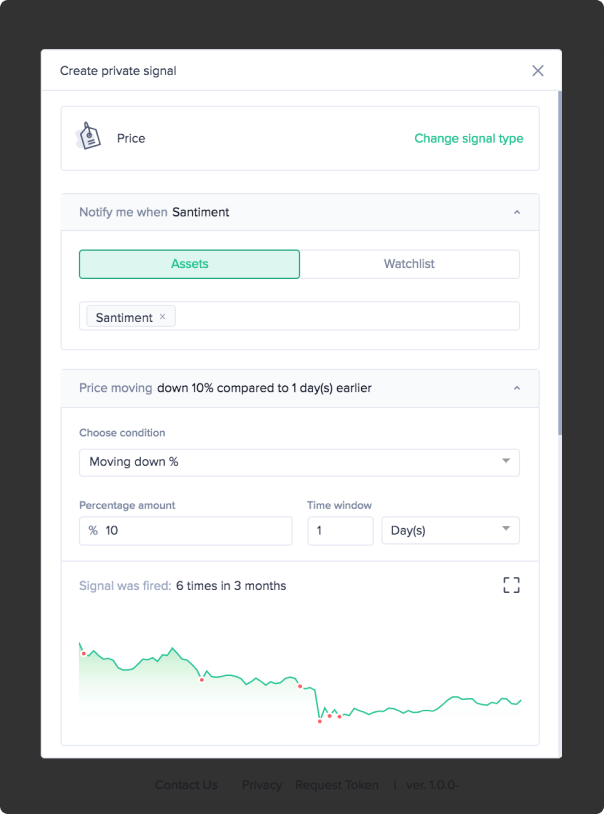 What you get with Sanbase Pro:
Members-only daily market insights and analysis
30+ on-chain, social & project indicators for 900 cryptocurrencies
Custom alerts for the coins' price, on-chain & social trends
Santiment Spreadsheet plugin with 10+ pre-made market templates
Personalized asset watchlists and weekly performance reports
Gain unfair advantage with Sanbase Pro
Subscribe to Sanbase Pro for access to exclusive insights, market-beating metrics, strategies and templates!