Monthly Report: Eyes on Fed - Is Rally Alive or Dead?
It was one year ago (May 3rd and 4th, 2022) when crypto markets got hit hard by the Fed's FOMC meeting decision to raise interest rates and sending the first realization that there won't be any upcoming rebounds back to the glorious November, 2021 all-time highs.
It's been a long journey for crypto markets since those glory days a year and a half ago. But defining glory is a matter of perspective. Bitcoin is still up over 60% since the start of the year, and those who were aggressive when seeing the $16k to $17k levels are still sitting quite pretty.
But as we can see over the past 30 days, assets have really began to diverge from one another and make their own paths.
This is great if you are really engaged with the on-chain and social statistics, and
There's more of this Insight
Choose your subscription plan
Sanbase PRO
Unlock all PRO insights
Years of market experience, compressed in each report
Since 2017, Santiment has been an industry leader in on-chain data, social intelligence and behavior-based analysis of the crypto market.
Our tools have a proven track record of timing price tops for cryptocurrencies, helping traders find profitable exit points and mitigate HODLing risk.
Our previous TOP calls: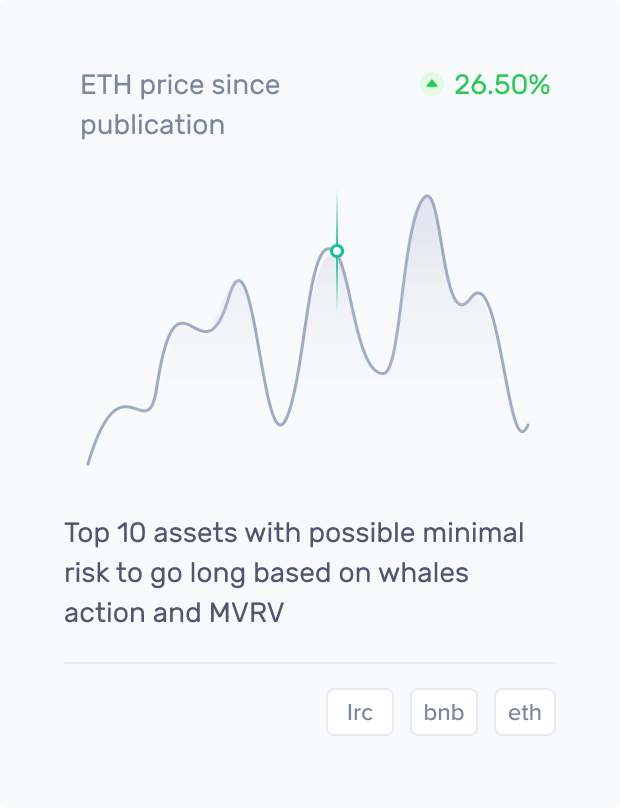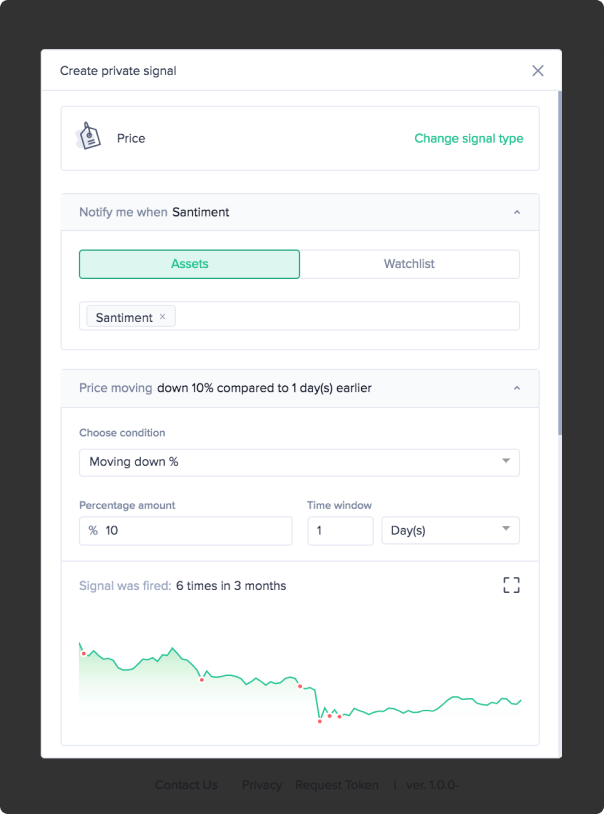 What you get with Sanbase Pro:
Members-only daily market insights and analysis
30+ on-chain, social & project indicators for 900 cryptocurrencies
Custom alerts for the coins' price, on-chain & social trends
Santiment Spreadsheet plugin with 10+ pre-made market templates
Personalized asset watchlists and weekly performance reports
Gain unfair advantage with Sanbase Pro
Subscribe to Sanbase Pro for access to exclusive insights, market-beating metrics, strategies and templates!