MKR (RWA) End Game
MKR's price dynamics and its steady progression towards an inevitable climax, commonly referred to as the 'End Game,' have been on our radar for quite a while, particularly as it formulates part of our portfolio.

Maker DAO is an innovator in the arena of Real World Assets (RWA). In this case, we're dealing with the tokenisation of Treasury Bonds, or more specifically, the adaptation of revenue streams deriving from these T-Bonds. While they are not the only crypto market participant in this field, they're arguably one of the most prominent ones who have successfully implemented their strategy thus far. Other projects conducting comparable activities lag behind.
However, leading carries its own set of advantages and disadvantages.
On a positive note, being at the forefront facilitates building traction, garnering attention, and establishing market dominance (at least in the beginning stages). Conversely,
There's more of this Insight
Choose your subscription plan
Sanbase PRO
Unlock all PRO insights
Years of market experience, compressed in each report
Since 2017, Santiment has been an industry leader in on-chain data, social intelligence and behavior-based analysis of the crypto market.
Our tools have a proven track record of timing price tops for cryptocurrencies, helping traders find profitable exit points and mitigate HODLing risk.
Our previous TOP calls: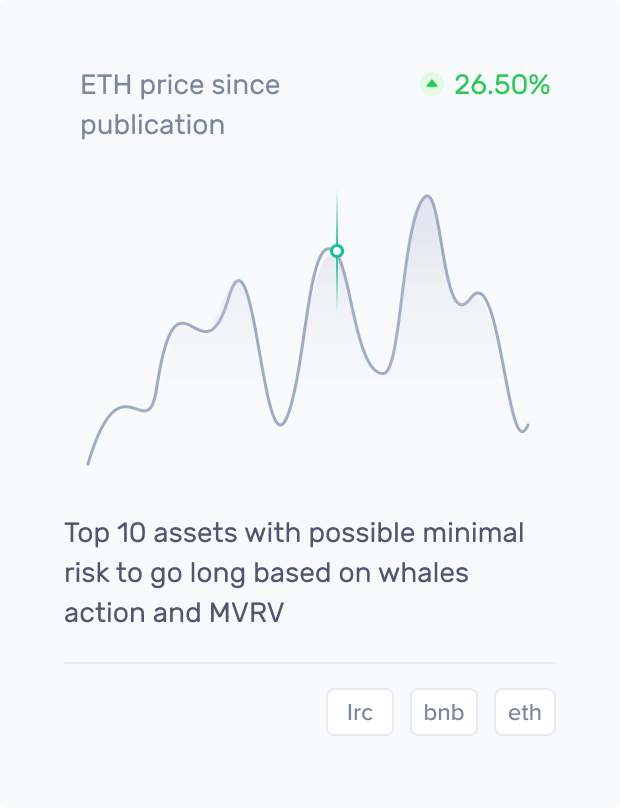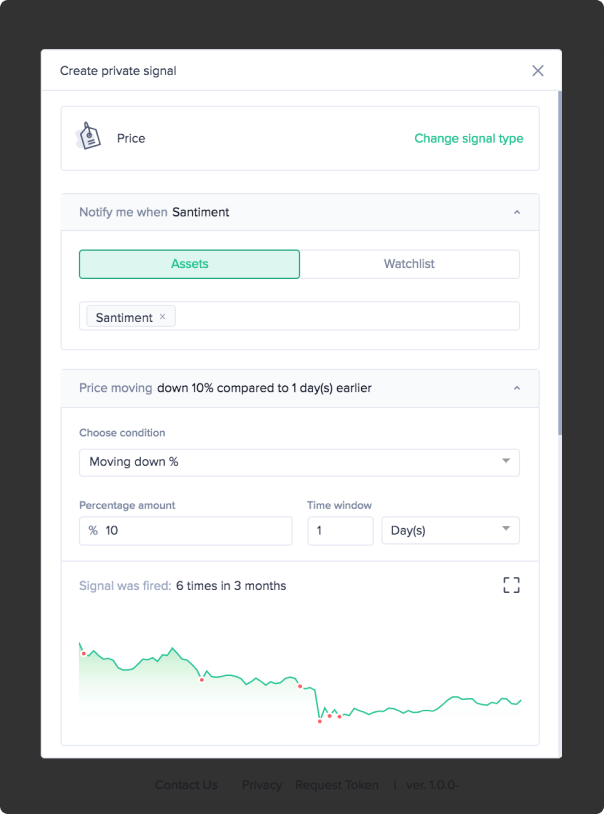 What you get with Sanbase Pro:
Members-only daily market insights and analysis
30+ on-chain, social & project indicators for 900 cryptocurrencies
Custom alerts for the coins' price, on-chain & social trends
Santiment Spreadsheet plugin with 10+ pre-made market templates
Personalized asset watchlists and weekly performance reports
Gain unfair advantage with Sanbase Pro
Subscribe to Sanbase Pro for access to exclusive insights, market-beating metrics, strategies and templates!