Mid-Month September Report: Will the Successful ETH Merge Cause a Purge or Surge?
Unless you've been shorting markets, crypto prices are nothing to be too thrilled about over the past 30 days. Bitcoin and Ethereum have each retraced -16%, respectively. Major price drops are seen all over the altcoin landscape, including extra notable drops from Hex (-42%), Thorchain (-35%), Fantom (-34%), and Flow (-33%).
We can see that the past year of price fluctuations have not been kind to crypto market caps, and the all-time highs that were seen throughout projects at the end of 2021 feel like a distant memory.
We will explore some key topics that have been in the news as of late, as well as the important metrics we'll be keeping an eye on as we head to Q4 of a tumultuous 2022.
Ethereum Merge Has Come and Gone
The Ethereum merge has come and gone. Now, traders are
There's more of this Insight
Choose your subscription plan
Sanbase PRO
Unlock all PRO insights
Years of market experience, compressed in each report
Since 2017, Santiment has been an industry leader in on-chain data, social intelligence and behavior-based analysis of the crypto market.
Our tools have a proven track record of timing price tops for cryptocurrencies, helping traders find profitable exit points and mitigate HODLing risk.
Our previous TOP calls: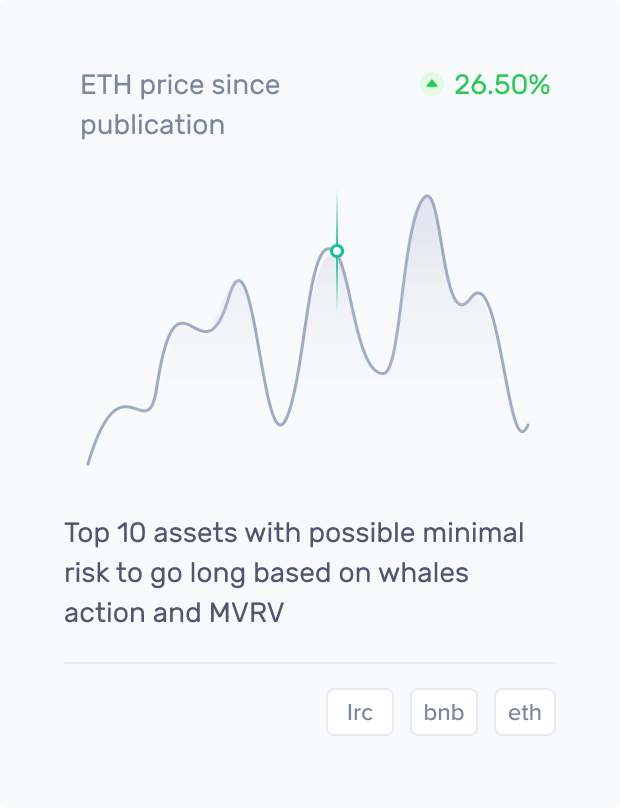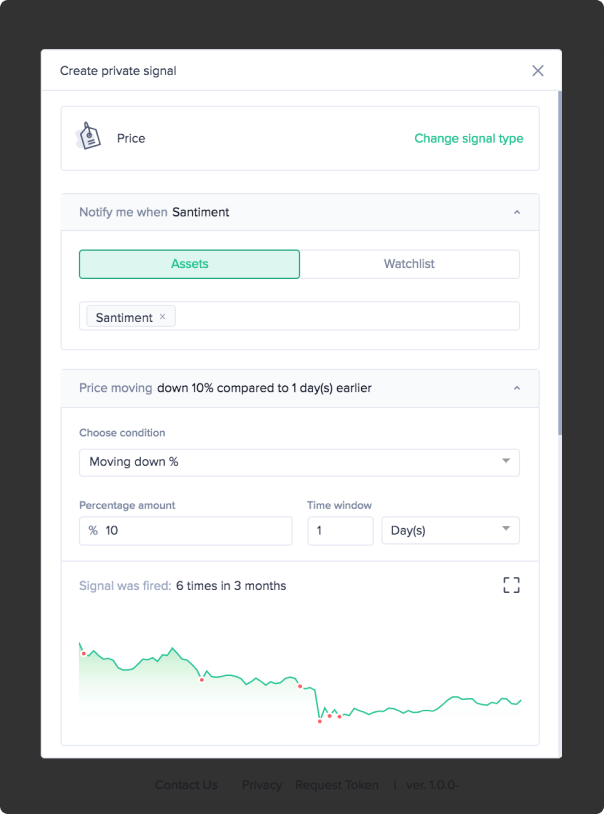 What you get with Sanbase Pro:
Members-only daily market insights and analysis
30+ on-chain, social & project indicators for 900 cryptocurrencies
Custom alerts for the coins' price, on-chain & social trends
Santiment Spreadsheet plugin with 10+ pre-made market templates
Personalized asset watchlists and weekly performance reports
Gain unfair advantage with Sanbase Pro
Subscribe to Sanbase Pro for access to exclusive insights, market-beating metrics, strategies and templates!