Mid-Month Santiment Report: How Long Can ETH Be the Star of the Show?

The first half of August was filled with uncertainty for most traders, and frustration especially for the Wall Street traders who were expecting stocks and crypto to resume its downturn with inflation and recession still on their minds. But for now, prices have defied those expectations after the first wave of 2022 sent shockwaves through traders' portfolios.
Scams and hacks are prevalent right now, as well. And this is quite normal during bear markets, when some individuals decide they would rather make up for their long-term losses by attempting to steal rather than investing. It's an unfortunate byproduct of the crypto space that should eventually die down as years go on. But for now, we always want to remind everyone to be safe, keep your keys off of the Cloud, and never share your private keys to any wallets!
Nevertheless,
There's more of this Insight
Choose your subscription plan
Sanbase PRO
Unlock all PRO insights
Years of market experience, compressed in each report
Since 2017, Santiment has been an industry leader in on-chain data, social intelligence and behavior-based analysis of the crypto market.
Our tools have a proven track record of timing price tops for cryptocurrencies, helping traders find profitable exit points and mitigate HODLing risk.
Our previous TOP calls: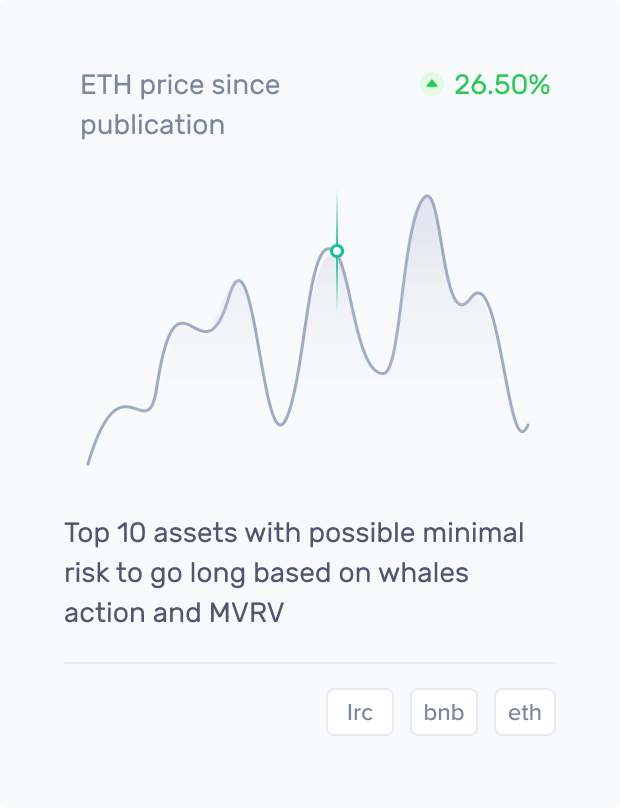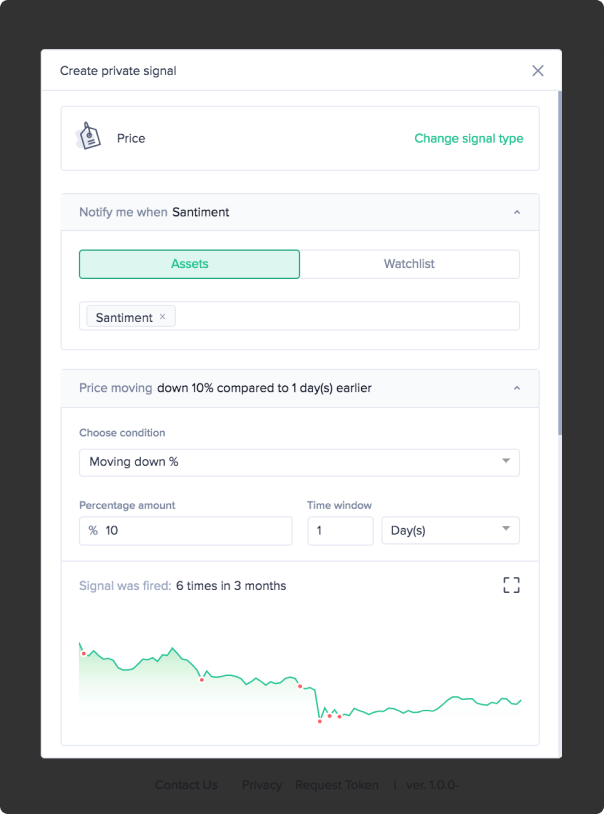 What you get with Sanbase Pro:
Members-only daily market insights and analysis
30+ on-chain, social & project indicators for 900 cryptocurrencies
Custom alerts for the coins' price, on-chain & social trends
Santiment Spreadsheet plugin with 10+ pre-made market templates
Personalized asset watchlists and weekly performance reports
Gain unfair advantage with Sanbase Pro
Subscribe to Sanbase Pro for access to exclusive insights, market-beating metrics, strategies and templates!