Mid-Month October Report: News That's Fake Can Still Make Markets Bake
Well the middle portion of October certainly ended up caused more of a surprise than just about anyone anticipated.
Yesterday morning, following a post by reputable publication Cointelegraph claiming that iShares' proposed ETF had been approved by the SEC, markets enjoyed a flash spike. Allegedly, a colleague at the company jumped a bit too fast on some rumored news, believing it was confirmed. This led to mass short liquidations, reported to have far surpassed $100M in value.
As a result of the post, social volume toward keywords like 'ETF', 'iShares', and '$30K' soared as a brief wave of euphoria washed over the markets, who were shocked to see the breakthrough many have waited for since the middle of the summer.
Bitcoin enjoyed a very brief moment high in the sun, surging above $30K for the first time in over 2
There's more of this Insight
Choose your subscription plan
Sanbase PRO
Unlock all PRO insights
Years of market experience, compressed in each report
Since 2017, Santiment has been an industry leader in on-chain data, social intelligence and behavior-based analysis of the crypto market.
Our tools have a proven track record of timing price tops for cryptocurrencies, helping traders find profitable exit points and mitigate HODLing risk.
Our previous TOP calls: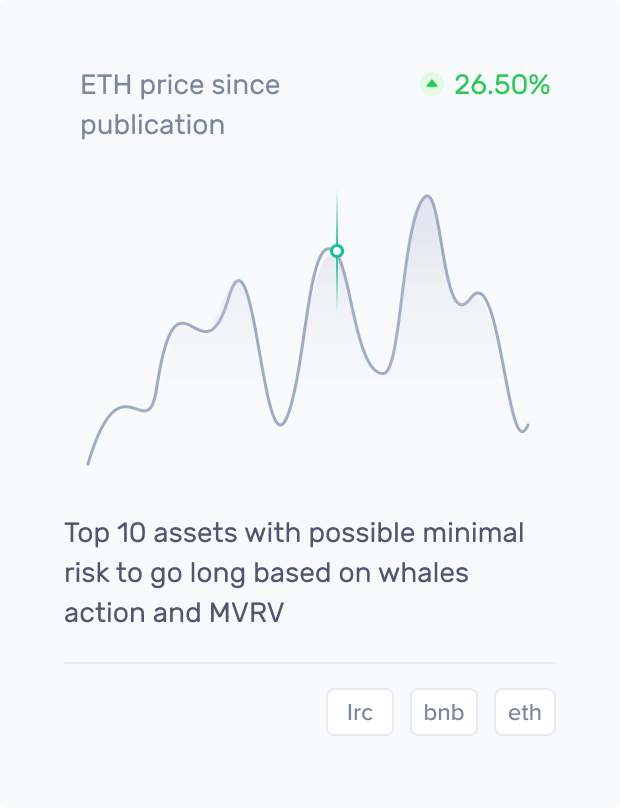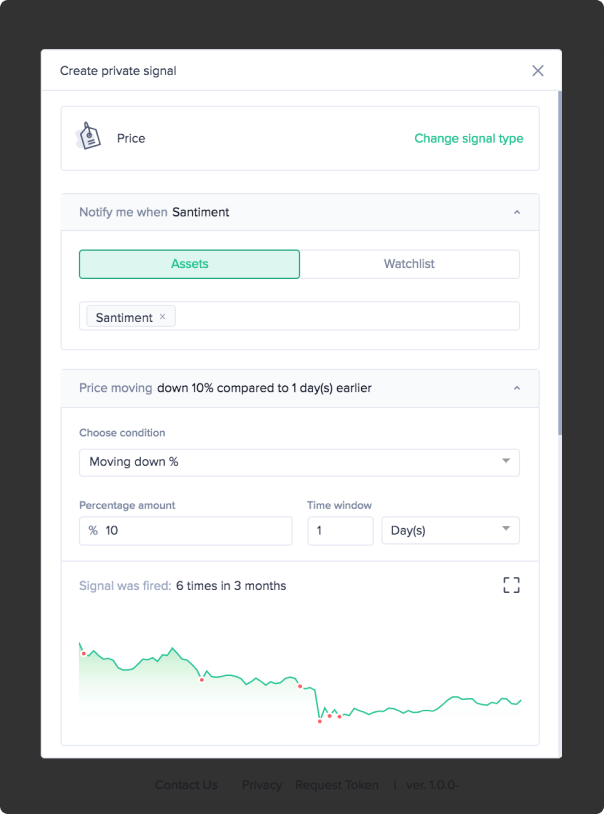 What you get with Sanbase Pro:
Members-only daily market insights and analysis
30+ on-chain, social & project indicators for 900 cryptocurrencies
Custom alerts for the coins' price, on-chain & social trends
Santiment Spreadsheet plugin with 10+ pre-made market templates
Personalized asset watchlists and weekly performance reports
Gain unfair advantage with Sanbase Pro
Subscribe to Sanbase Pro for access to exclusive insights, market-beating metrics, strategies and templates!