Mid-Month October Report: Bitcoin Ignored, Market Caps Snored
The calendar turning to October hasn't changed a whole lot for crypto's price trajectories. Bitcoin and Ethereum have slid mildly, and altcoins (outside outliers like QNT, XRP, HT, and MKR) have mostly been in a bit more pain.
Social volume is also down, and crypto enthusiasts continue to drop out as patience of traders' hoping for a 2021 rebound continues to be tested.
CPI and PPI data was released last week, indicating some further inflation and recession concerns. We immediately saw an expected market slide on both the crypto and equities sectors as a result, which has been the case throughout each piece of data that made the FOMC likely to increase interest rates.
What was not so expected was the very rapid rebound that caught shorters off guard. After Bitcoin dumped to $18.3k, it looked as if there was
There's more of this Insight
Choose your subscription plan
Sanbase PRO
Unlock all PRO insights
Years of market experience, compressed in each report
Since 2017, Santiment has been an industry leader in on-chain data, social intelligence and behavior-based analysis of the crypto market.
Our tools have a proven track record of timing price tops for cryptocurrencies, helping traders find profitable exit points and mitigate HODLing risk.
Our previous TOP calls: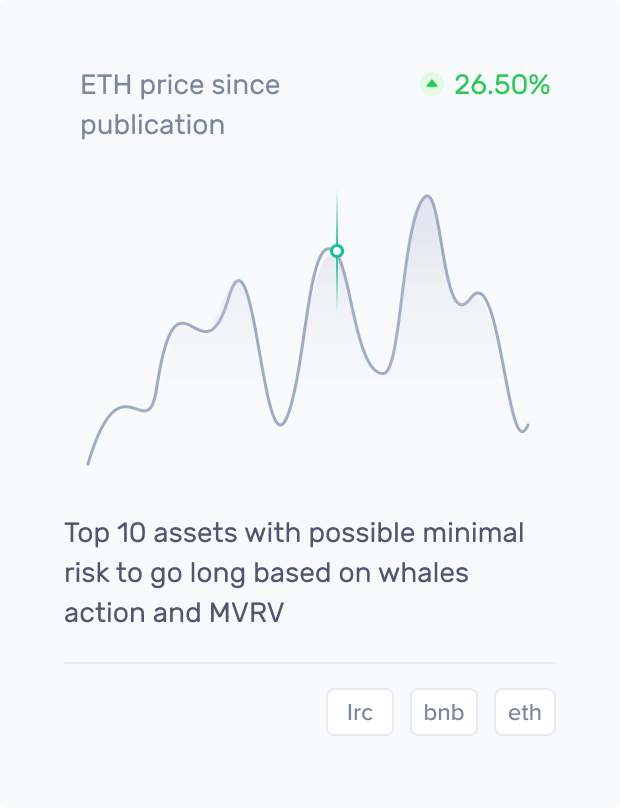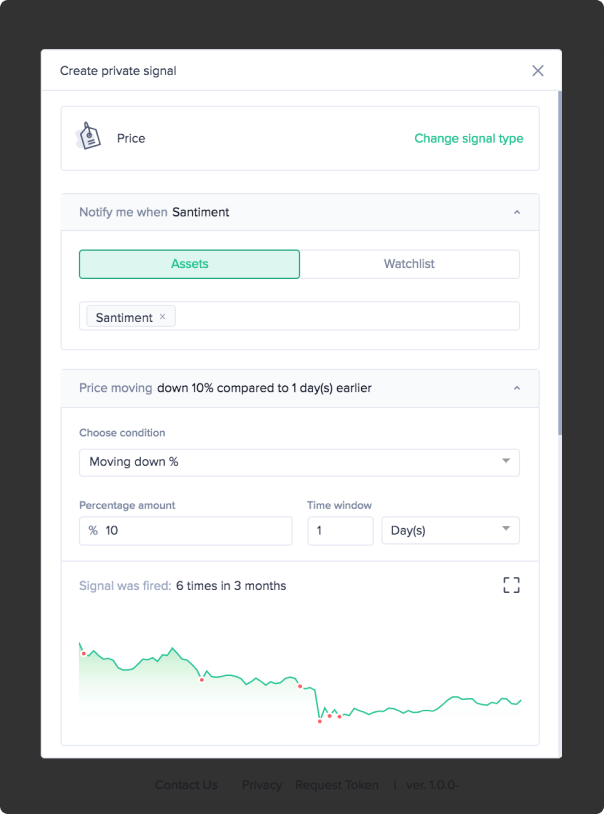 What you get with Sanbase Pro:
Members-only daily market insights and analysis
30+ on-chain, social & project indicators for 900 cryptocurrencies
Custom alerts for the coins' price, on-chain & social trends
Santiment Spreadsheet plugin with 10+ pre-made market templates
Personalized asset watchlists and weekly performance reports
Gain unfair advantage with Sanbase Pro
Subscribe to Sanbase Pro for access to exclusive insights, market-beating metrics, strategies and templates!