Mid-Month November Report: FTX Implosion Changes Everything
"Not your keys, not your coins." It's a saying many of us have heard time and time again. For some of you, this is a lesson instilled in you far before the implosion of the once wildly popular FTX. For others, it's a saying you've heard, but chose to ignore and perhaps continue to ignore. Objectively, there is no correct answer. Yes, your keys are significantly more likely to be safe from theft if held in self custody. But Alex Kruger brings up a counterpoint that is very much true:
The beauty of cryptocurrency being mainly unregulated is the same thing that creates danger, and forces one to be cautious. The first half of November taught us that there is no perfect option, but exchanges certainly can't be blindly trusted as they were by many before November 8th.
And whether
There's more of this Insight
Choose your subscription plan
Sanbase PRO
Unlock all PRO insights
Years of market experience, compressed in each report
Since 2017, Santiment has been an industry leader in on-chain data, social intelligence and behavior-based analysis of the crypto market.
Our tools have a proven track record of timing price tops for cryptocurrencies, helping traders find profitable exit points and mitigate HODLing risk.
Our previous TOP calls: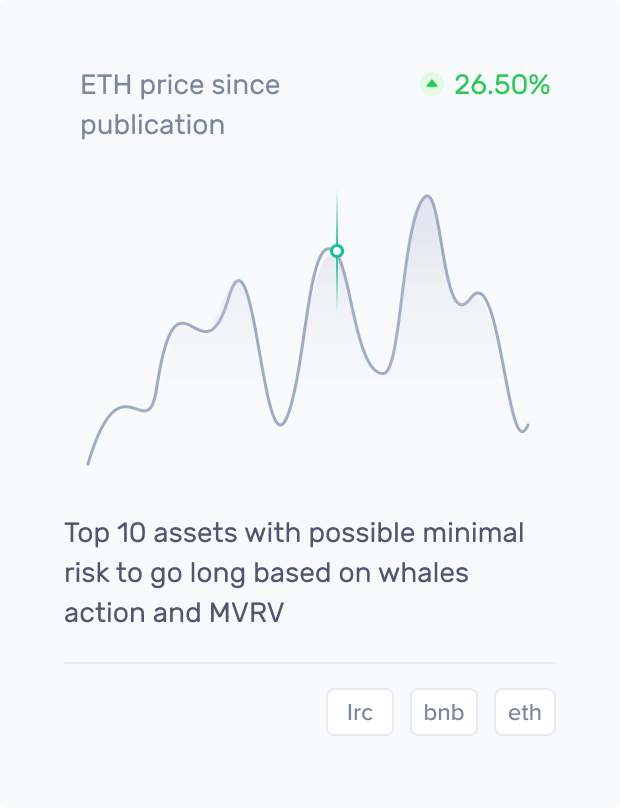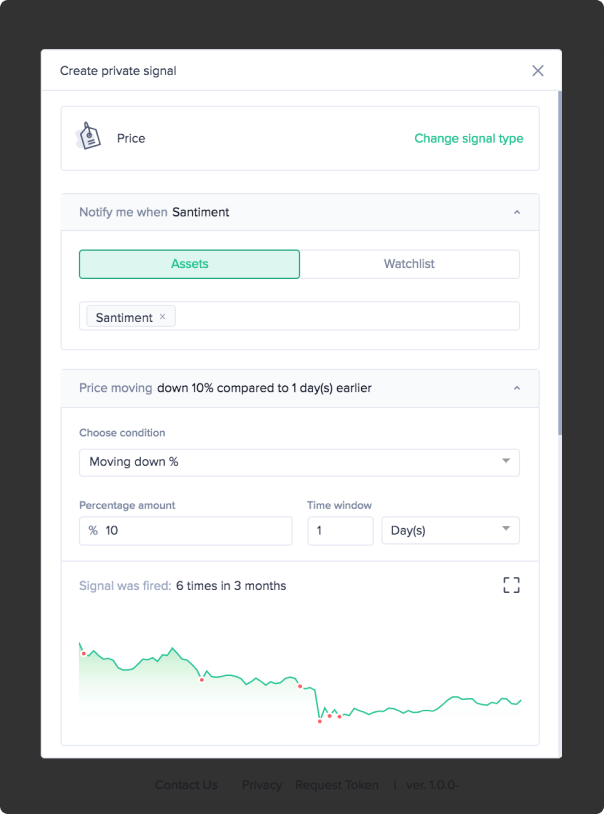 What you get with Sanbase Pro:
Members-only daily market insights and analysis
30+ on-chain, social & project indicators for 900 cryptocurrencies
Custom alerts for the coins' price, on-chain & social trends
Santiment Spreadsheet plugin with 10+ pre-made market templates
Personalized asset watchlists and weekly performance reports
Gain unfair advantage with Sanbase Pro
Subscribe to Sanbase Pro for access to exclusive insights, market-beating metrics, strategies and templates!