Mid-Month January Report: Time for Moon, or a Bit Too Soon?
What a whirlwind beginning to 2023. Throughout the previous year, it has felt like every "dip buy opportunity" turned out to be just more bait for traders to buy magic beans. But finally, the patience of steady hodlers (and especially recent buyers) has paid off.
Following a brutal 2022 where headlines ranged from "FTX Implosion..." to "Recession Looms..." to "Covid Cases Spiking...", crypto was not immune to the massive corrections that other world markets faced.
But looking at the past 30 days, these kinds of green bars in such a short period of time are almost foreign to the trading community:
Bitcoin surged +26%, and Ethereum a cool +31%. But altcoin parties are really what have been breaking out since right around December 30th. Among the top market cap assets, we see three assets that have more than doubled their
There's more of this Insight
Choose your subscription plan
Sanbase PRO
Unlock all PRO insights
Years of market experience, compressed in each report
Since 2017, Santiment has been an industry leader in on-chain data, social intelligence and behavior-based analysis of the crypto market.
Our tools have a proven track record of timing price tops for cryptocurrencies, helping traders find profitable exit points and mitigate HODLing risk.
Our previous TOP calls: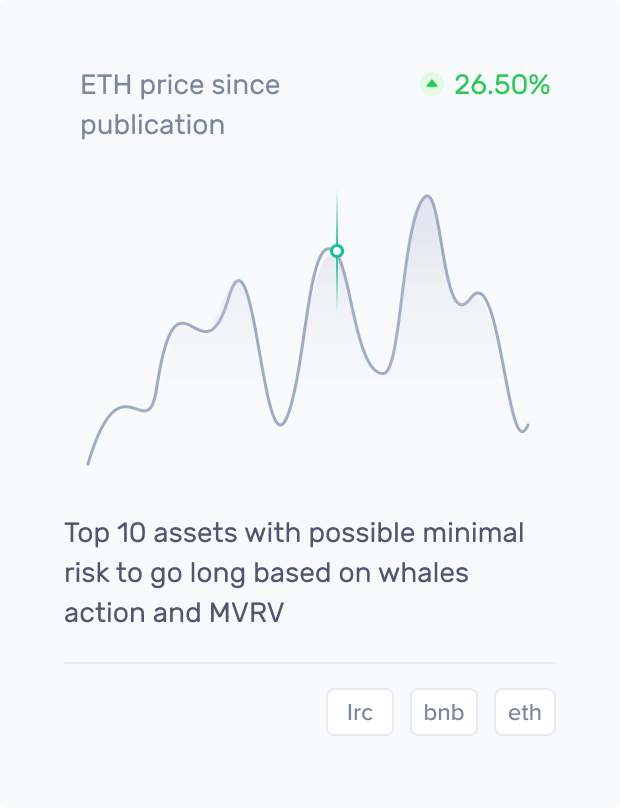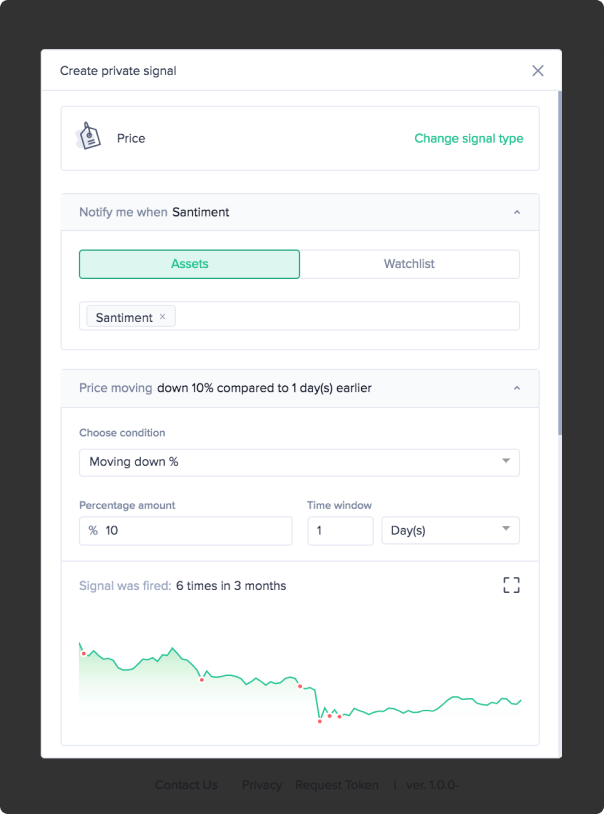 What you get with Sanbase Pro:
Members-only daily market insights and analysis
30+ on-chain, social & project indicators for 900 cryptocurrencies
Custom alerts for the coins' price, on-chain & social trends
Santiment Spreadsheet plugin with 10+ pre-made market templates
Personalized asset watchlists and weekly performance reports
Gain unfair advantage with Sanbase Pro
Subscribe to Sanbase Pro for access to exclusive insights, market-beating metrics, strategies and templates!