Markets Bottom Out Again.. For Good? - Santiment Biweekly Report
For those expecting a bit less volatility for crypto markets in the first weeks of May after the rocky first four months of 2022, we saw a continued pattern of downswings that shook even crypto's optimistic traders to their cores. After a second FOMC meeting that resulted in the US Fed increasing interest rates by another 0.5%, crypto markets showed some life for 24 hours, giving traders some hope. Market prices then proceeded to freefall in stages before finally finding some temporary solace five days ago.
Traders are Finally Showing Serious Capitulation Signs
Bitcoin's price bottomed out at approximately $26.5k last Thursday, the lowest market value it visited since December, 2020. Ethereum, meanwhile, hit a low of $1,748 that same day, the lowest market value the #2 asset experienced since July, 2021. With both assets losing over 60% of their
There's more of this Insight
Choose your subscription plan
Sanbase PRO
Unlock all PRO insights
Years of market experience, compressed in each report
Since 2017, Santiment has been an industry leader in on-chain data, social intelligence and behavior-based analysis of the crypto market.
Our tools have a proven track record of timing price tops for cryptocurrencies, helping traders find profitable exit points and mitigate HODLing risk.
Our previous TOP calls: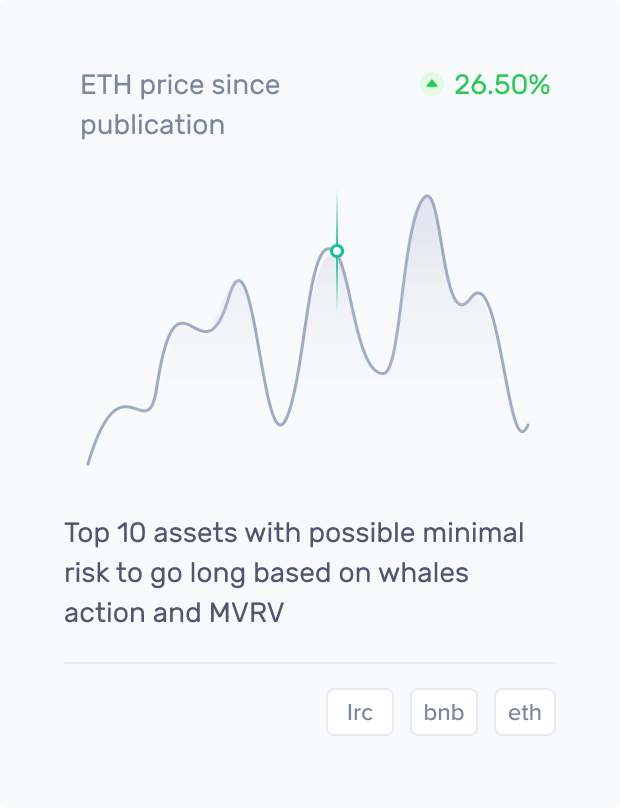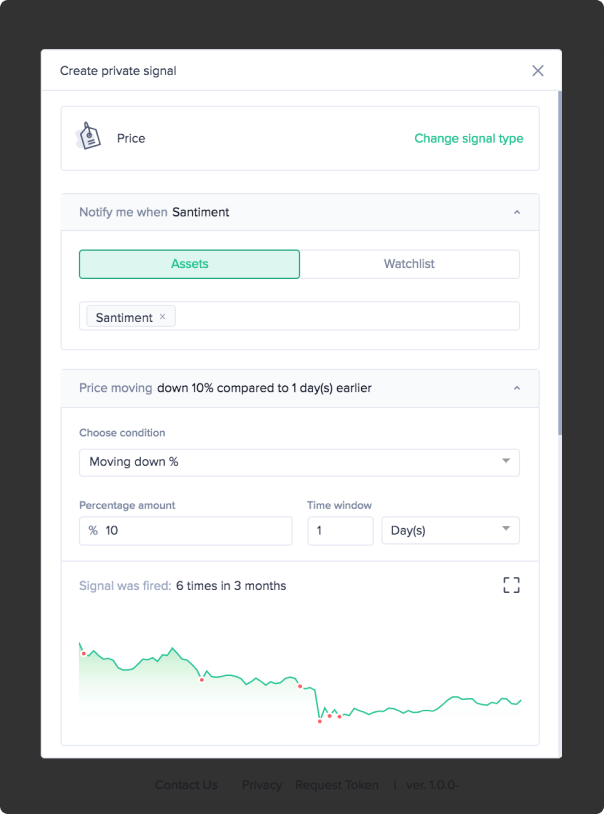 What you get with Sanbase Pro:
Members-only daily market insights and analysis
30+ on-chain, social & project indicators for 900 cryptocurrencies
Custom alerts for the coins' price, on-chain & social trends
Santiment Spreadsheet plugin with 10+ pre-made market templates
Personalized asset watchlists and weekly performance reports
Gain unfair advantage with Sanbase Pro
Subscribe to Sanbase Pro for access to exclusive insights, market-beating metrics, strategies and templates!