March Recap Report: Banks and Fed Cause a Worry, But Bitcoin Surges in a Hurry
Crypto markets were inconsistent for the first dozen or so days of March as Silicon Valley Bank and the banking sector in general put quite a scare into essentially all investment markets. Uncertain economic conditions and interest rate hikes had already been a familiar theme throughout 2022, a rough bear market for most traders to go through.
We can see quite clearly how the frequency of discussions related to banks and banking spiked massively between March 8th through 14th, and have slowly fallen back to earth as the news has become baked in and replaced with more fresh stories.
So what was the turning point in the above BTC price chart around March 12th? Well, a disguised benefit to the various banking collapses going on at the beginning of the month was the fact that the Fed began alluding to
There's more of this Insight
Choose your subscription plan
Sanbase PRO
Unlock all PRO insights
Years of market experience, compressed in each report
Since 2017, Santiment has been an industry leader in on-chain data, social intelligence and behavior-based analysis of the crypto market.
Our tools have a proven track record of timing price tops for cryptocurrencies, helping traders find profitable exit points and mitigate HODLing risk.
Our previous TOP calls: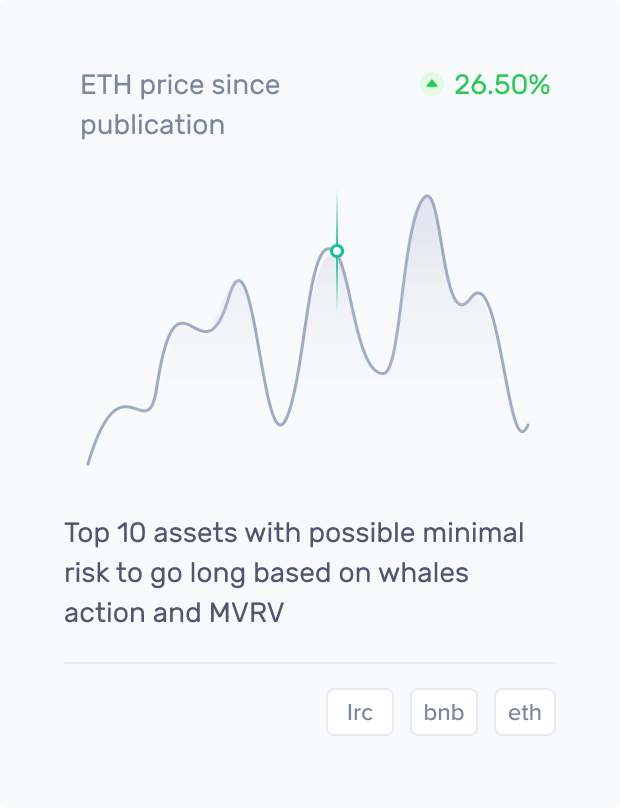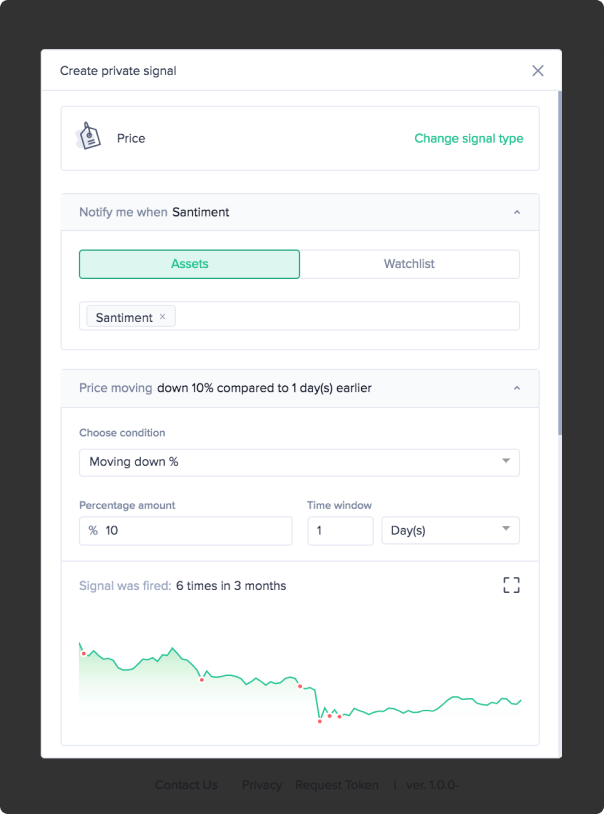 What you get with Sanbase Pro:
Members-only daily market insights and analysis
30+ on-chain, social & project indicators for 900 cryptocurrencies
Custom alerts for the coins' price, on-chain & social trends
Santiment Spreadsheet plugin with 10+ pre-made market templates
Personalized asset watchlists and weekly performance reports
Gain unfair advantage with Sanbase Pro
Subscribe to Sanbase Pro for access to exclusive insights, market-beating metrics, strategies and templates!