LRC gets a taste of the 'Coinbase Effect'

It's nice to know that the old 'Coinbase effect' is still very much alive in 2020.
Following the listing announcement on Coinbase Pro five days ago, Loopring's native token LRC) has gone predictably ballistic, currently up +41.% for the week and ballooning to a 2-year high $0.29 earlier today:
For the uninitiated, Loopring is an open-source protocol for building non-custodial, order book-based exchanges on Ethereum by leveraging zkRollups. The project has gained increased attention recently in light of Ethereum's ongoing transaction fee hike, as even Vitalik himself suggested Loopring could help alleviate network congestion:
Even prior to the Coinbase Pro announcement, a number of market observers has been warming up to the Loopring protocol, lauding its tech and praising its 'almost' fee-less infrastructure:
Add a Coinbase Pro listing to the mix, and it's
There's more of this Insight
Choose your subscription plan
Sanbase PRO
Unlock all PRO insights
Years of market experience, compressed in each report
Since 2017, Santiment has been an industry leader in on-chain data, social intelligence and behavior-based analysis of the crypto market.
Our tools have a proven track record of timing price tops for cryptocurrencies, helping traders find profitable exit points and mitigate HODLing risk.
Our previous TOP calls: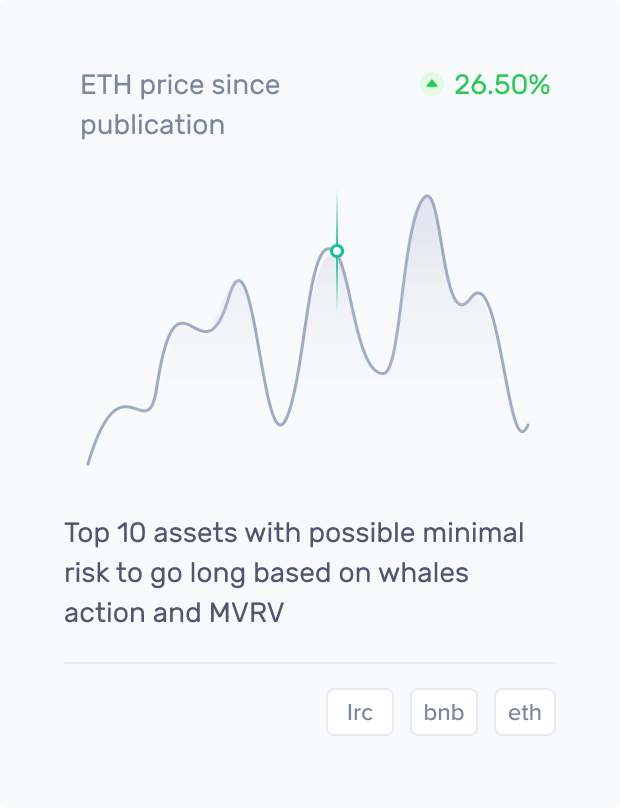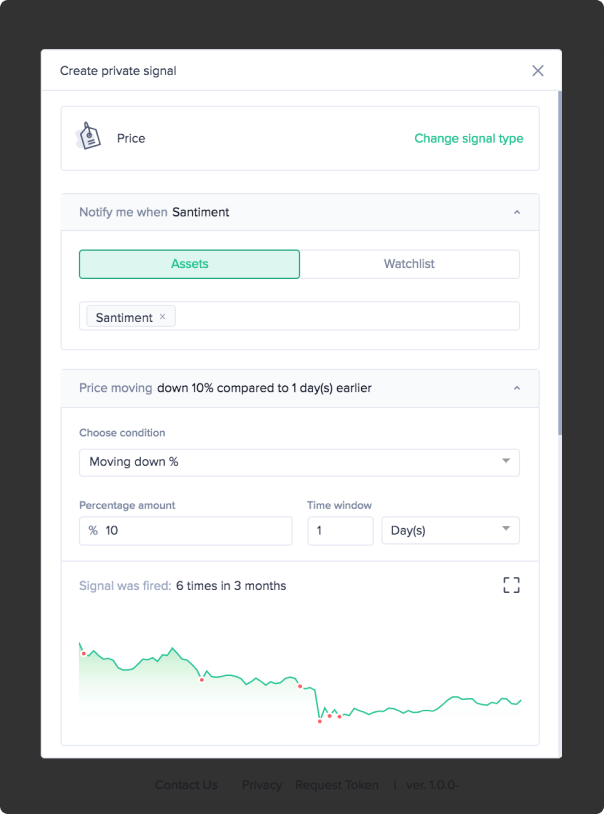 What you get with Sanbase Pro:
Members-only daily market insights and analysis
30+ on-chain, social & project indicators for 900 cryptocurrencies
Custom alerts for the coins' price, on-chain & social trends
Santiment Spreadsheet plugin with 10+ pre-made market templates
Personalized asset watchlists and weekly performance reports
Gain unfair advantage with Sanbase Pro
Subscribe to Sanbase Pro for access to exclusive insights, market-beating metrics, strategies and templates!