Loopring's amazing price jump - but did it perform at the best of what it could? Power of crowd social sentiment
Assets covered: LRC
Metrics used: Price, Active Addresses 24h, Network Growth, Transaction Volume, Weighted Sentiment
Charts: https://app.santiment.net/charts/IAyFp199__sCl
Last week the crypto community welcomed Beta version of GameStop NFT Marketplace by Loopring which - rather expectedly - pumped its price straight to the sky. Well, not really to the sky but the growth was one the most prominent amongst other assets jumping from $0.65 to $1.15 which is practically double.
According to the official announcements minting NFTs using Loopring L2 will be both faster and cheaper - and that is exactly what the users of literally every product in the world want.
Being an extremely hyped up topic NFTs inevitably drive awareness and popularity among anything NFT-related.
At Santiment we understand that the market volatility is both unpredictable and at the same time greatly dependent on the crowd actions. Let us
There's more of this Insight
Choose your subscription plan
Sanbase PRO
Unlock all PRO insights
Years of market experience, compressed in each report
Since 2017, Santiment has been an industry leader in on-chain data, social intelligence and behavior-based analysis of the crypto market.
Our tools have a proven track record of timing price tops for cryptocurrencies, helping traders find profitable exit points and mitigate HODLing risk.
Our previous TOP calls: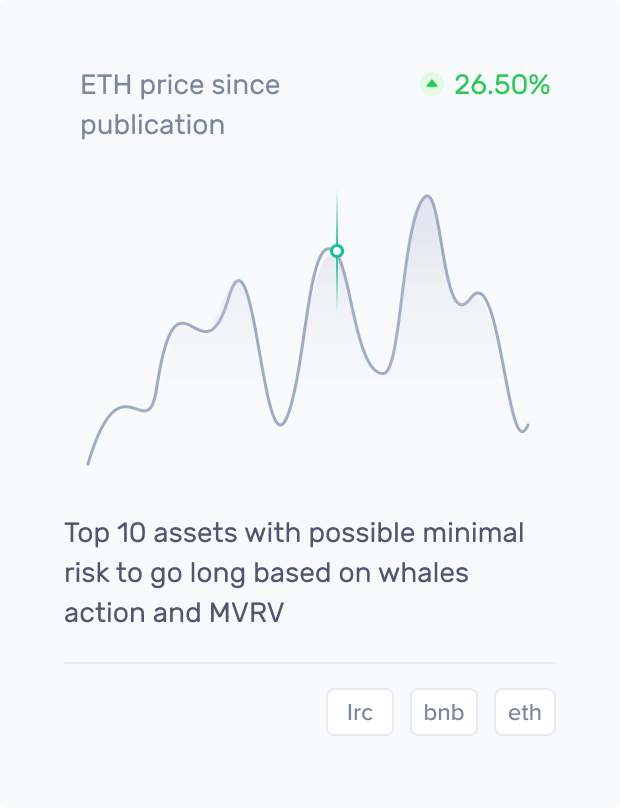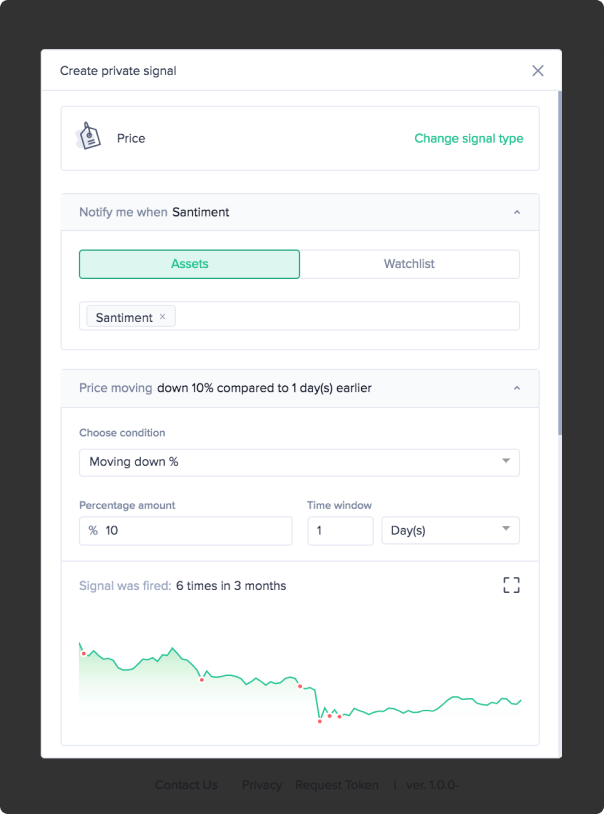 What you get with Sanbase Pro:
Members-only daily market insights and analysis
30+ on-chain, social & project indicators for 900 cryptocurrencies
Custom alerts for the coins' price, on-chain & social trends
Santiment Spreadsheet plugin with 10+ pre-made market templates
Personalized asset watchlists and weekly performance reports
Gain unfair advantage with Sanbase Pro
Subscribe to Sanbase Pro for access to exclusive insights, market-beating metrics, strategies and templates!