LDO - Divergences are surfacing
Assets covered: LDO
Metrics used: Price, Volume, Transaction volume, Social volume, Supply Distribution, Age consumed
Charts: https://app.santiment.net/s/Rvskqmo-
Looks like LDO might be showing some signs of buyer exhaustion as divergences are starting to surface.
Price
Price/Volume divergence is observed as price continues to rise but each spike is seeing lower trading volumes coming in, which is typically indicative of buyer exhaustion.
In a healthy growing market, we should be seeing higher prices and higher trading volumes. But we are not seeing that at the moment.
Transaction Volume
Likewise, transaction volume has seen a drastic drop, establishing lower highs as prices kept on making higher highs.
Social volume
We did see some decent growth in social volume with growing prices at the start of the rally but
There's more of this Insight
Choose your subscription plan
Sanbase PRO
Unlock all PRO insights
Years of market experience, compressed in each report
Since 2017, Santiment has been an industry leader in on-chain data, social intelligence and behavior-based analysis of the crypto market.
Our tools have a proven track record of timing price tops for cryptocurrencies, helping traders find profitable exit points and mitigate HODLing risk.
Our previous TOP calls: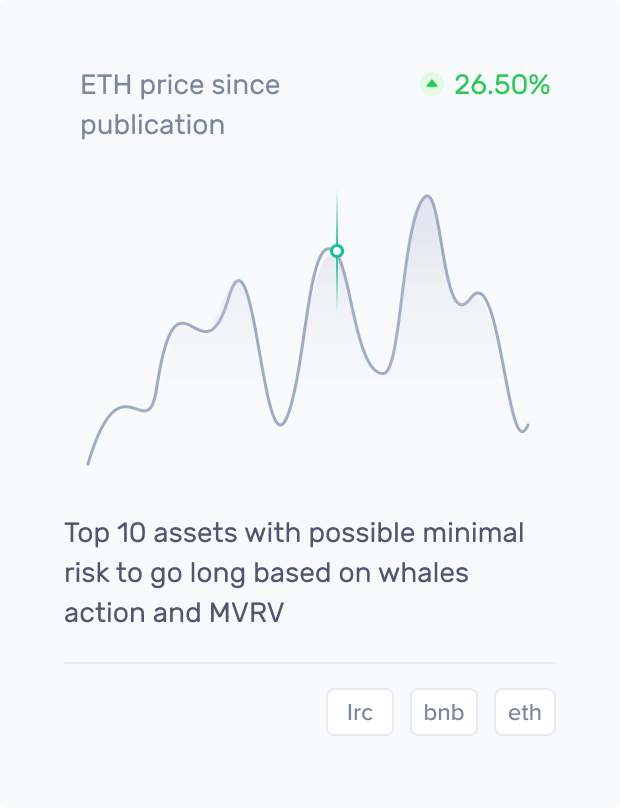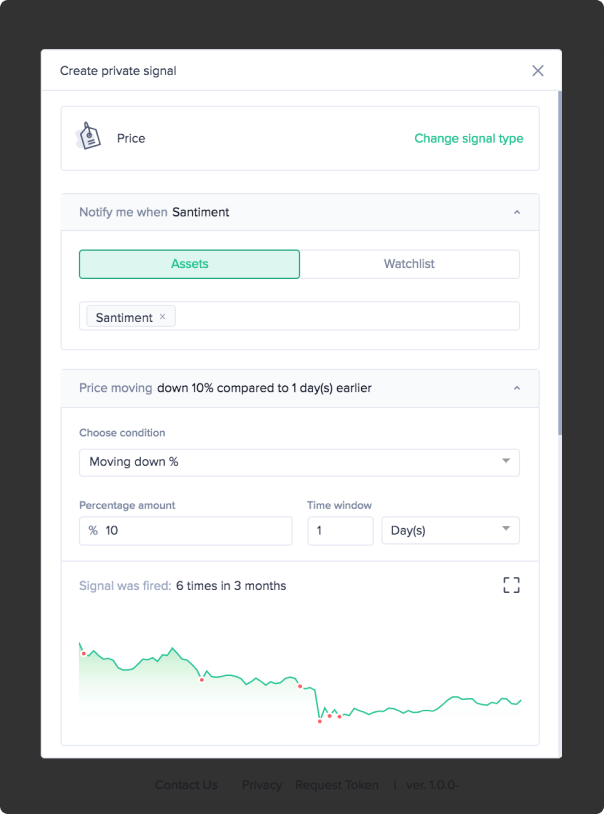 What you get with Sanbase Pro:
Members-only daily market insights and analysis
30+ on-chain, social & project indicators for 900 cryptocurrencies
Custom alerts for the coins' price, on-chain & social trends
Santiment Spreadsheet plugin with 10+ pre-made market templates
Personalized asset watchlists and weekly performance reports
Gain unfair advantage with Sanbase Pro
Subscribe to Sanbase Pro for access to exclusive insights, market-beating metrics, strategies and templates!